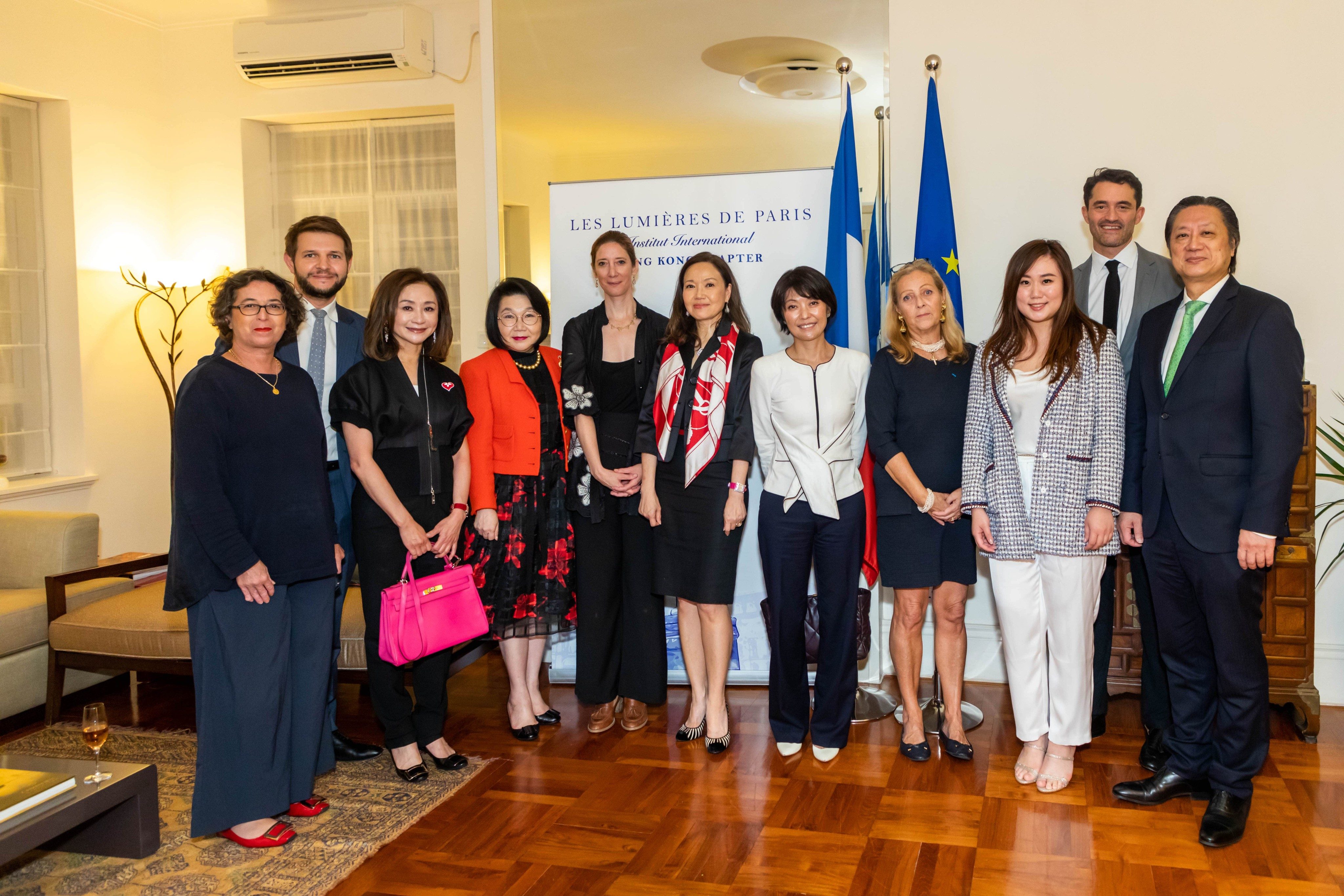 Annual Cocktail Reception at the residence of Consul General of France, Hong Kong & Macau (11 Nov 2022)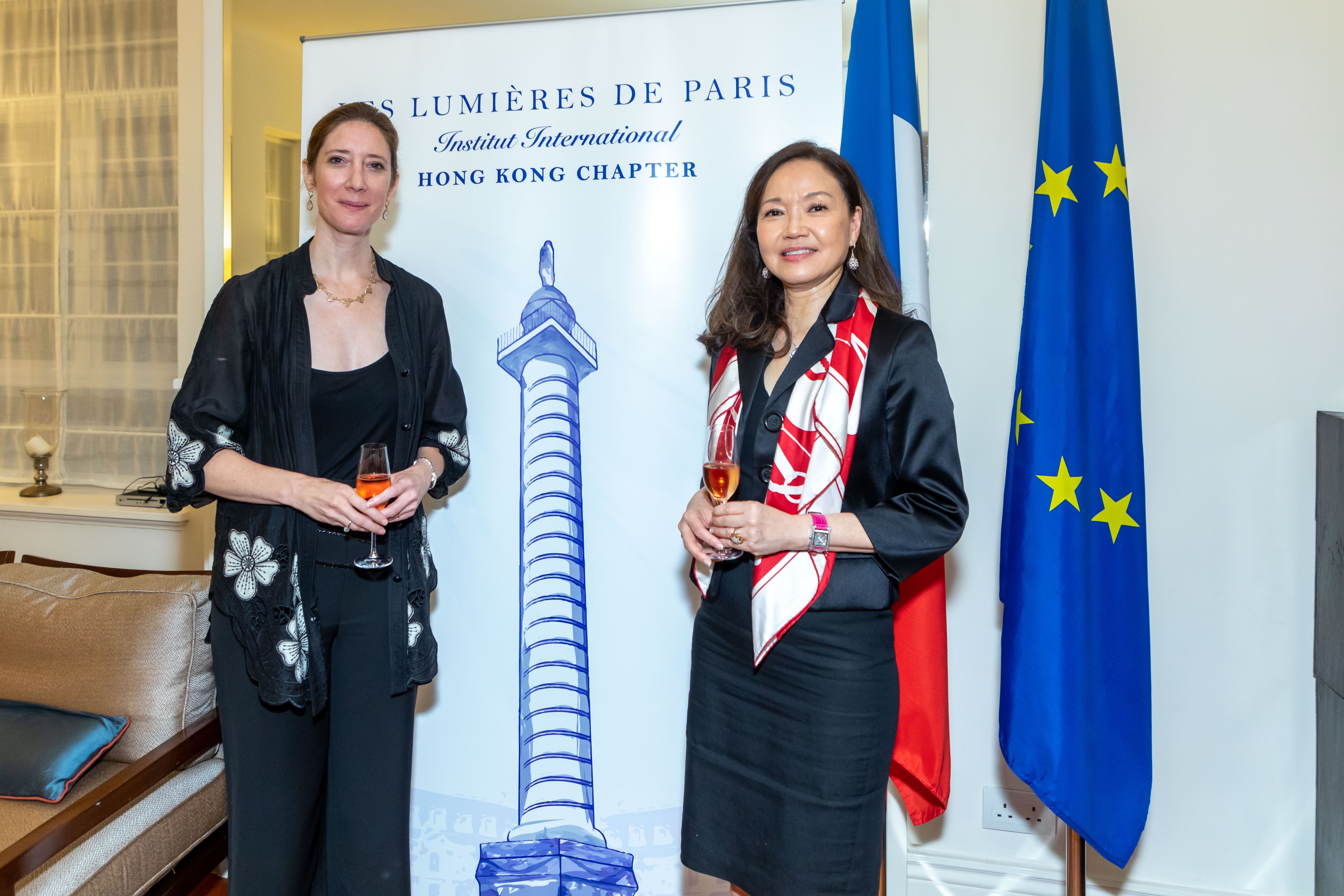 We are very pleased to celebrate our one-Year anniversary of Les Lumières de Paris, International Institute, Hong Kong Chapter with the cocktail reception hosted by our Honorary Patron Consul General of France, Hong Kong & Macau Mme Christile Drulhe at her residence on 11 November 2022, with the presence of Mrs. Wendy Siu, President les Lumières de Paris Hong Kong Chapter. The Hong Kong Chapter has been created based on the mission of our headquarters in Paris, extending the vision of our founders Mme Catherine Dumas, Senator of Paris, M. Jean-François Legaret, M.Alain Caradeuc & M.Olivier Tilière. Gratifying for all our board and committee members to see the quality growth having sixty key members within just one year with continuing strong development & growth. he uniqueness of our chapter is to build friendship & synergy through cultural exchange and understanding at top exclusive level of people. Particular interest include Arts & Culture, Design & Architecture, Heritage & Family Legacy, Luxury Know-how & Gastronomy & Wine. Membership by invitation only.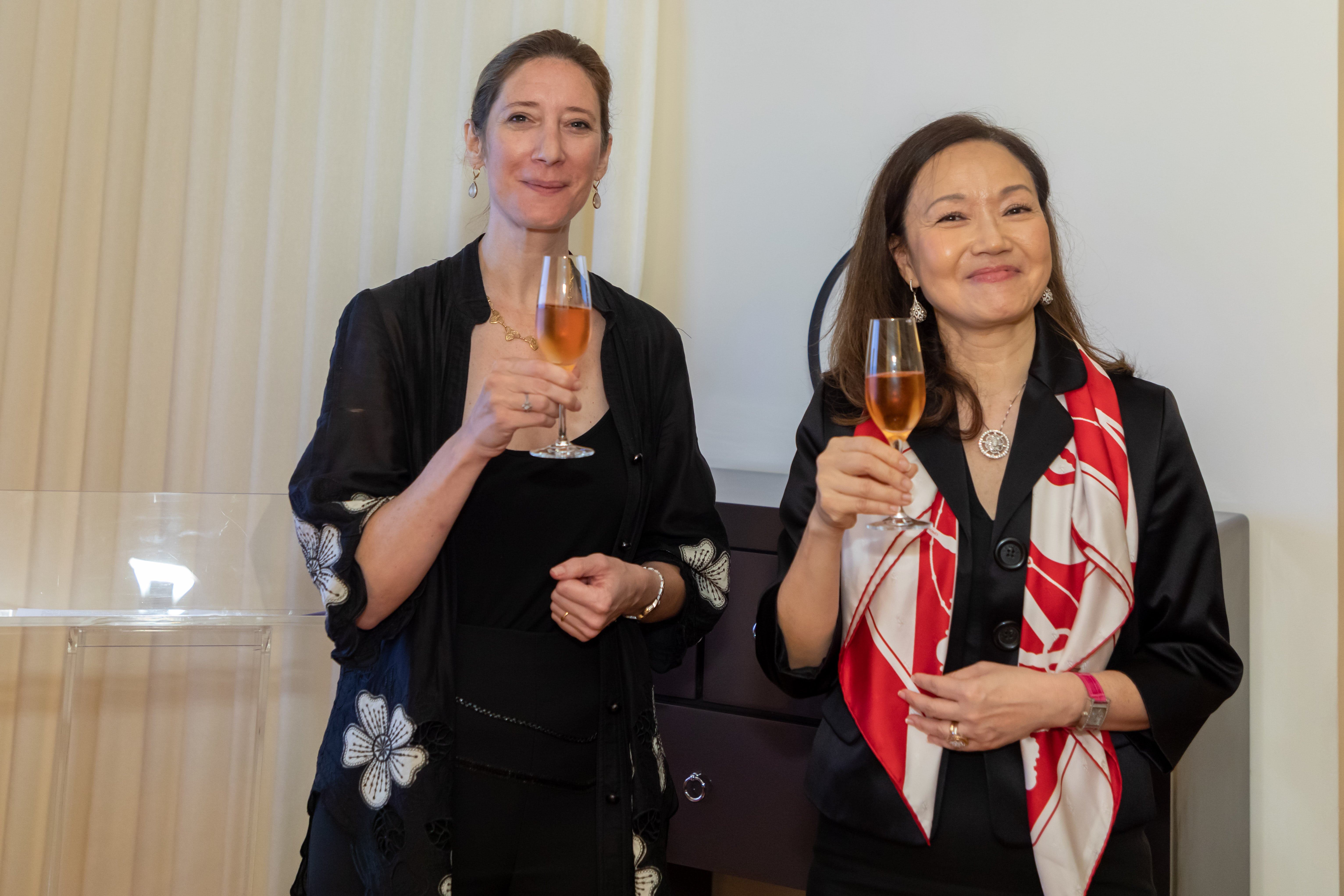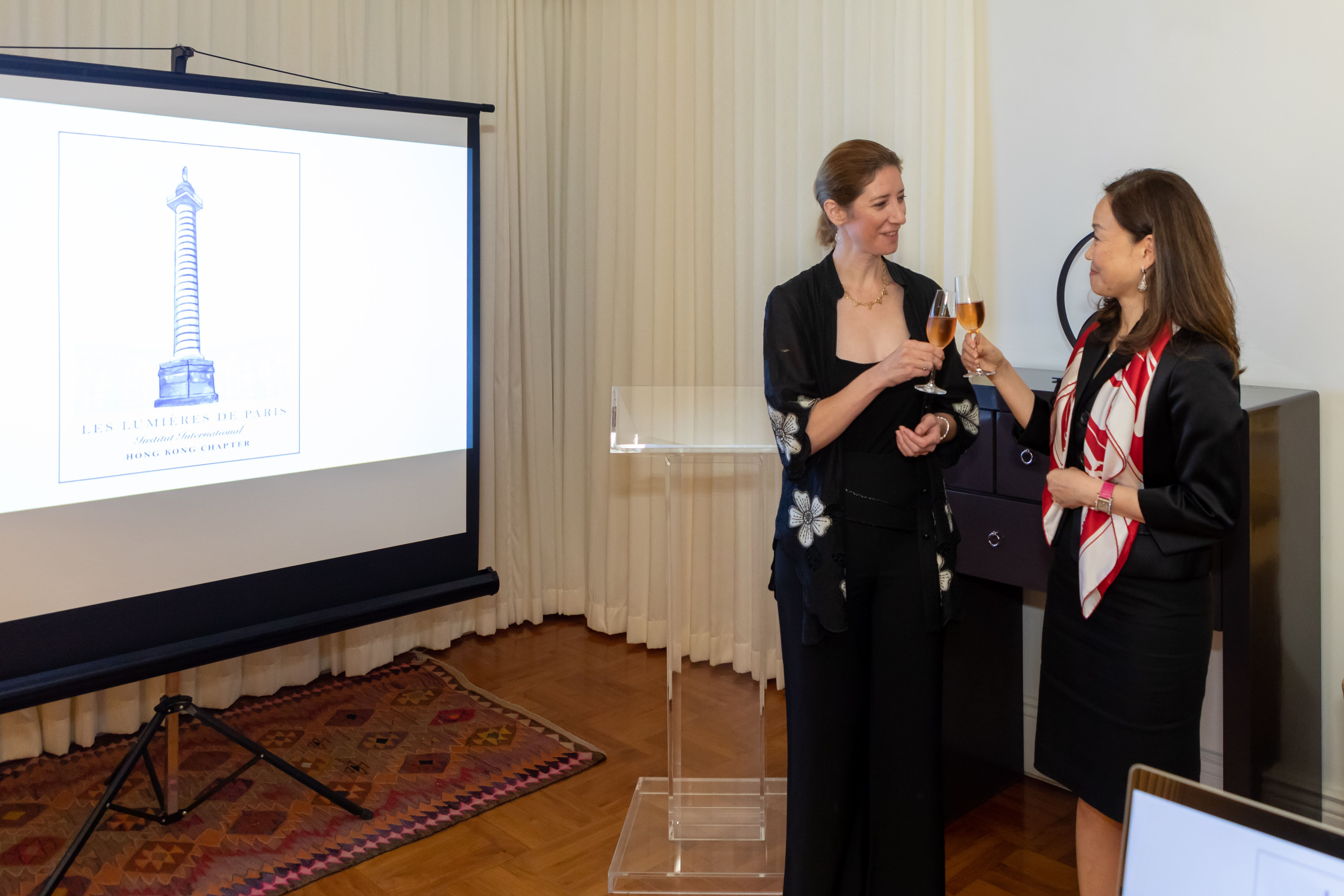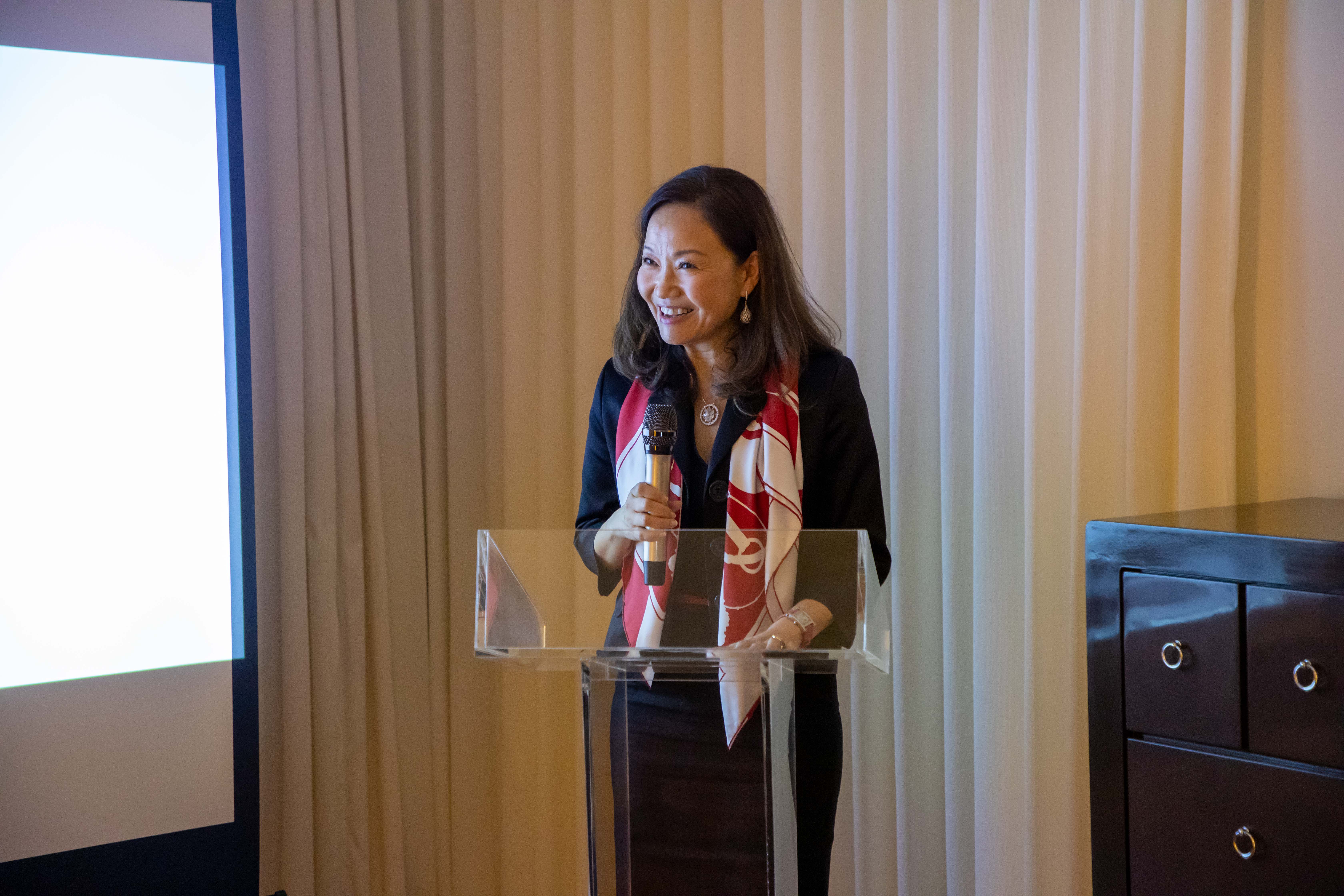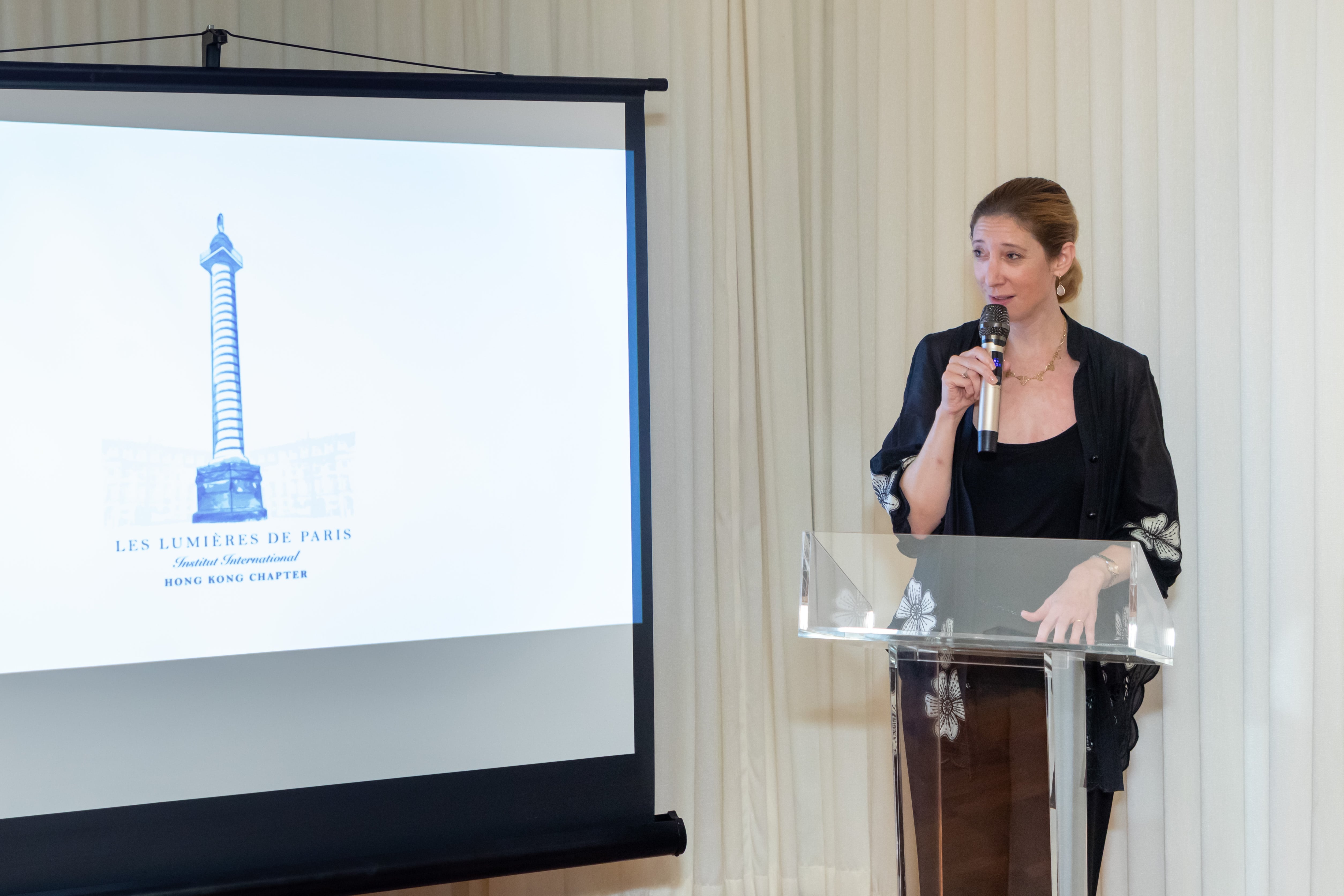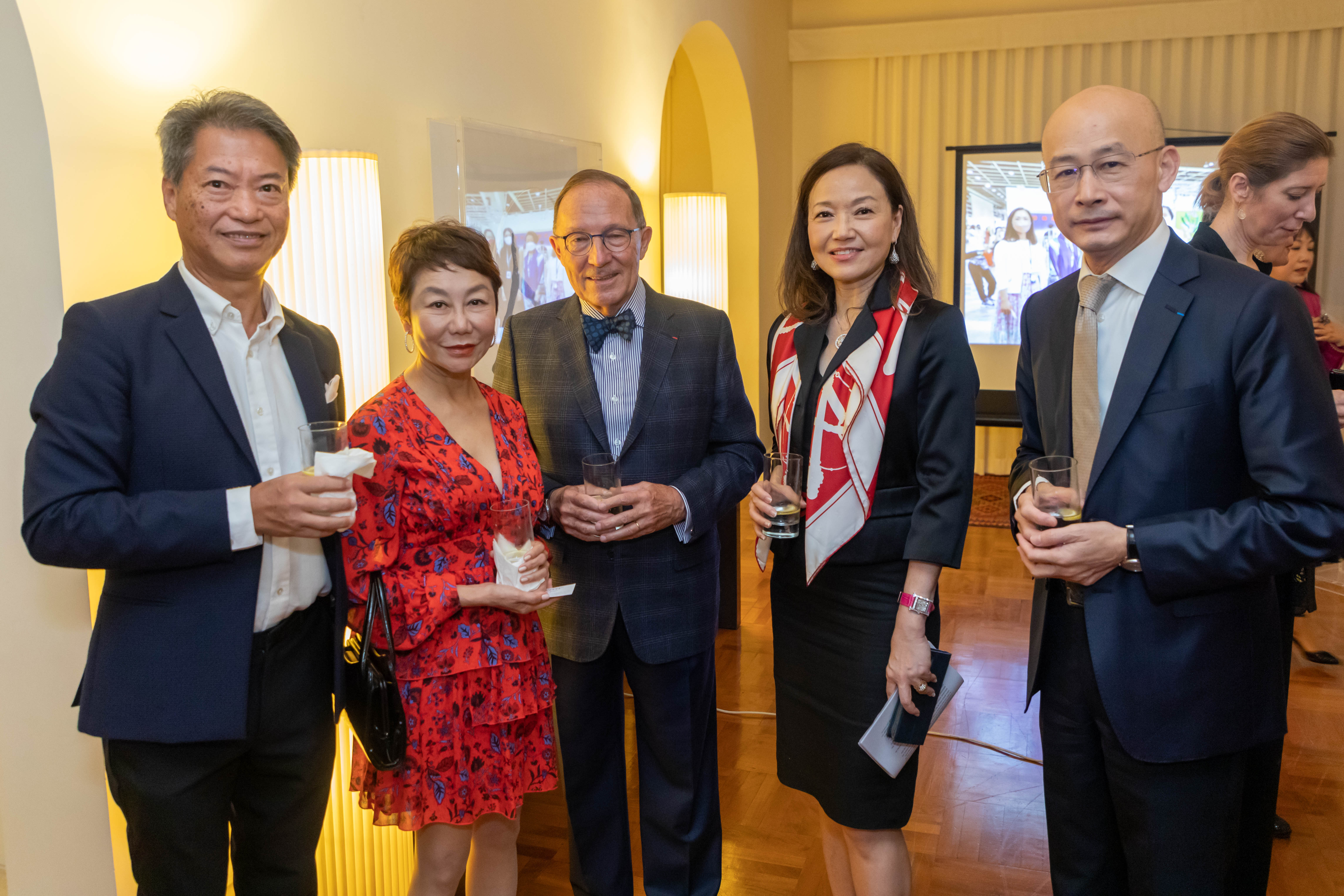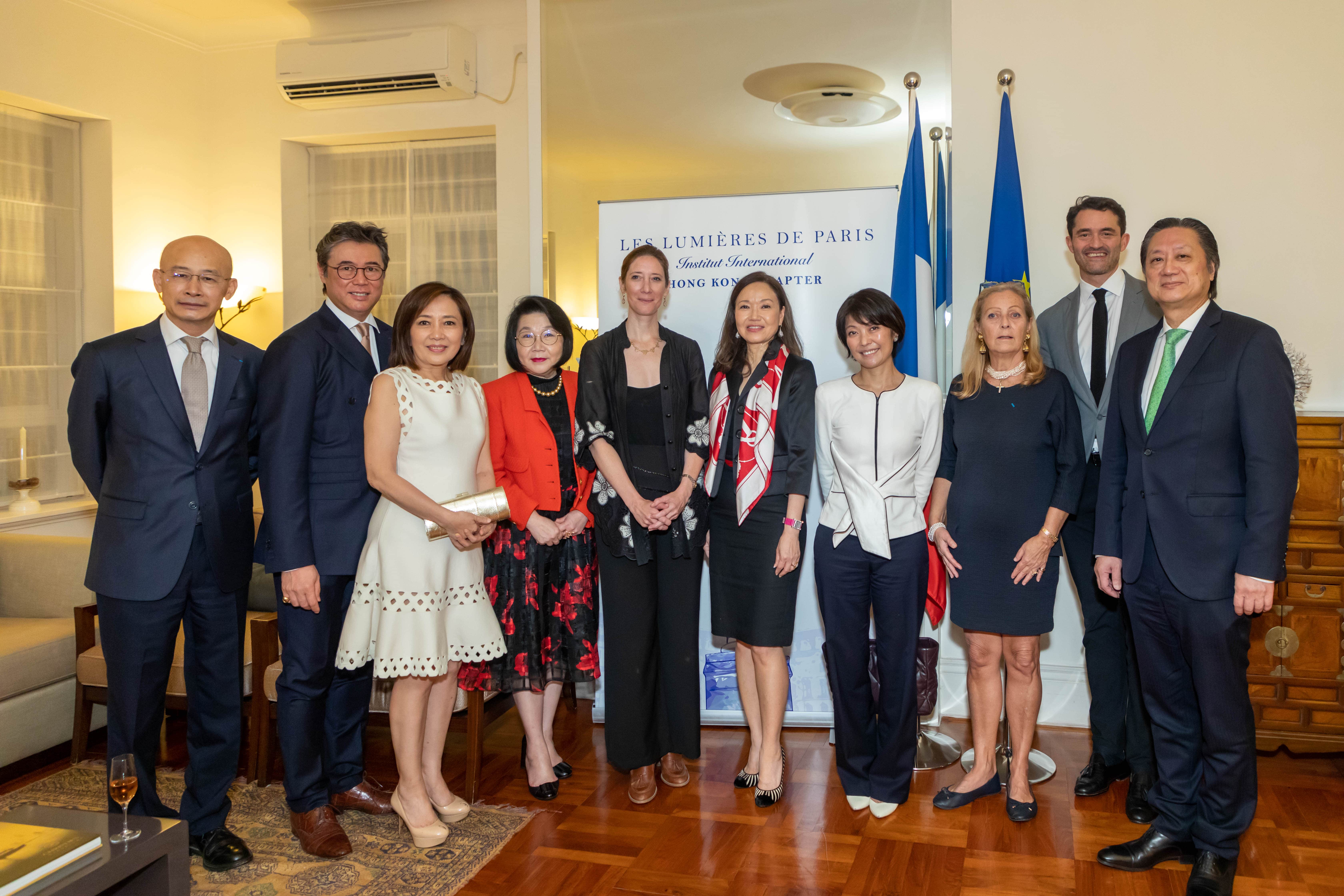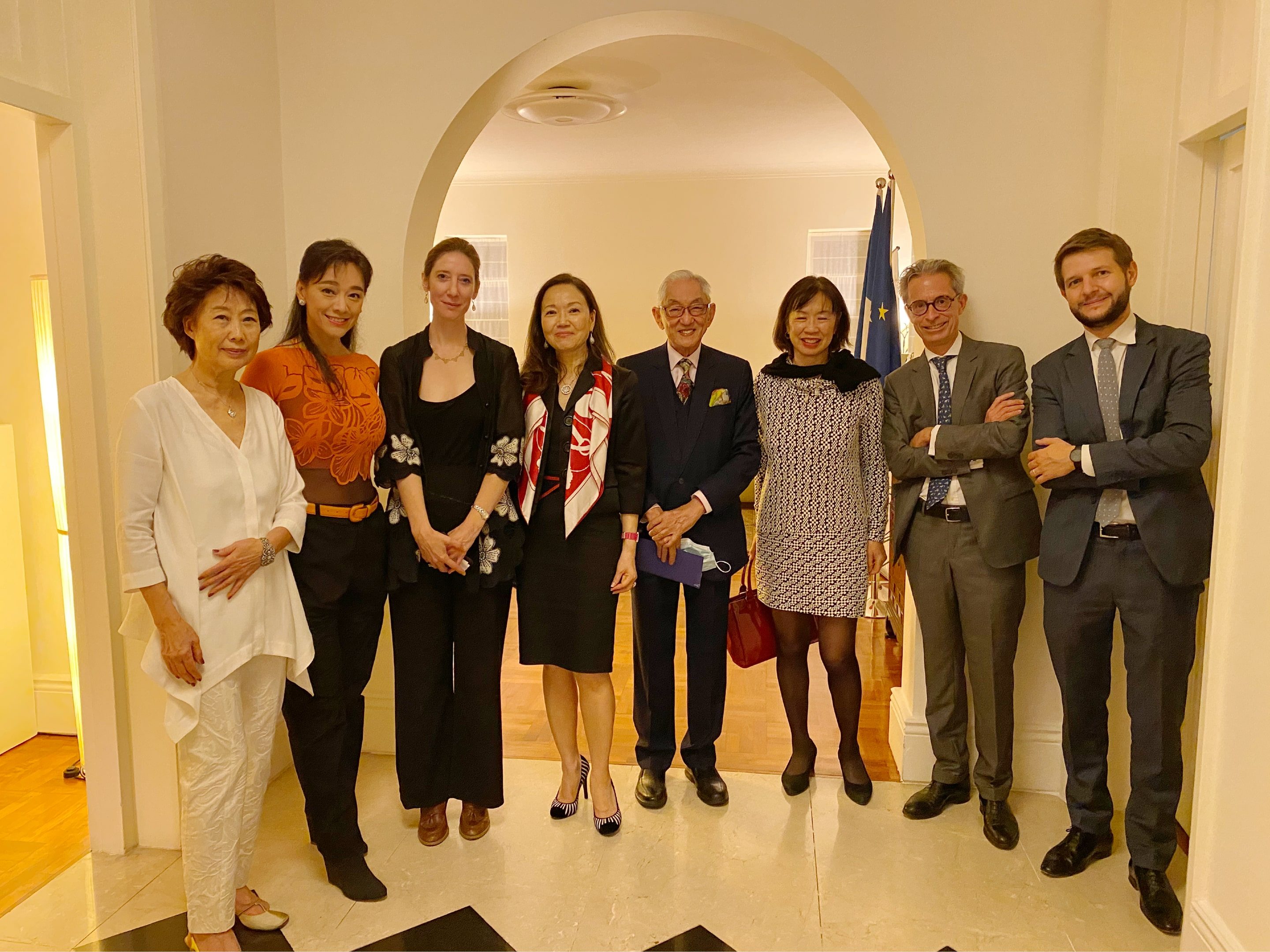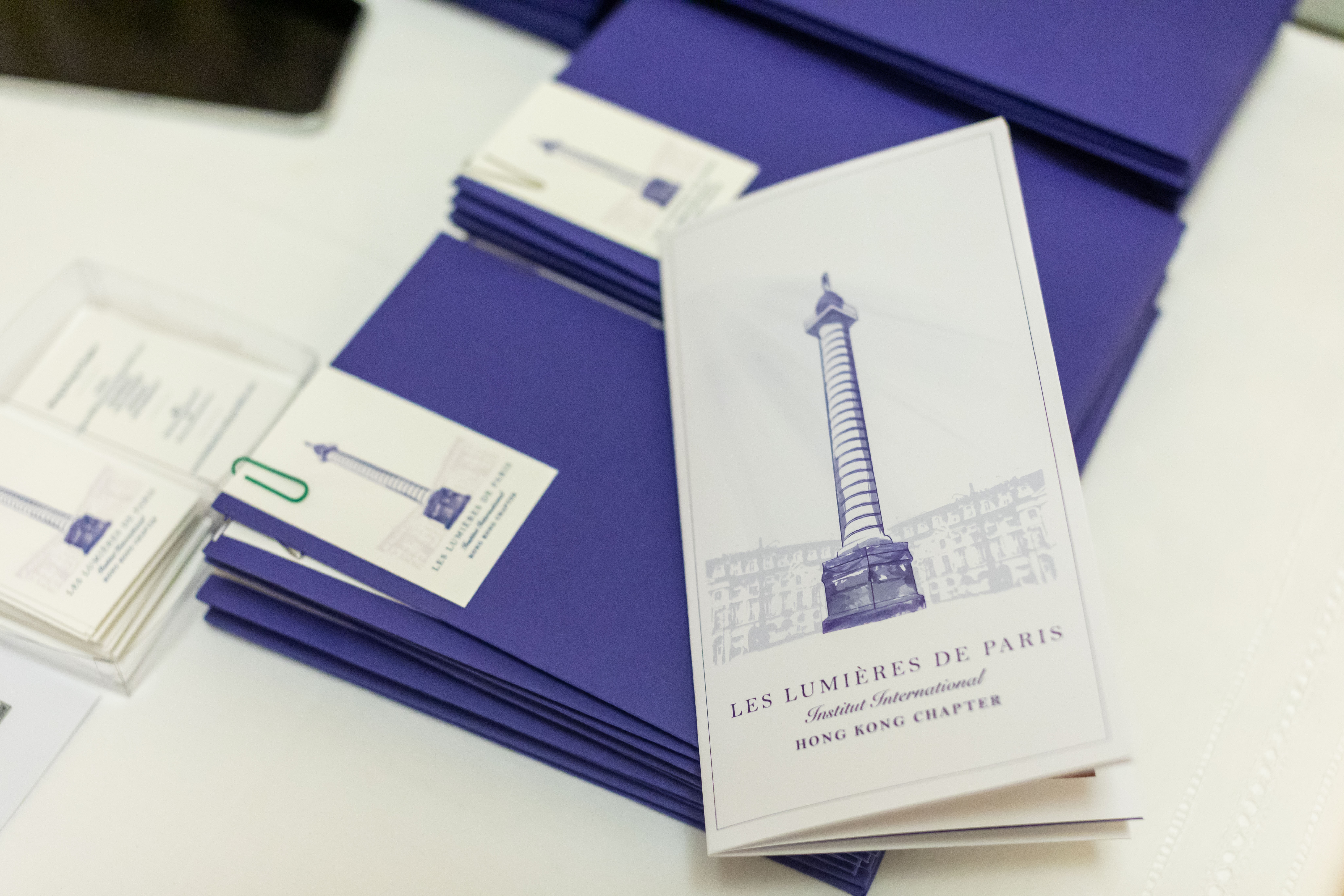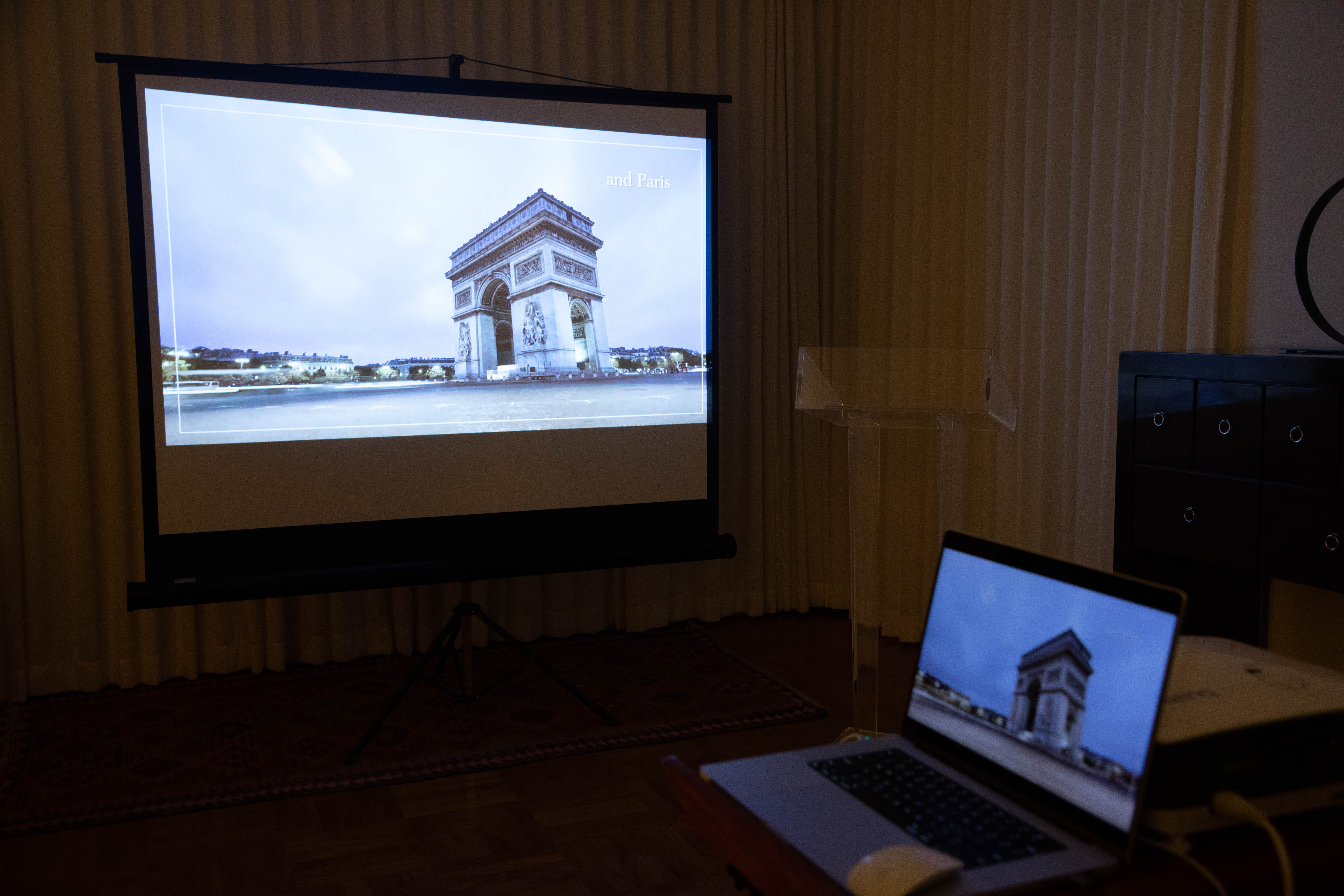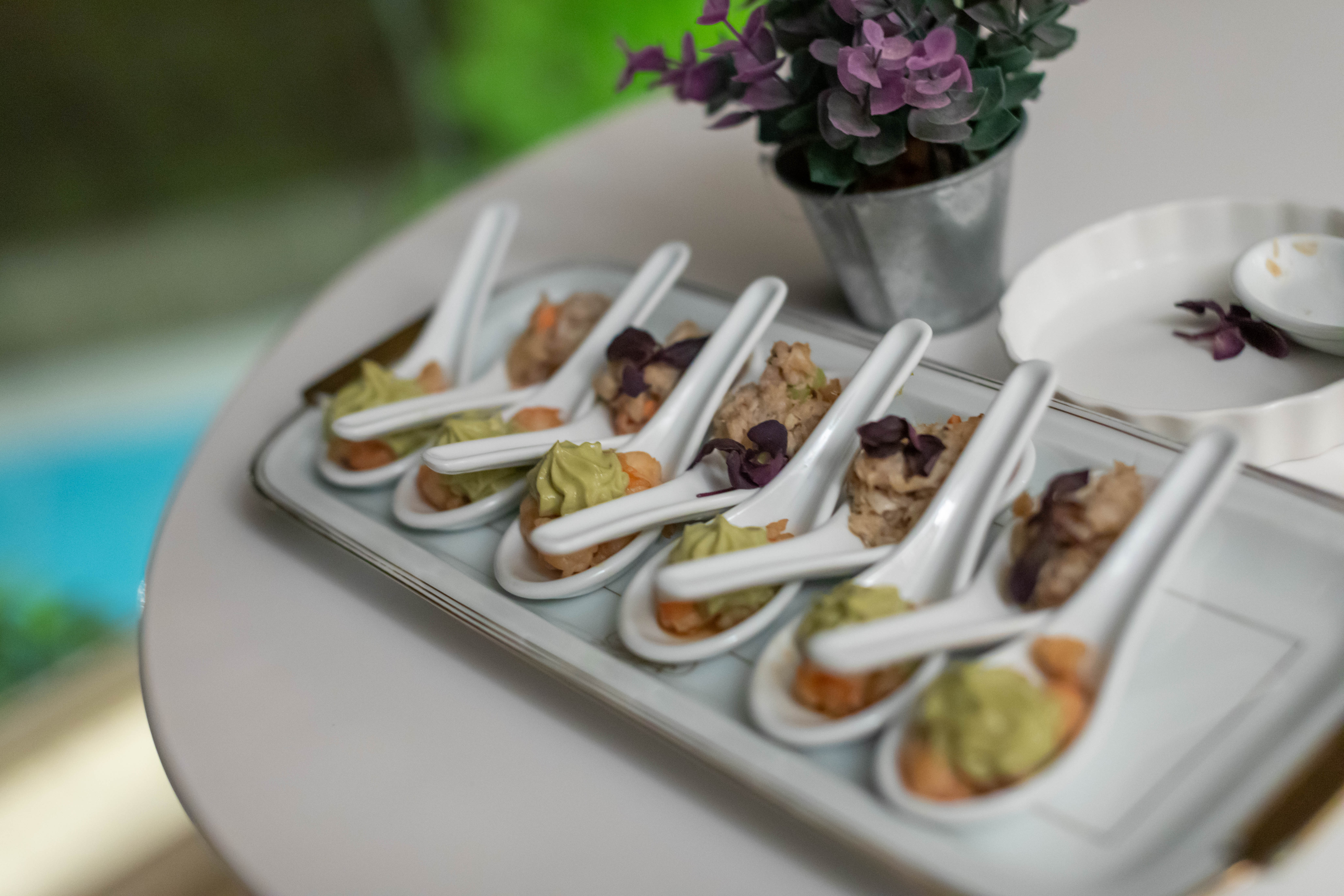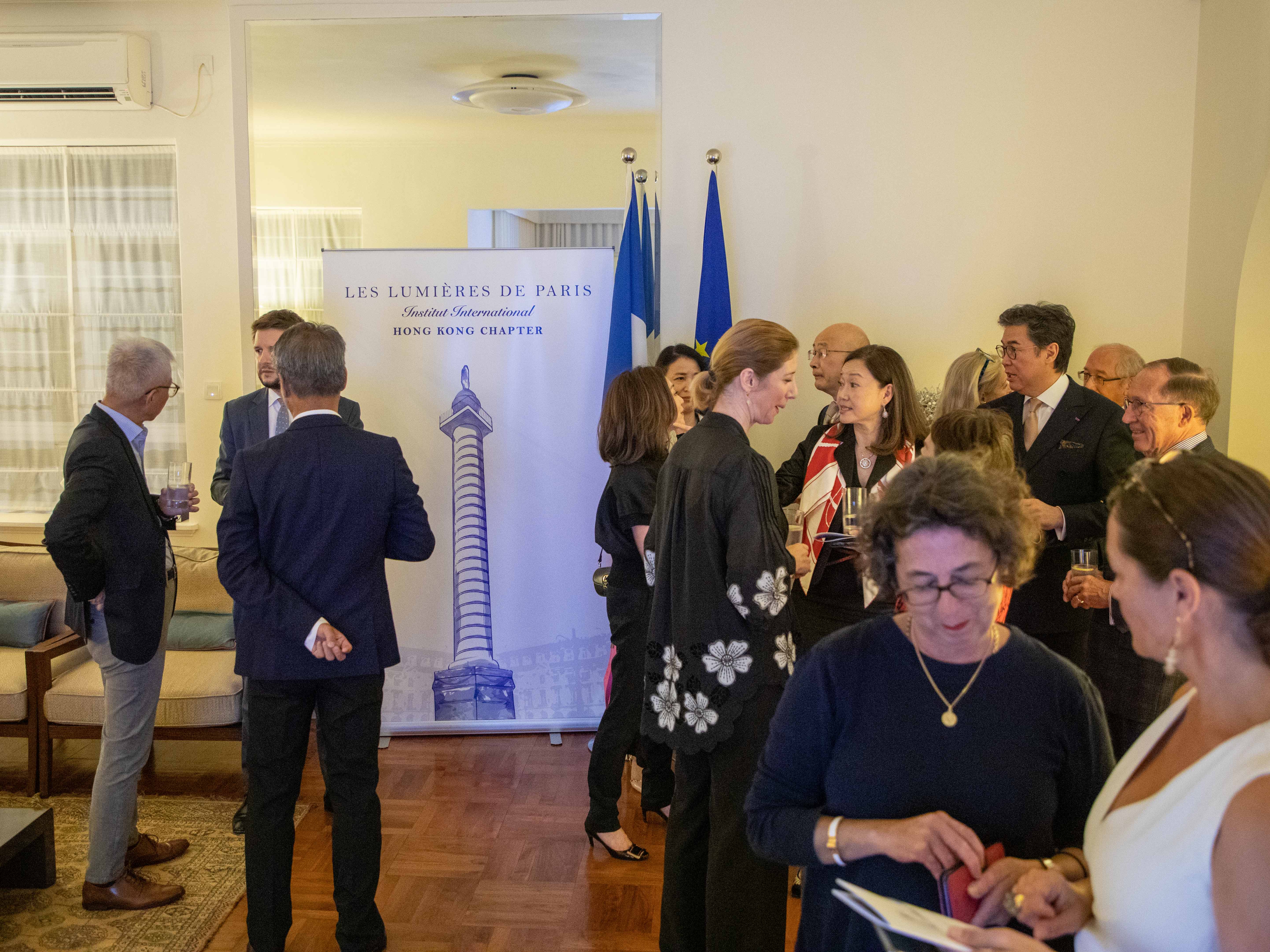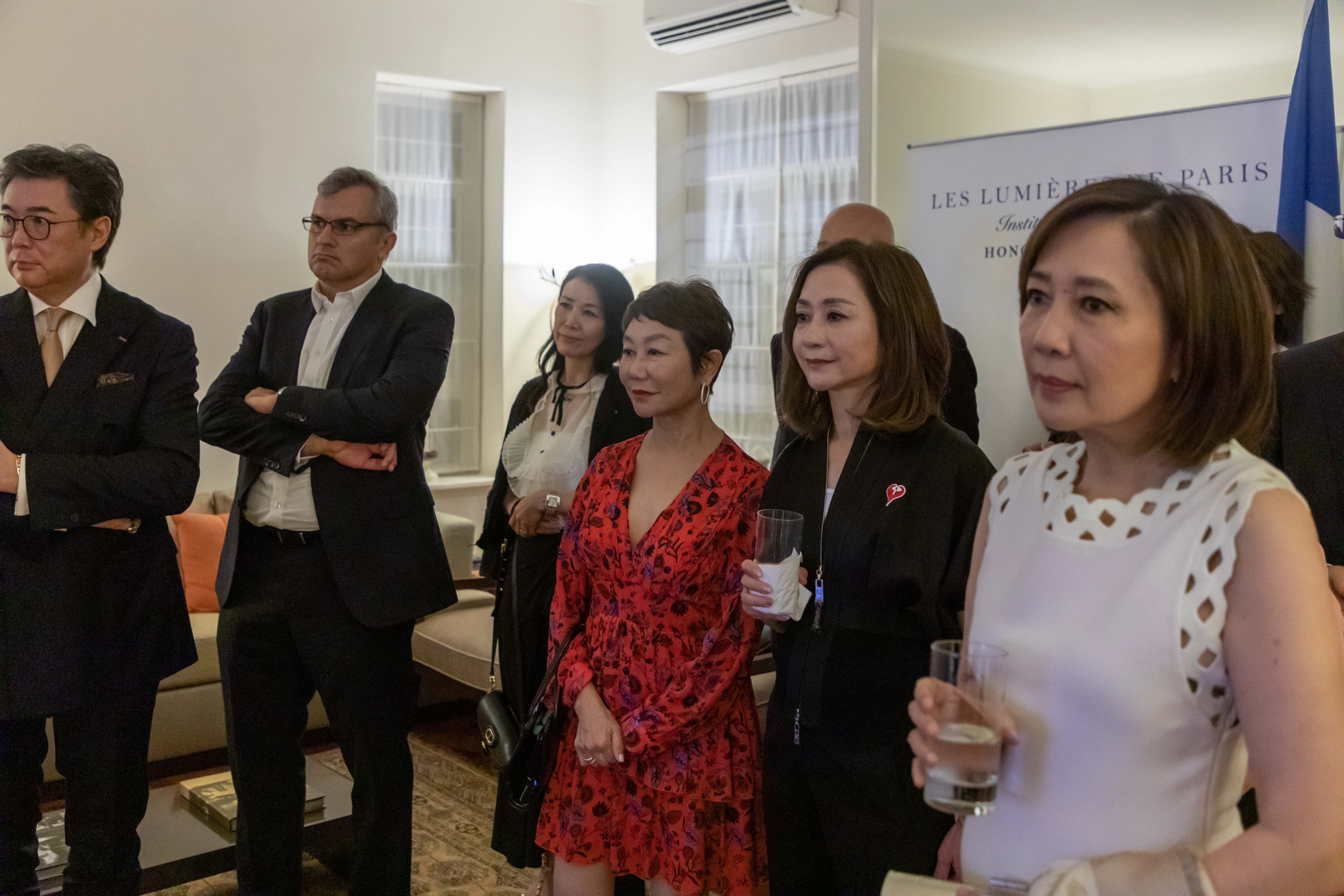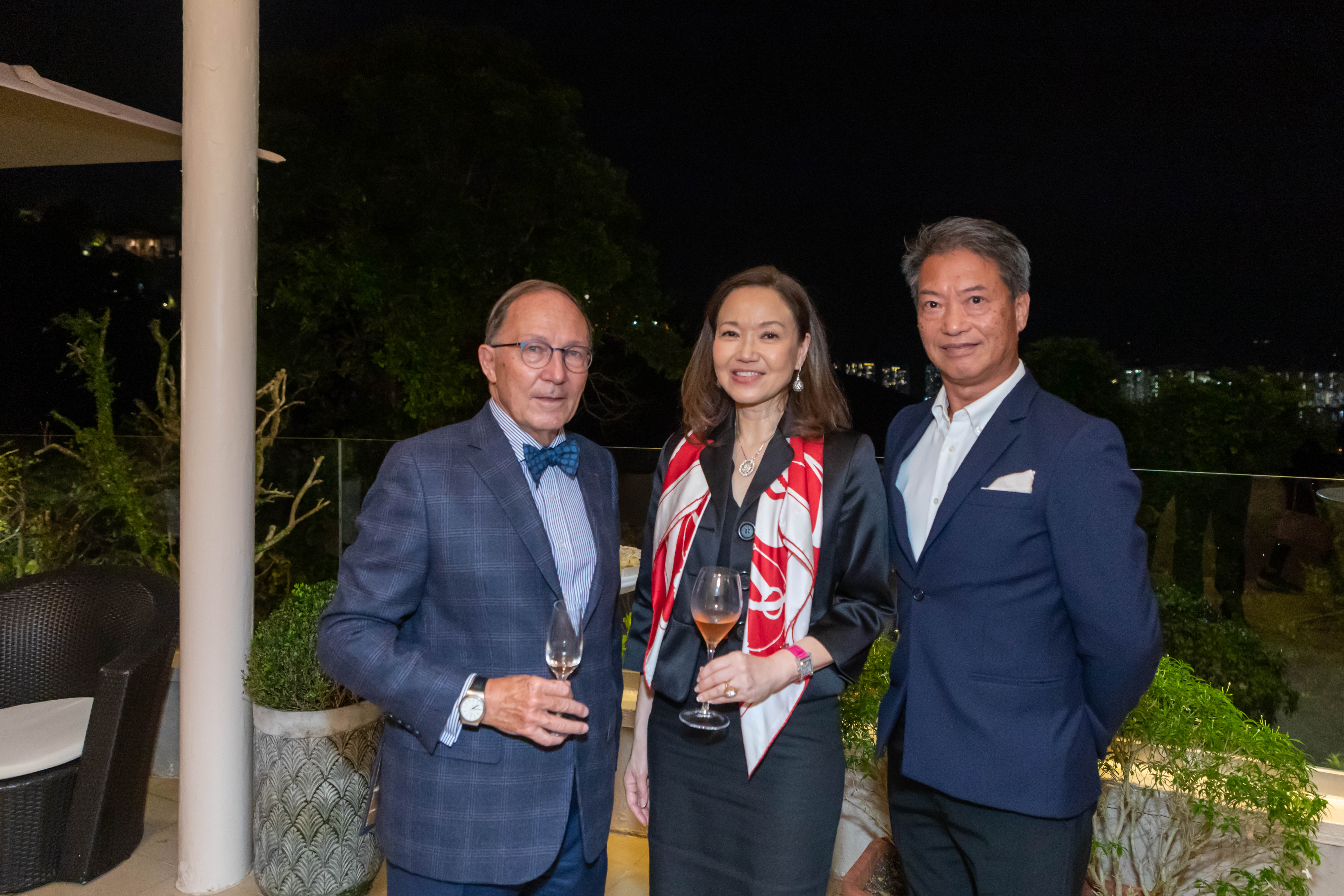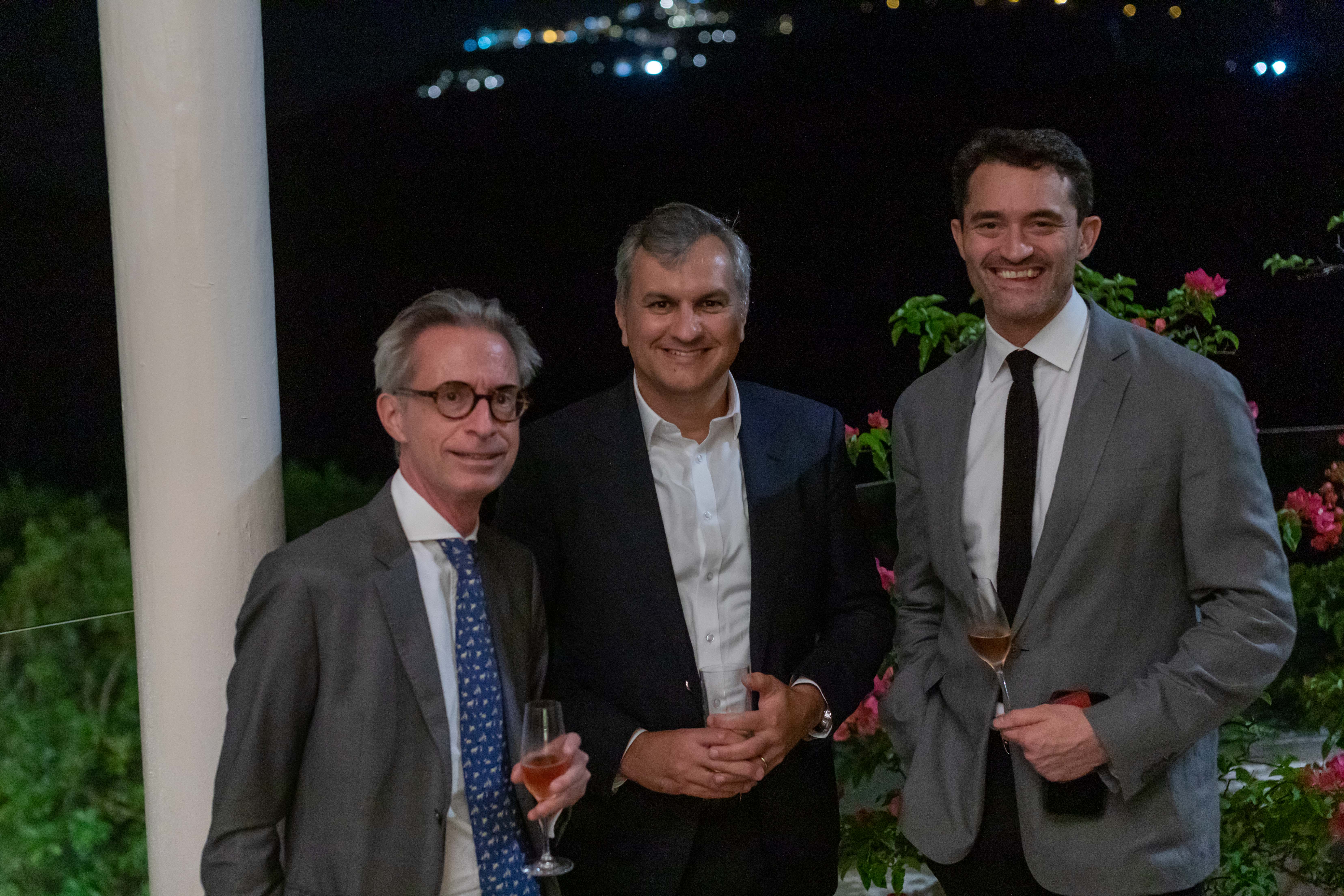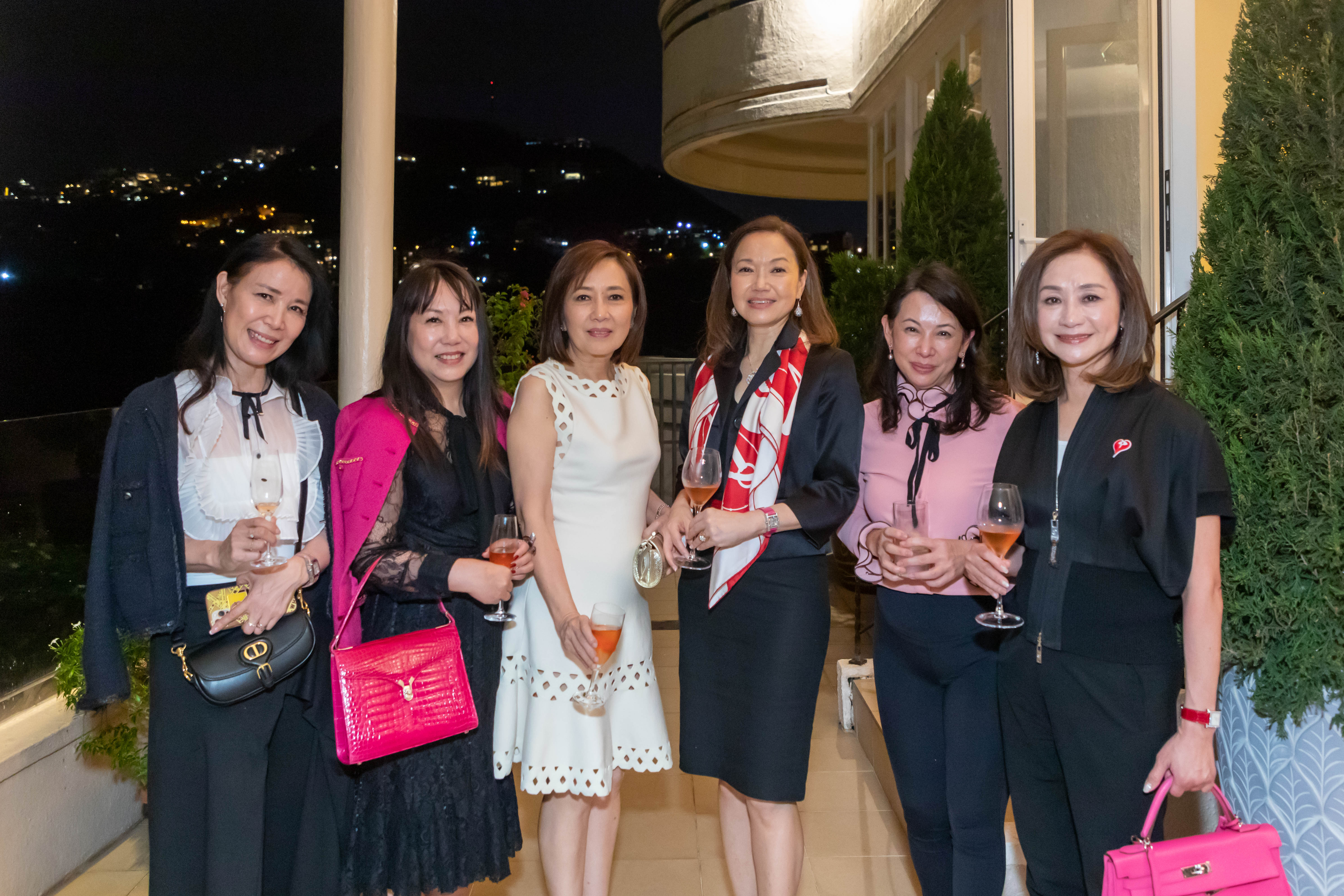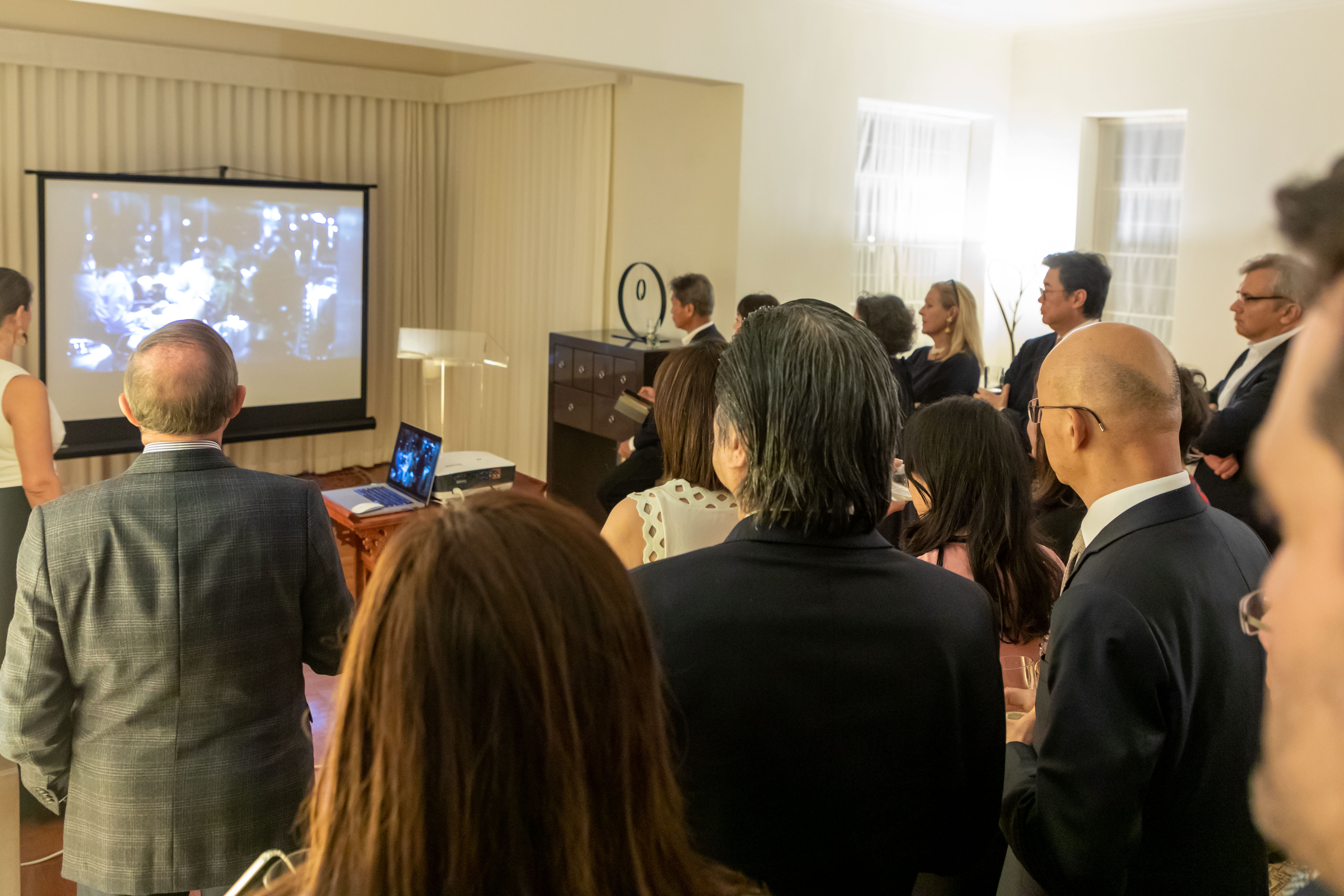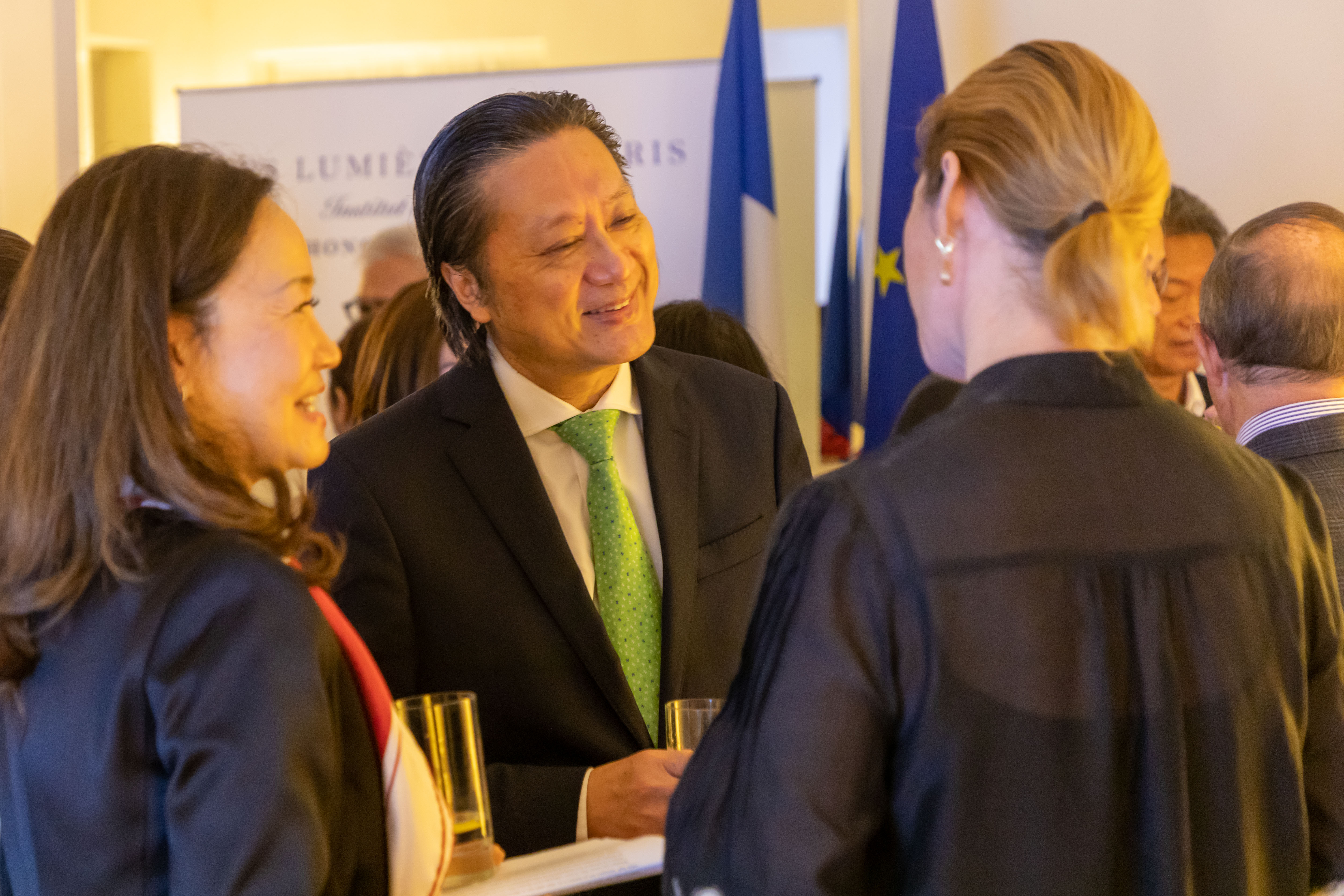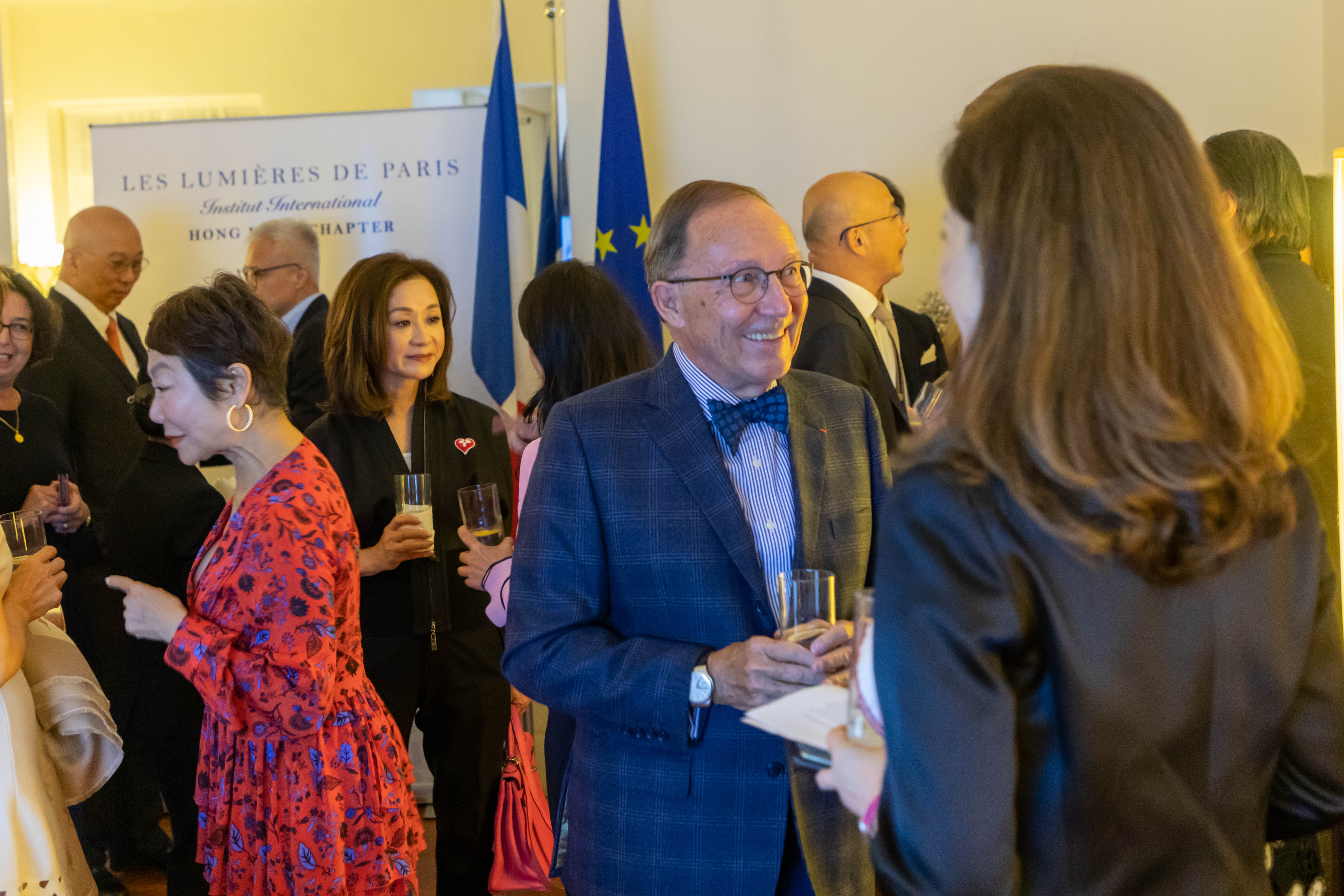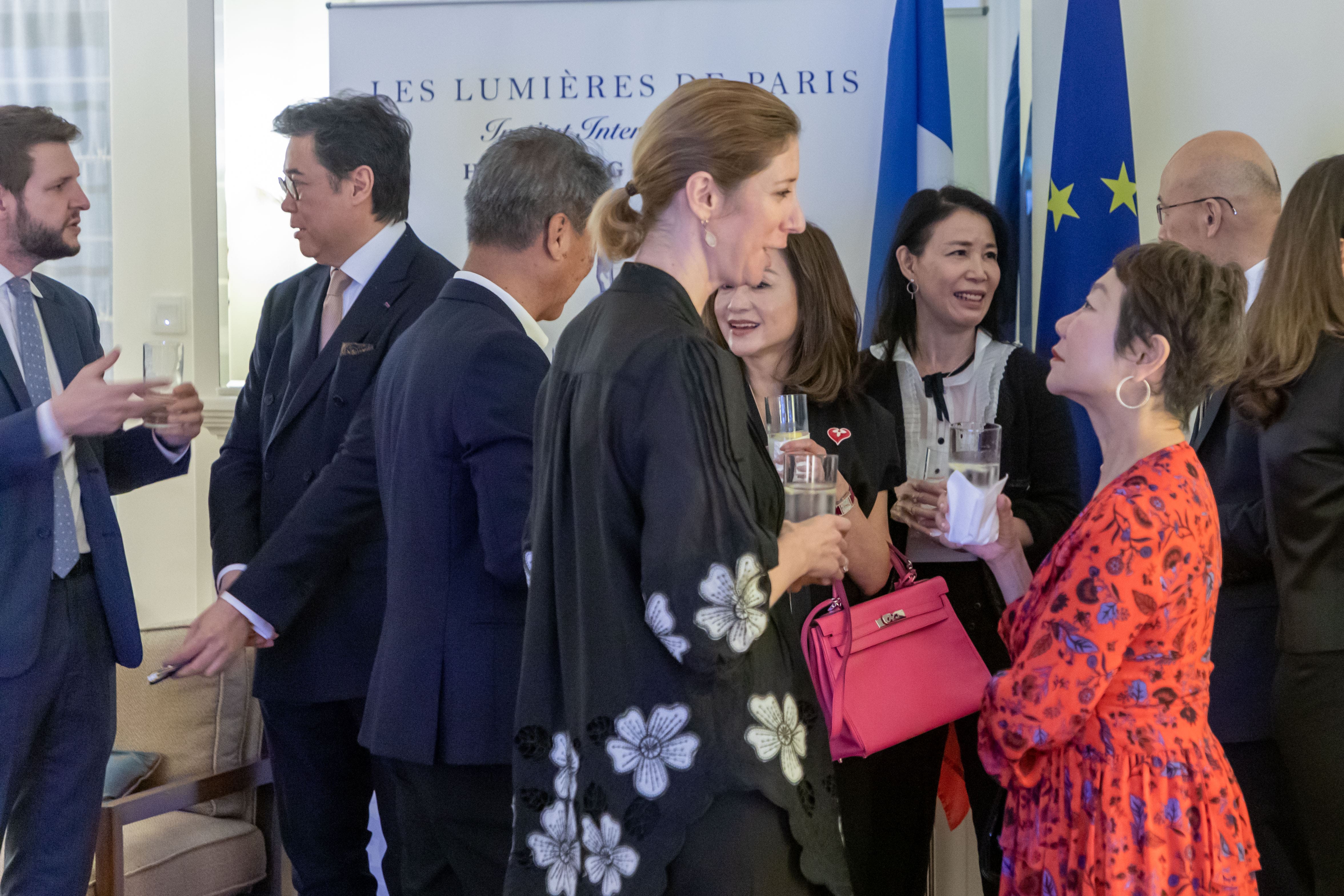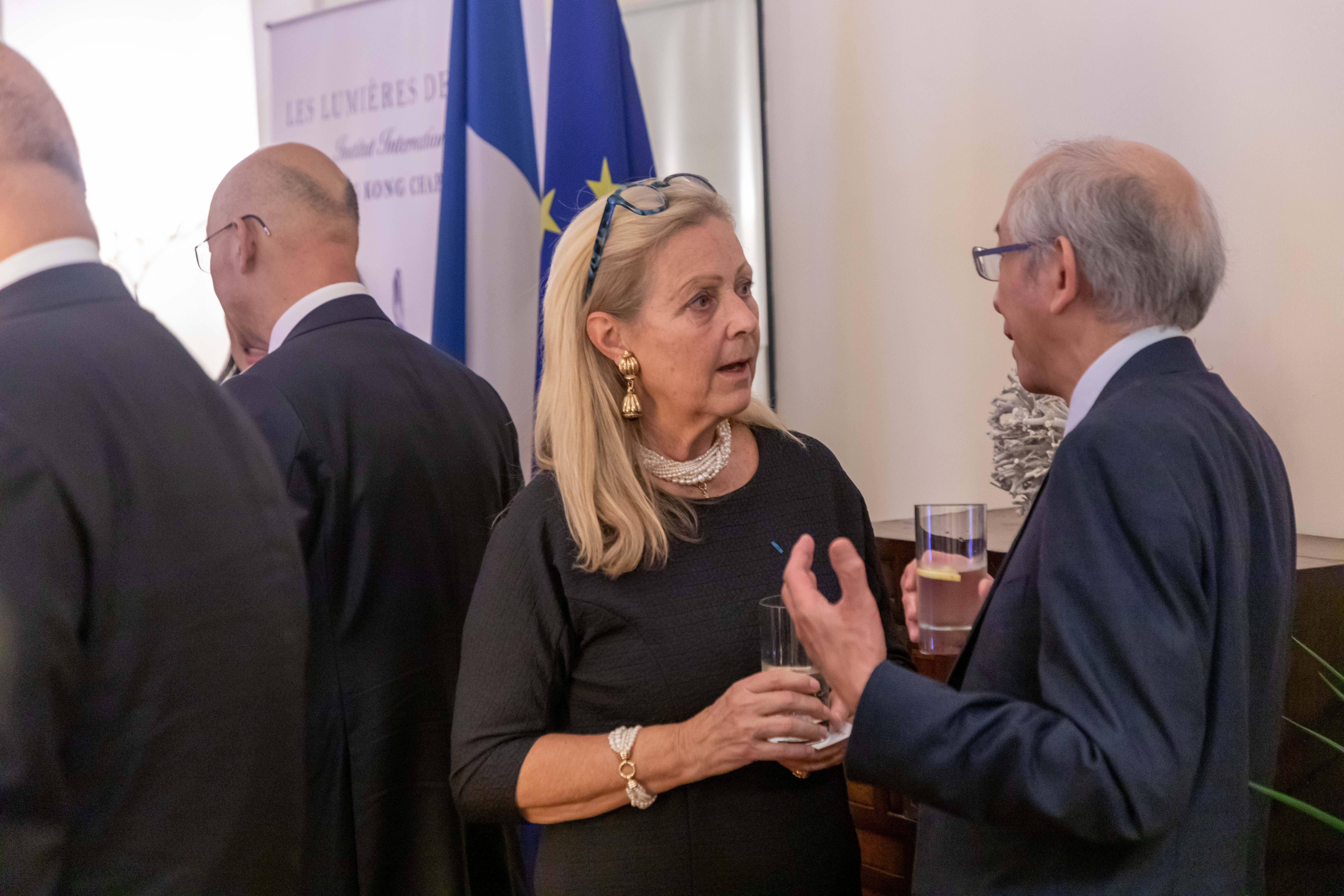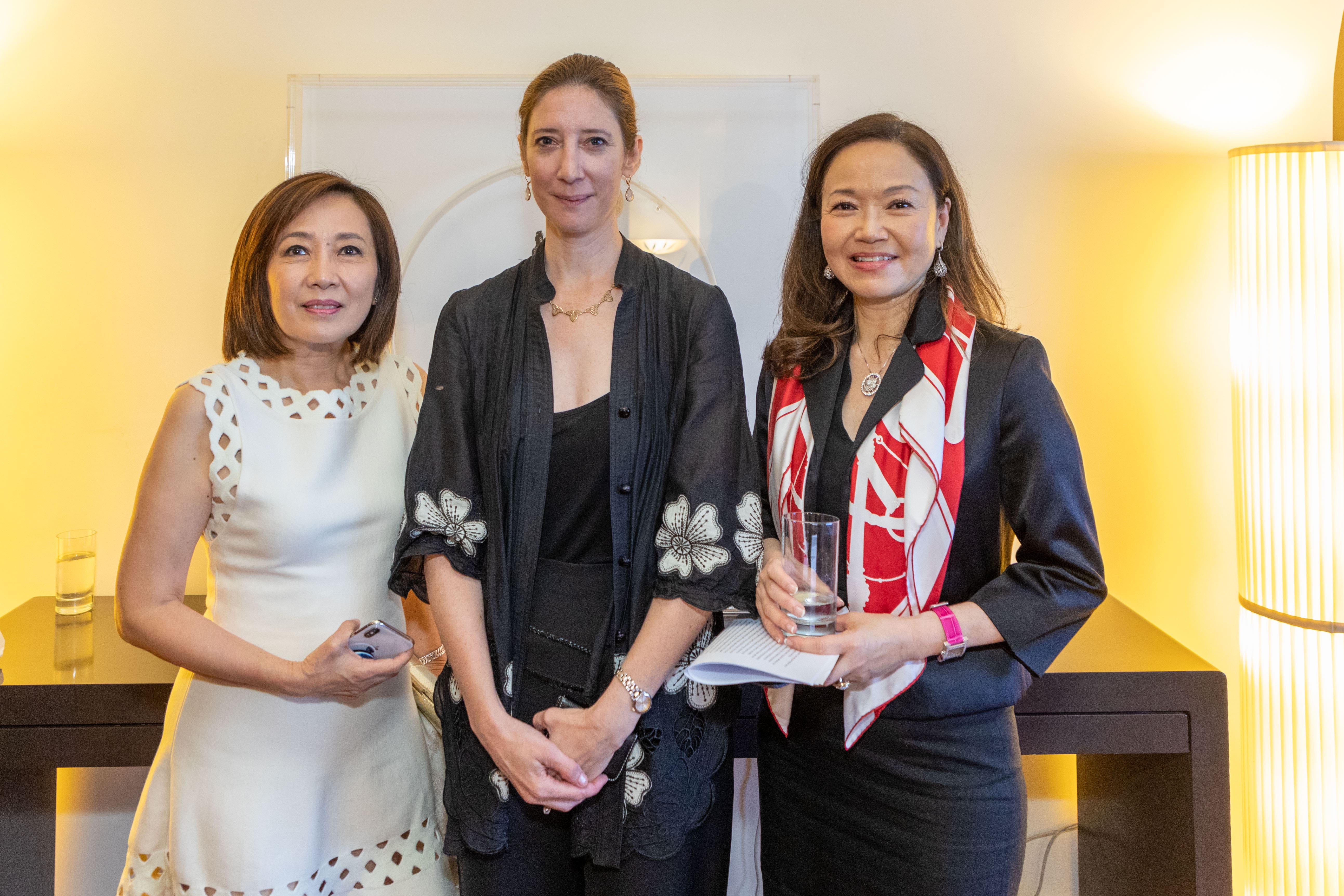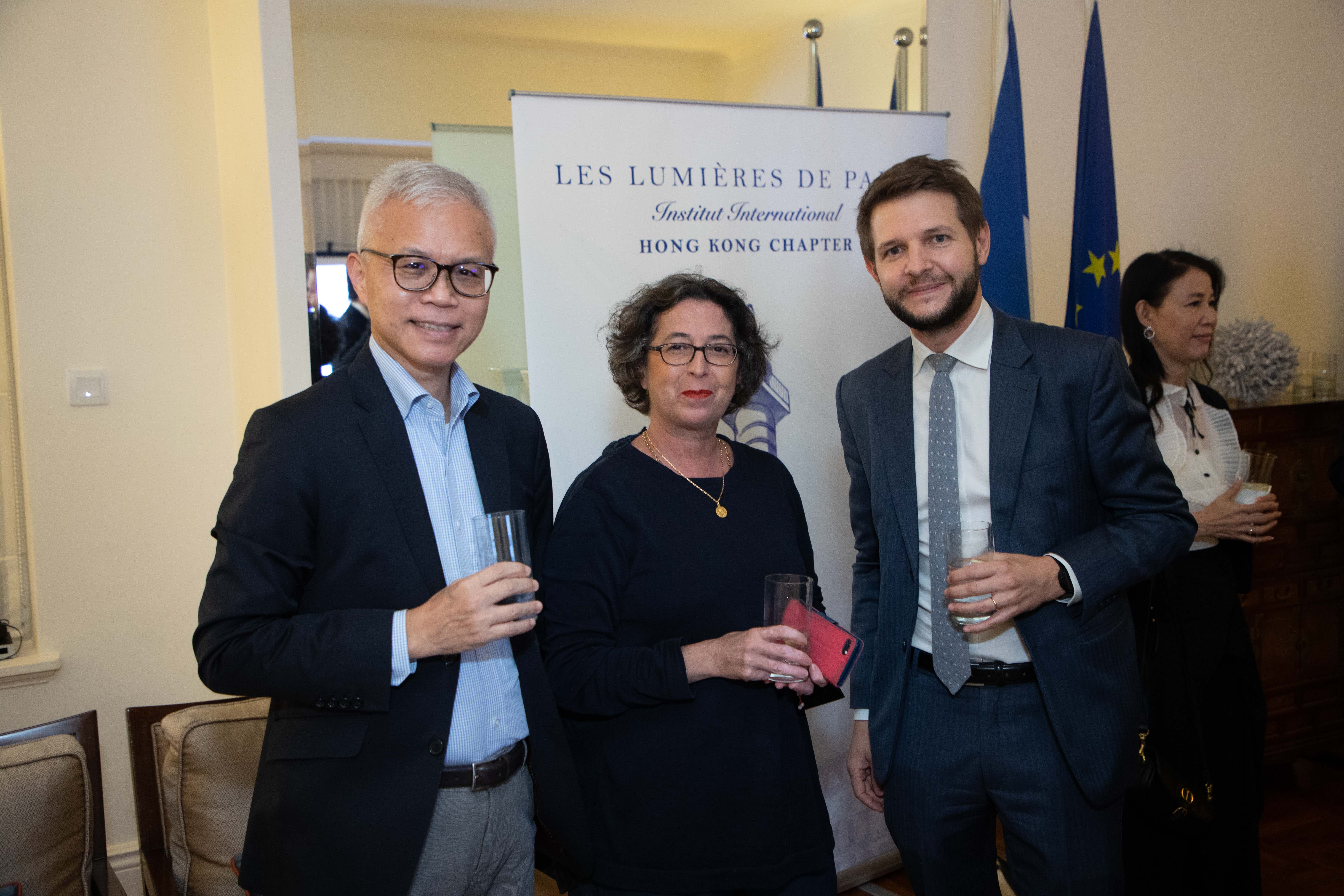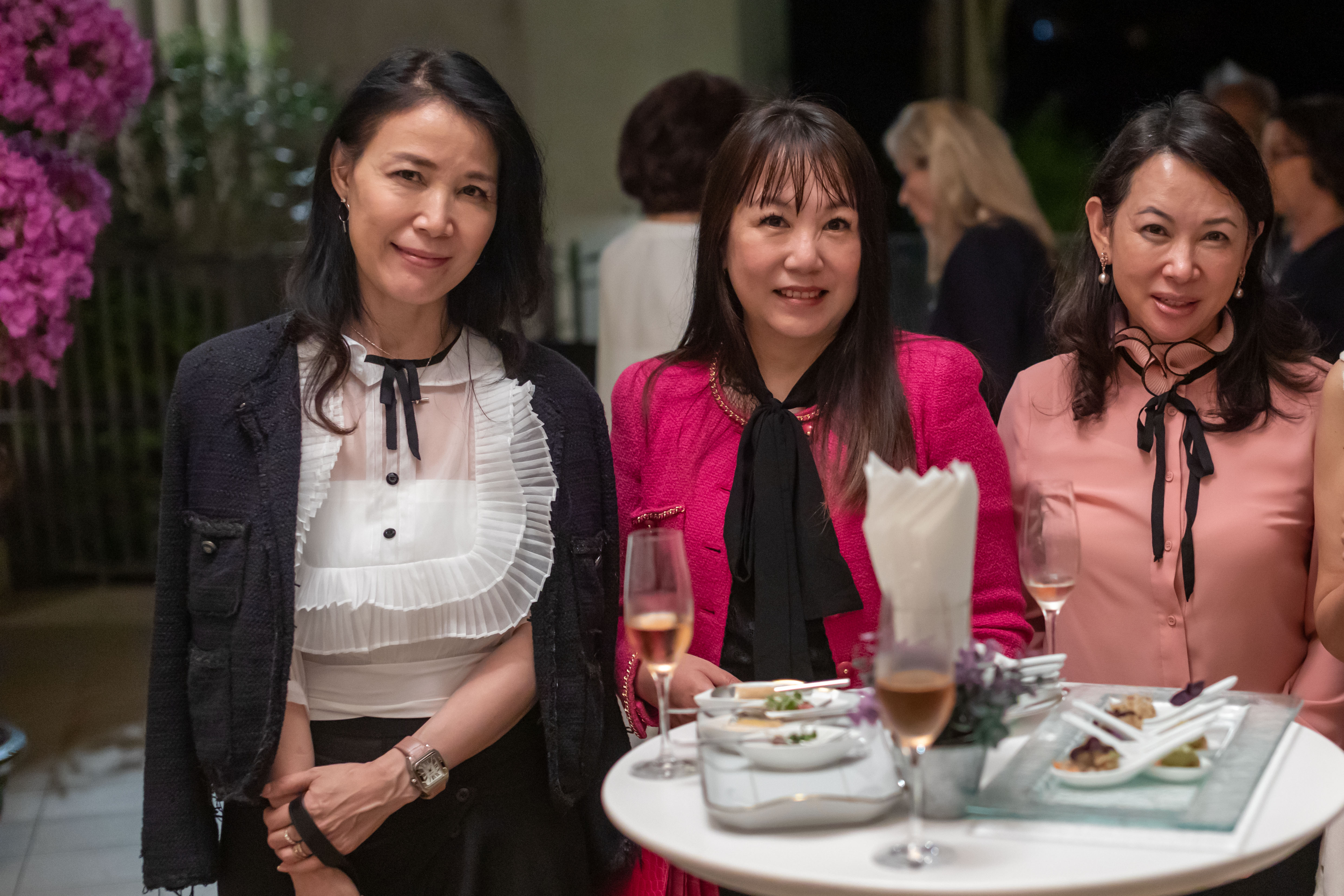 For more details and photos of the ceremony, please click here click here.