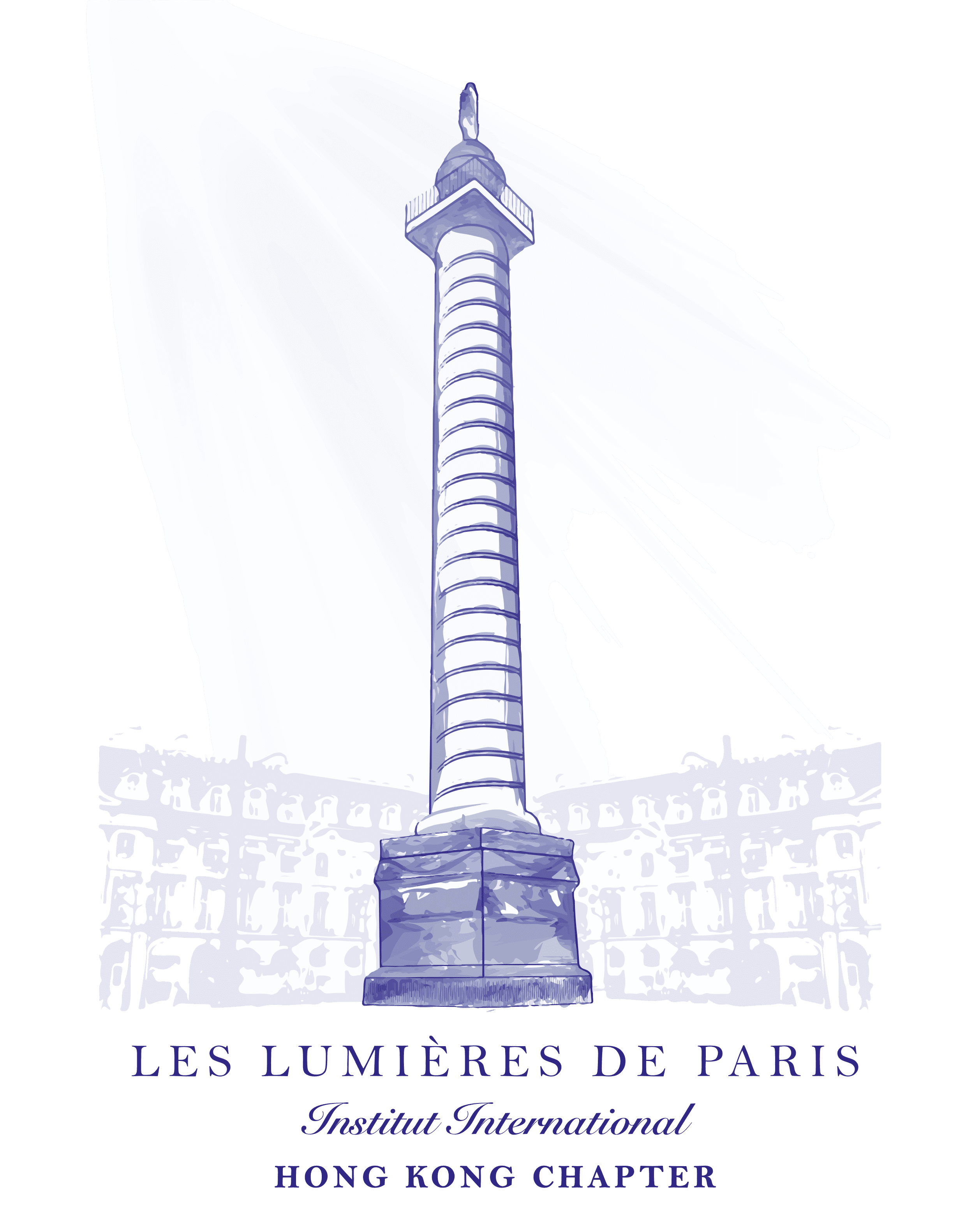 Crafting the Durable Legacy
We are proud to present our Premier Family Legacy and Heritage Program hosted and sponsored by J.P. Morgan Private Bank.
The aim is to have a two-way exchange between Hong Kong and France exploring what it takes to thrive continuously with one's family business legacy. How do you create a legacy that lives on for 15 generations? This special event will bring together members of four families spread across Hong Kong and France who have built enduring traditions in business and enterprise. The discussion will put a focus on innovation, originality, creativity and family culture, while also addressing the challenges that come with succession planning and support for the next generation.
The event will be held with a hybrid format and will be hosted by Ms. Kam Shing Kwang, Chief Executive Officer of J.P. Morgan Private Bank in Asia.
Crafting the Durable Legacy
Venue: J.P. Morgan, Chater House, 29F, 8 Connaught Road, Central, Hong Kong
Date: 9 Nov 2022 (Wed)
Time: 18:30 - 20:00
Guest speakers: Mr. Olivier Mellerio from the Maison of Mellerio and family and Mrs. Séverine Tapié from the Mulliez family


Eligible members - please click here to RSVP Eligible members - please click here to RSVP
Current venue guidelines require check-in using the "LeaveHomeSafe" mobile app upon arrival at the event, and only those who meet the Vaccine Pass requirements are permitted to attend. Attendees are also required to present a photo showing their negative RAT result with their name, date, and time on the testing kit obtained within the last 24 hours, or an SMS notification of a negative PCR test issued within the last 48 hours. Please refrain from joining us if you feel unwell within the last 24 hours or if you cannot comply with the points above or have been advised by a government agency or physician to isolate or self-quarantine. We greatly appreciate your cooperation.