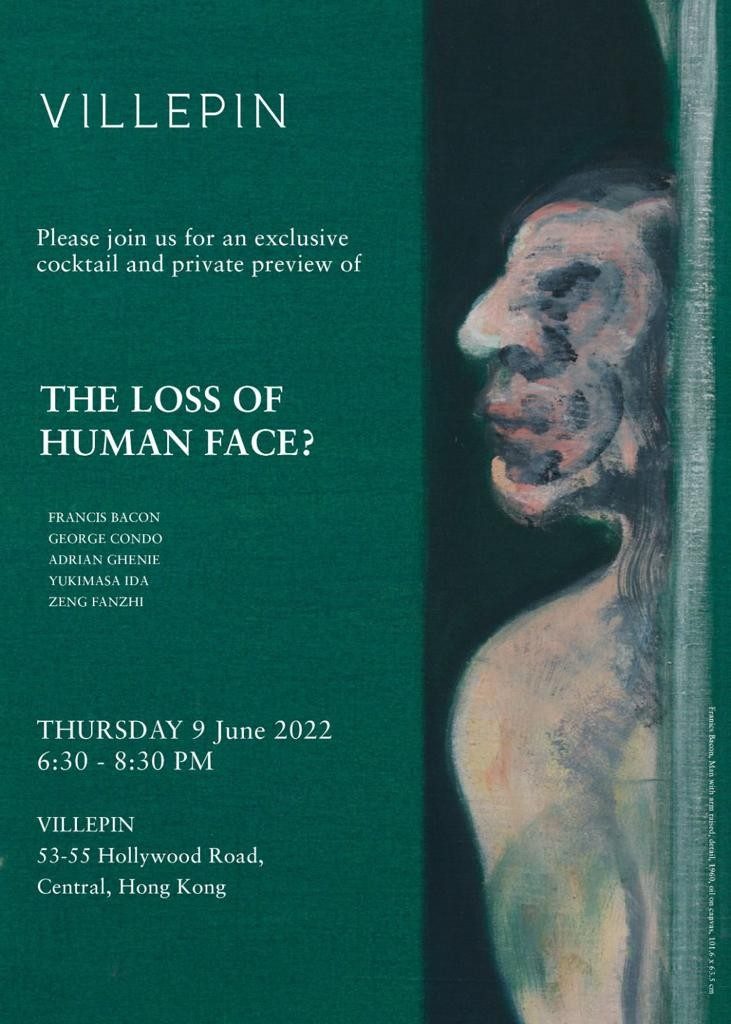 Villepin Gallery Visit
It is with great pleasure for us to share the exclusive moments and impeccable Villepin gallery experience that our institute had organized on 9 June 2022.
Thank you very much to Arthur de Villepin, Co-Founder of Villepin gallery to personally give us his insightful, knowledgeable and inspiring curating of the current exhibition 'The Loss of Human Face'. The gallery was transformed into the real art studio of the late master artist Francis Bacon. Other works included Adrian Ghenie, Zeng FanZhi, Geroge Condo, Modigliani, and Soutine, Yukimasa Ida. The exhibition finished with a one-of-a-kind cocktail reception served at an authentic bar setting especially built to commemorate the artist's past time and his favorite drinks. Participants all felt immensely inspired by this top rated and authentic experience as always at the finest Villepin Gallery.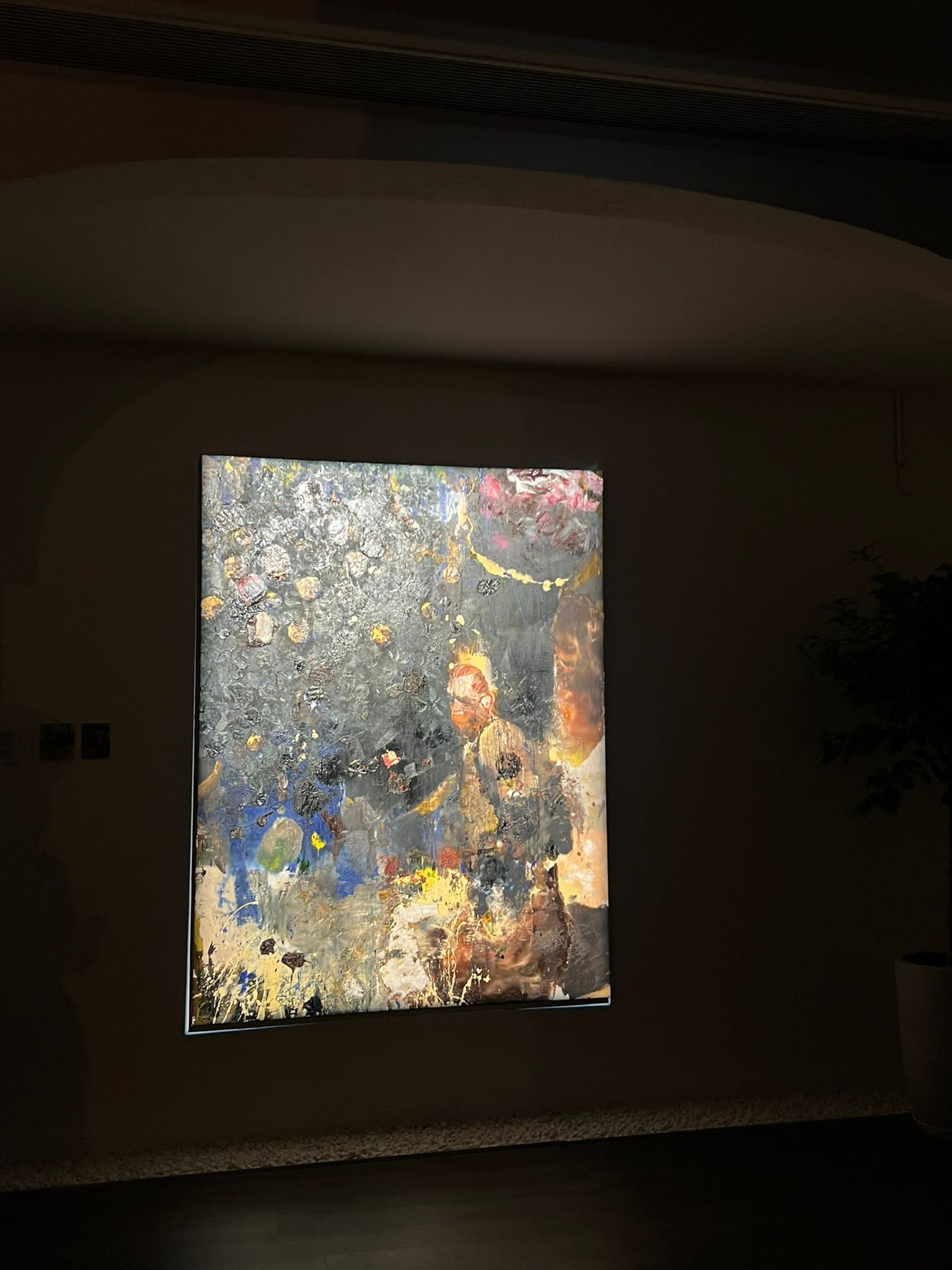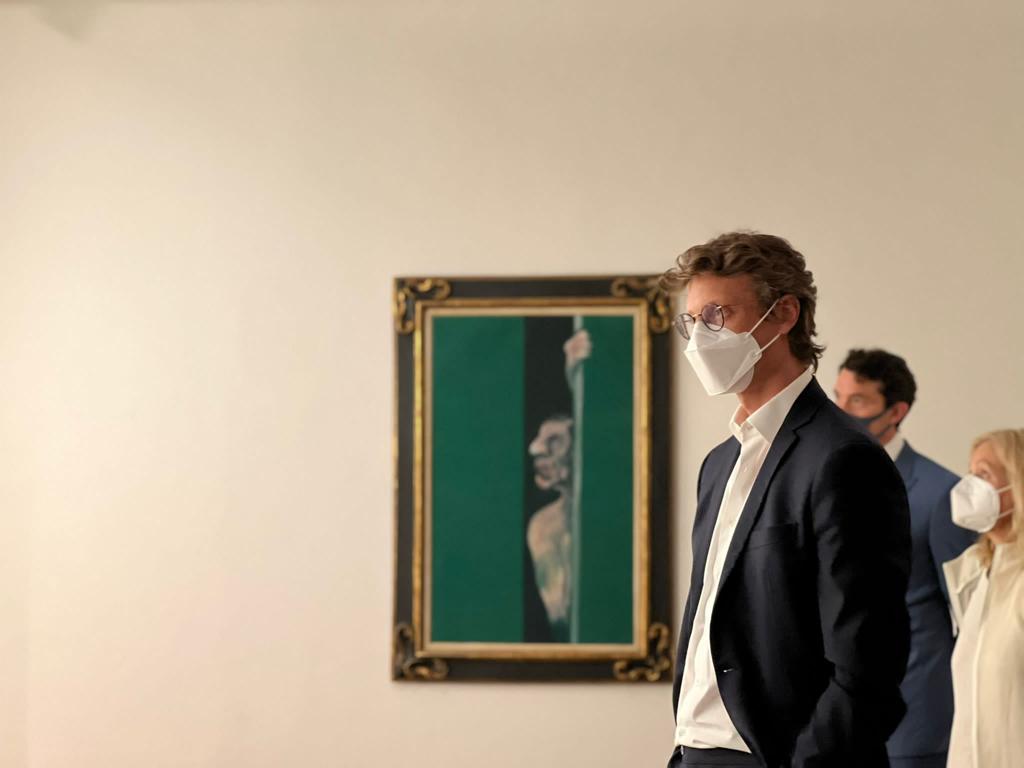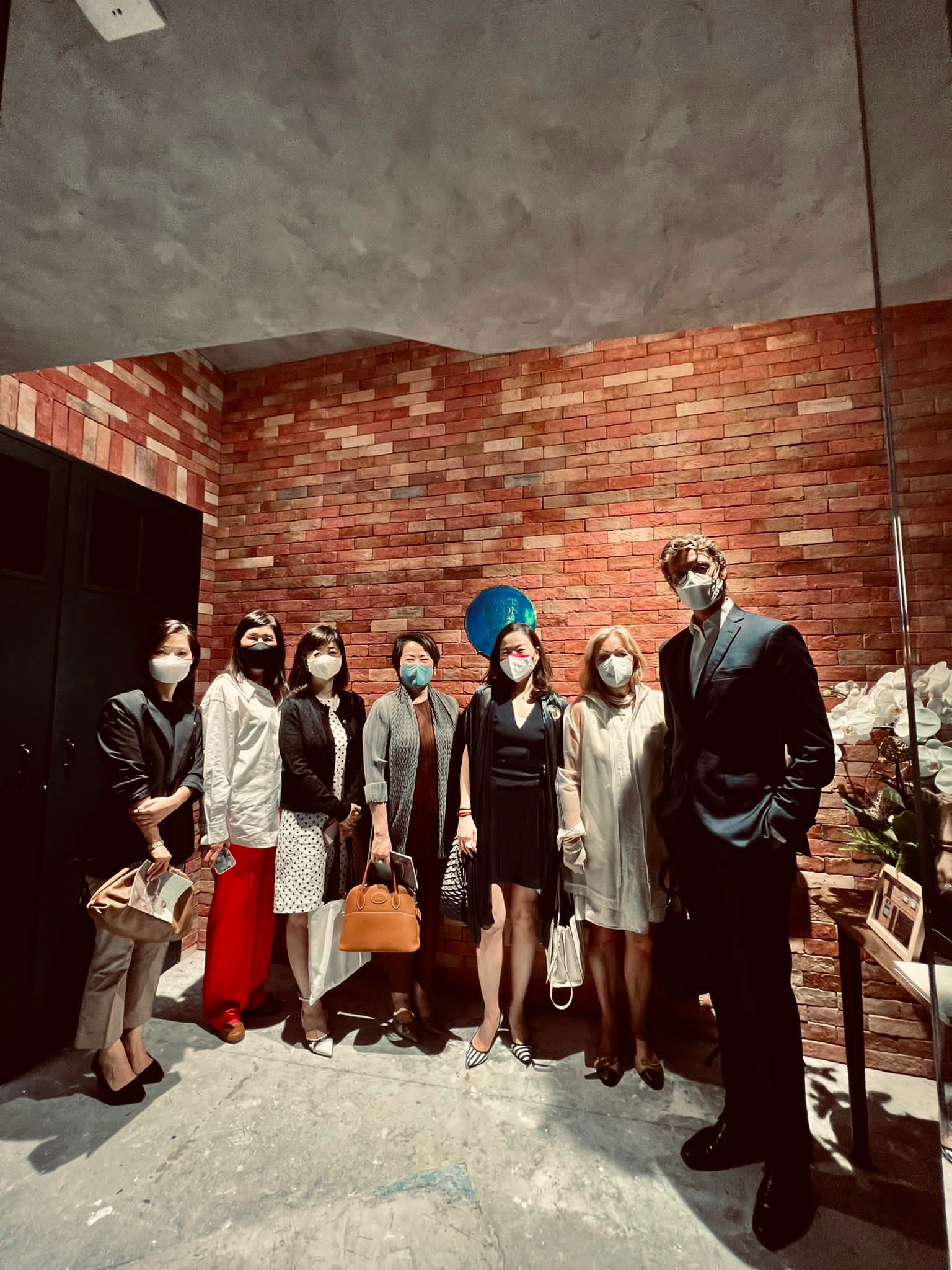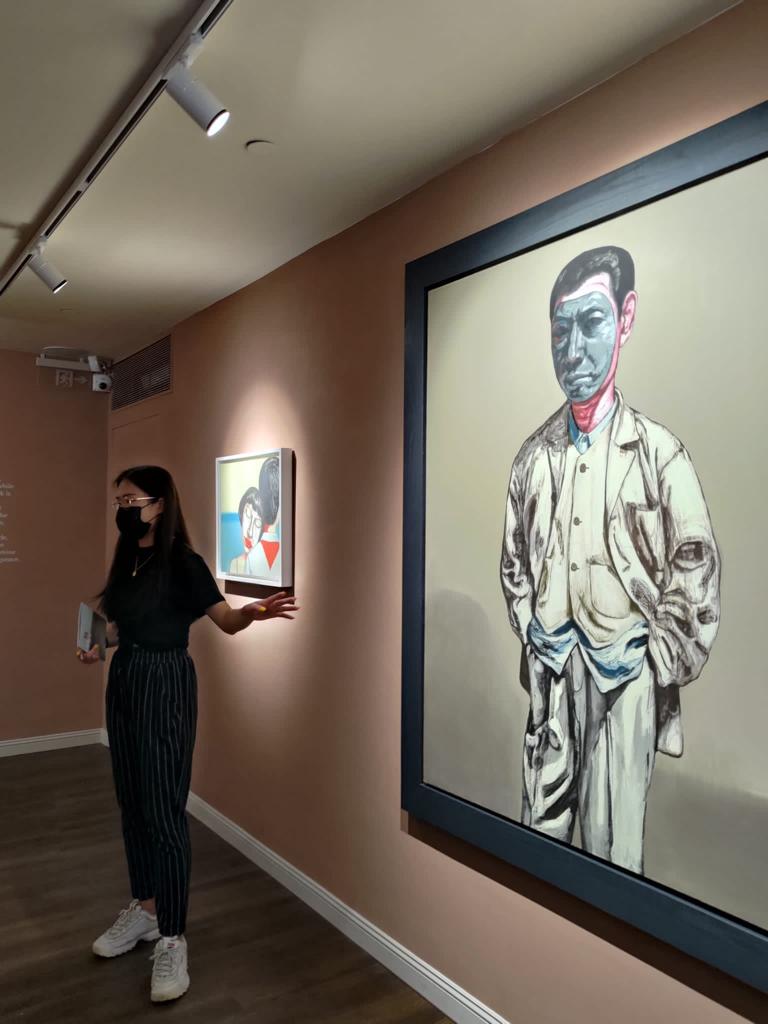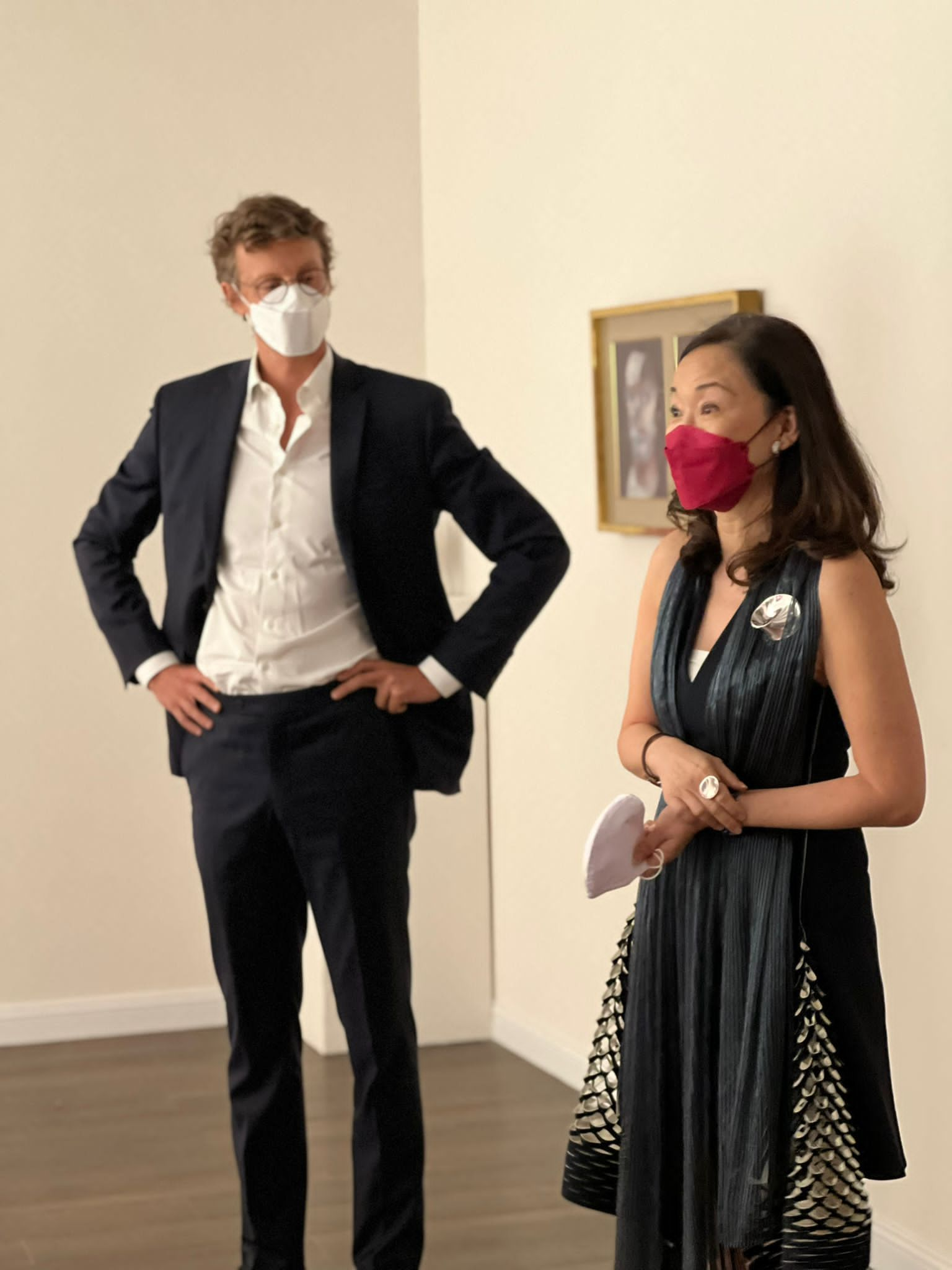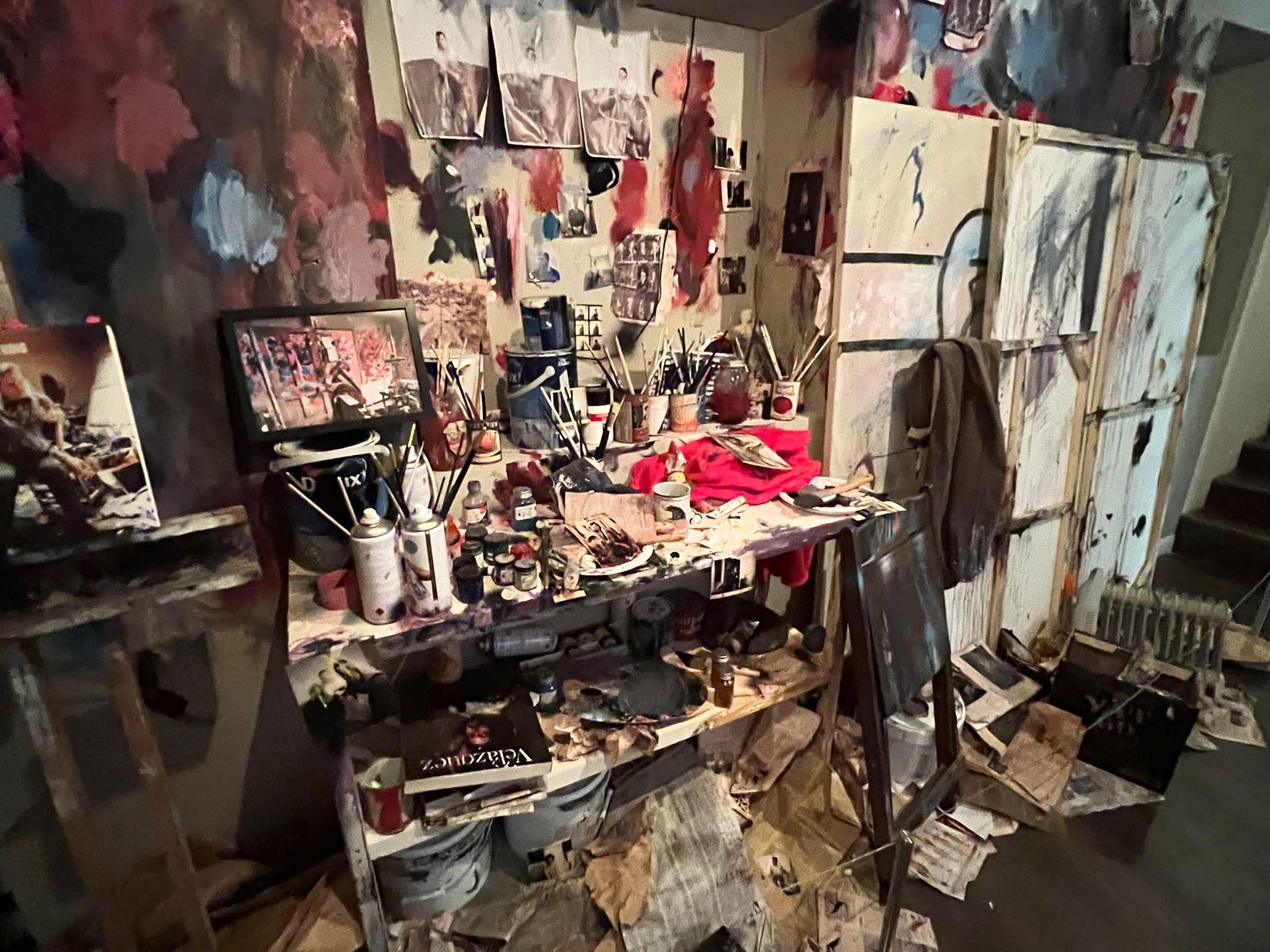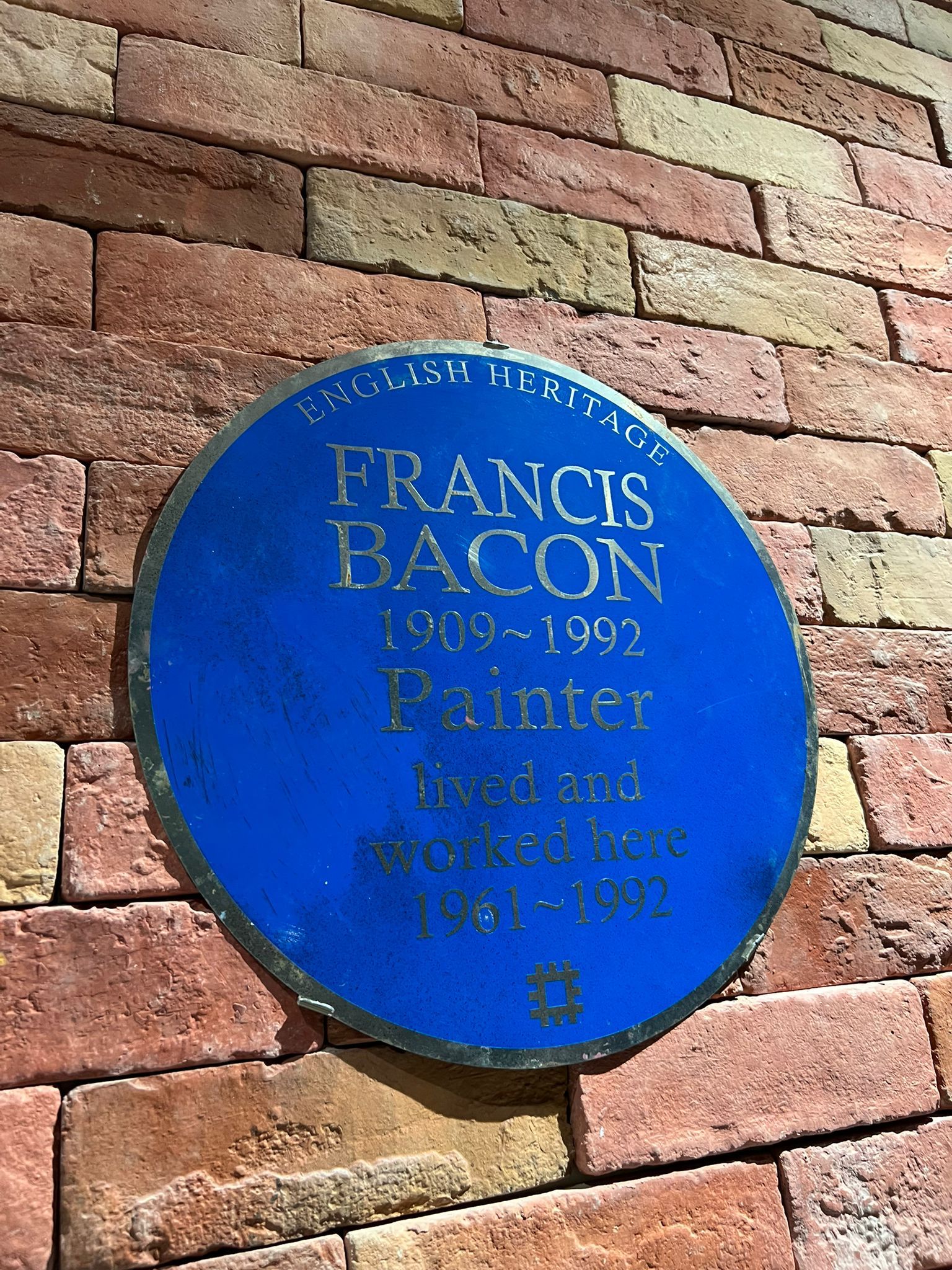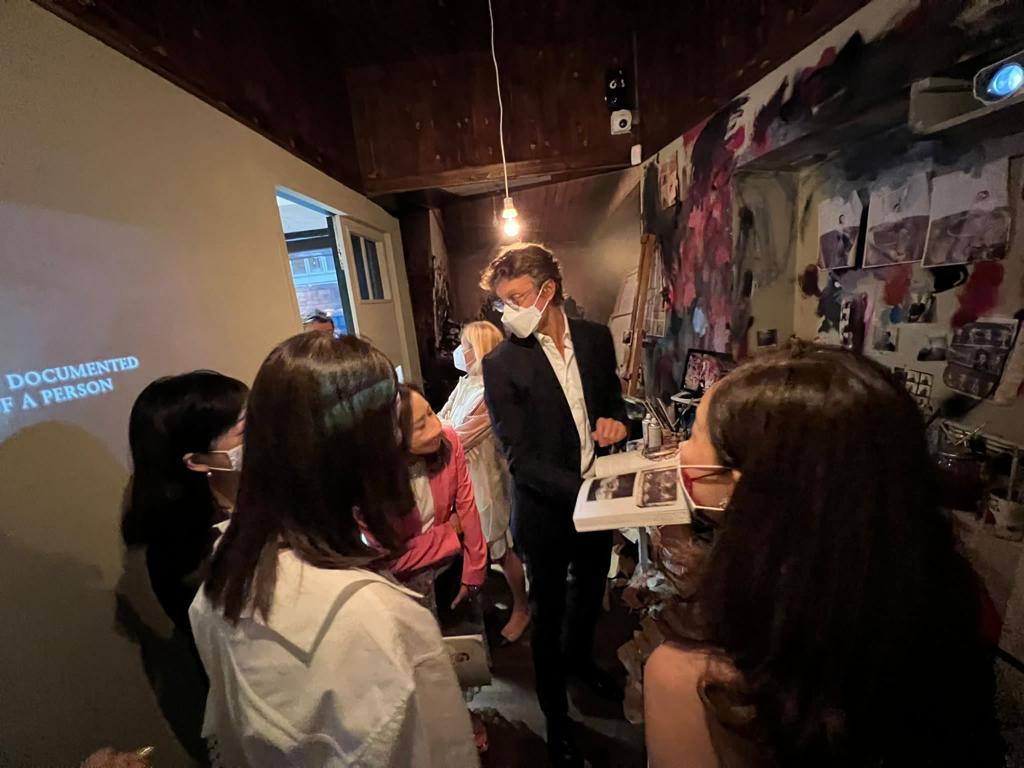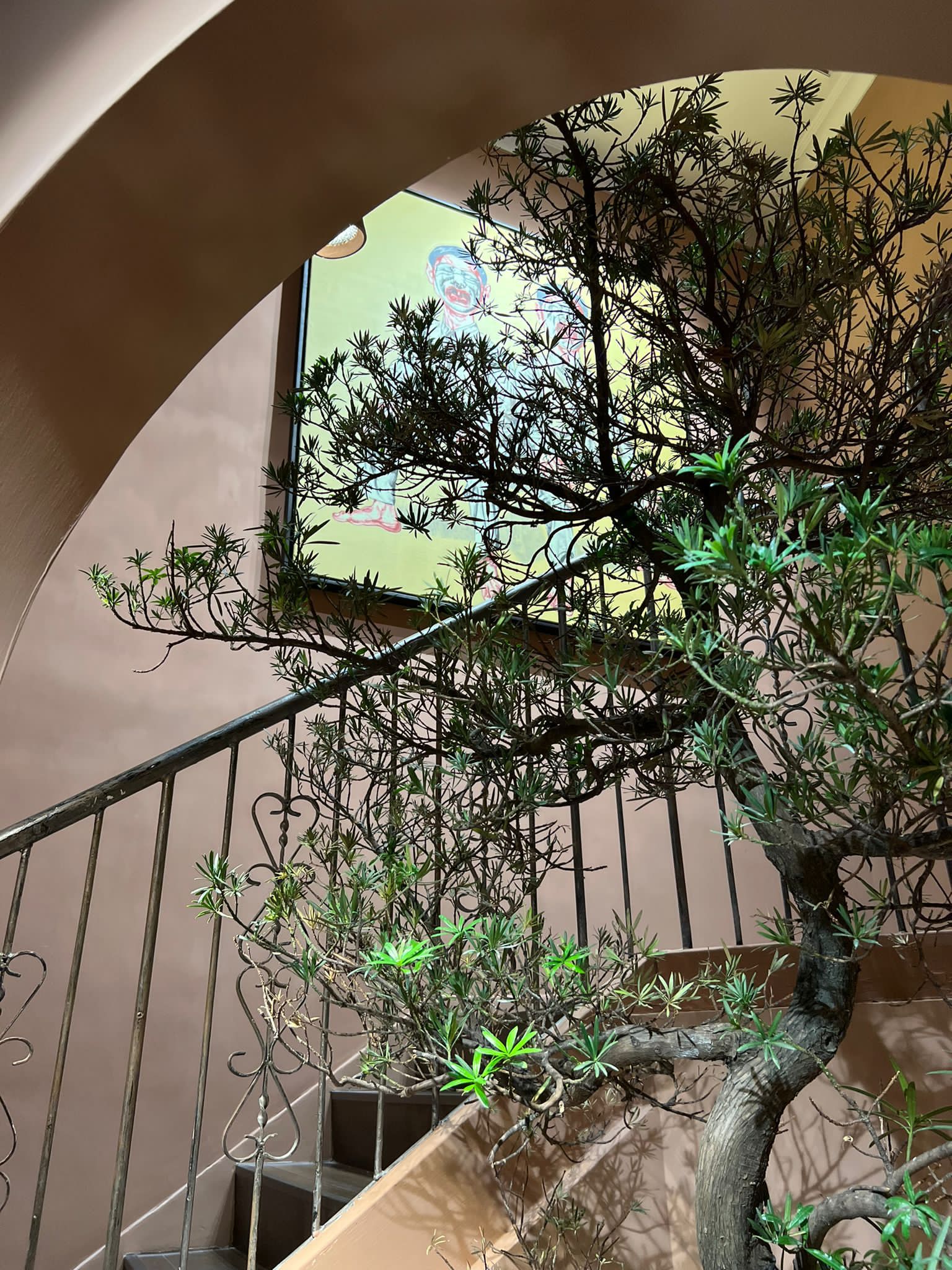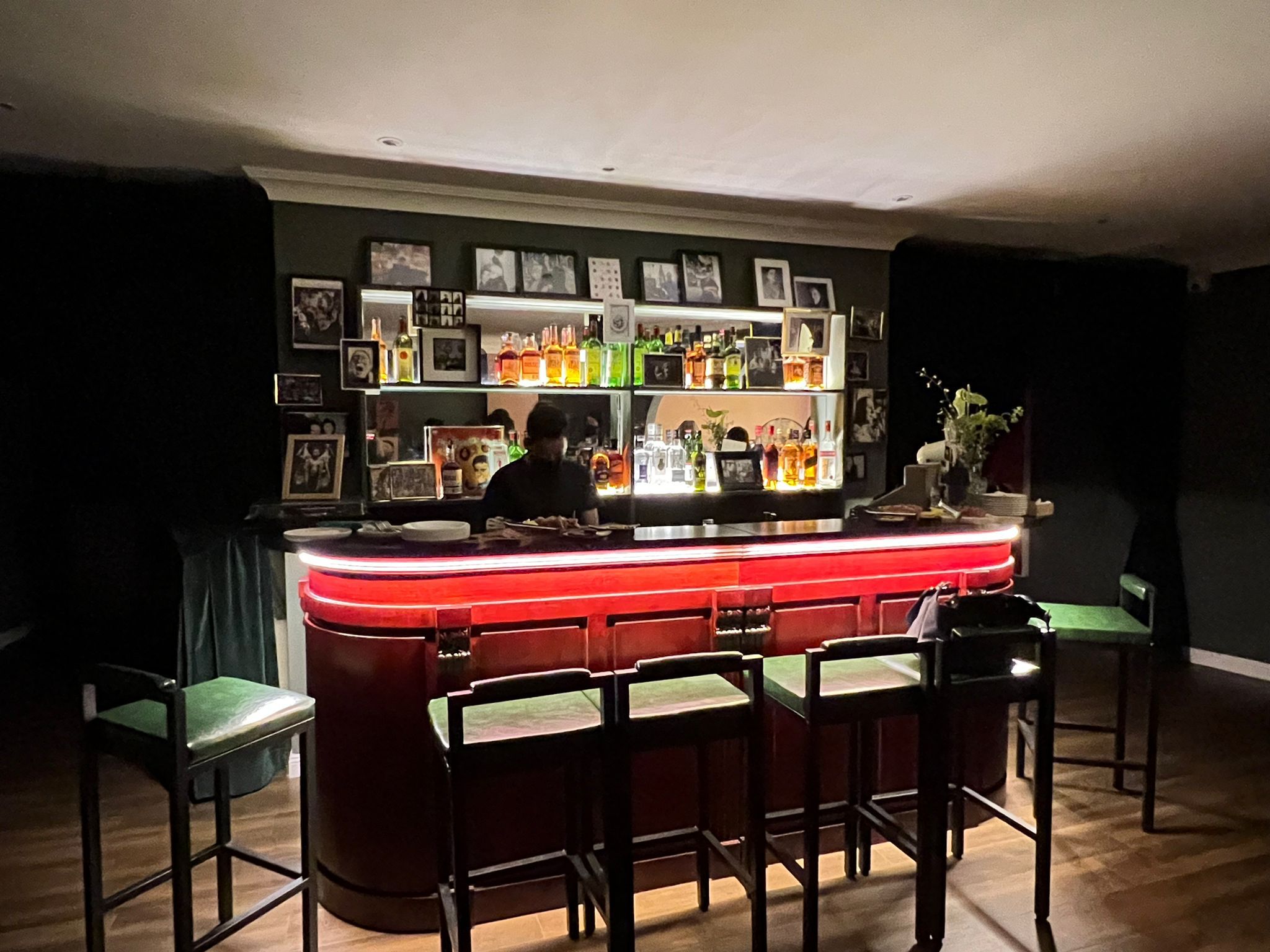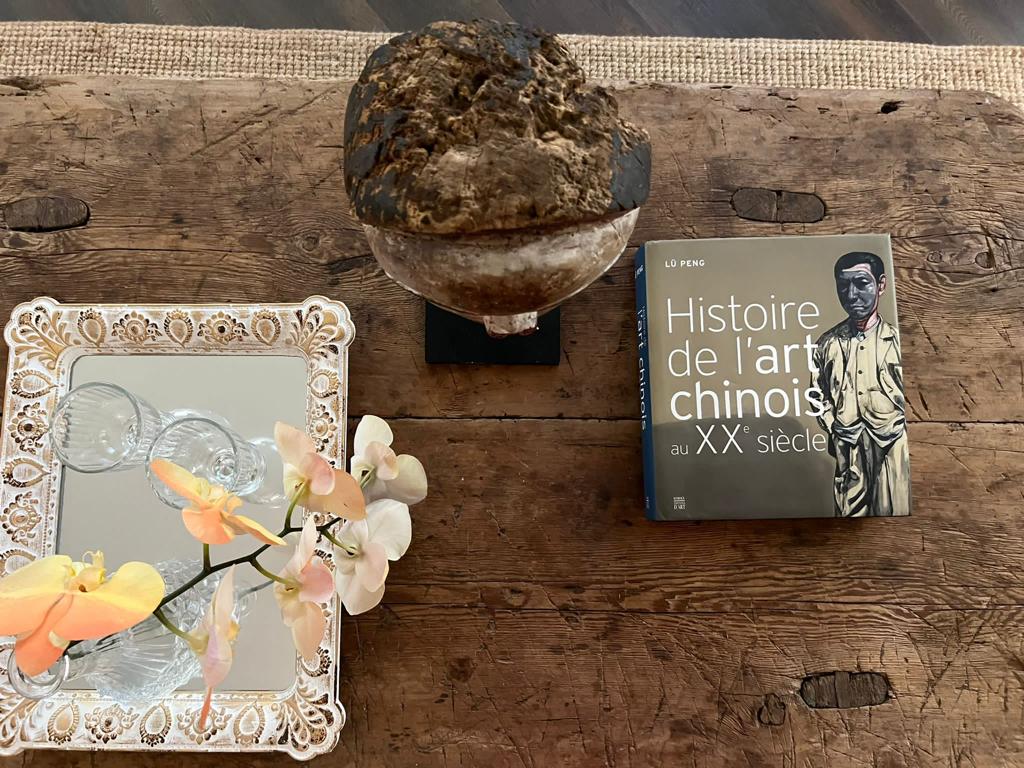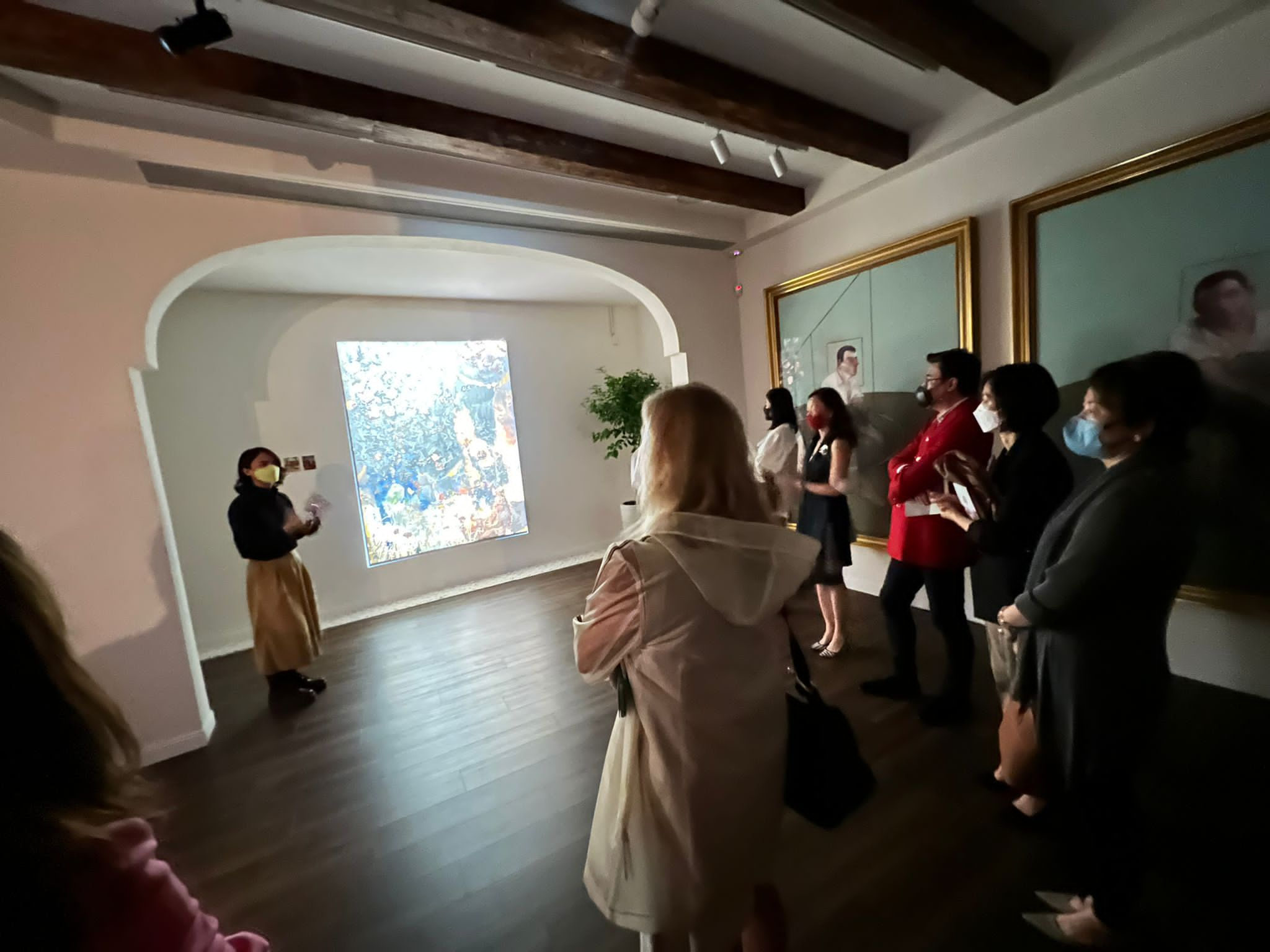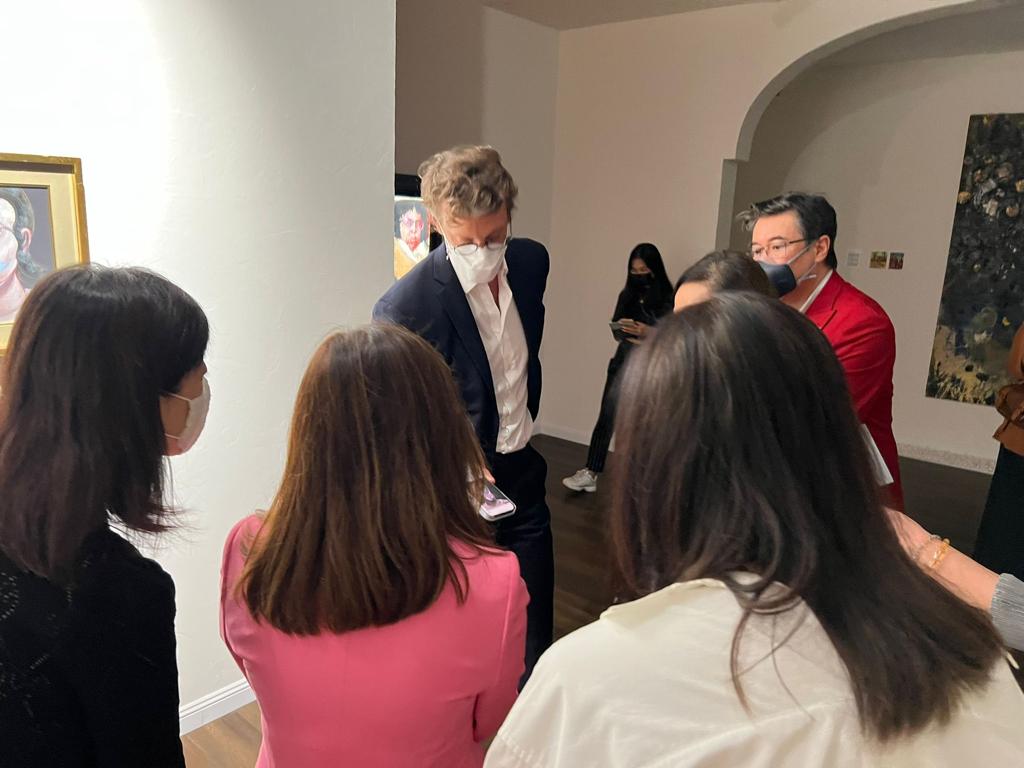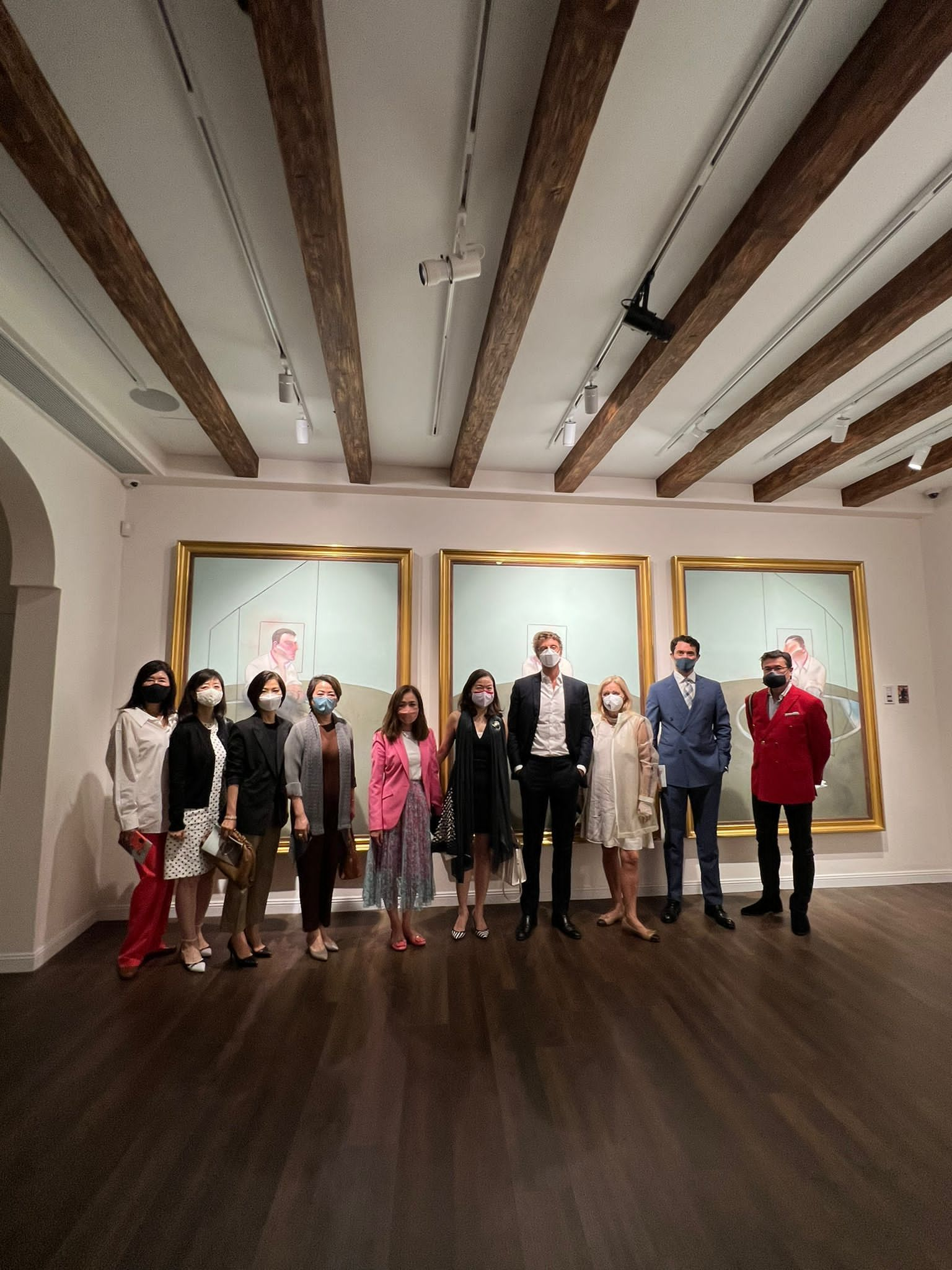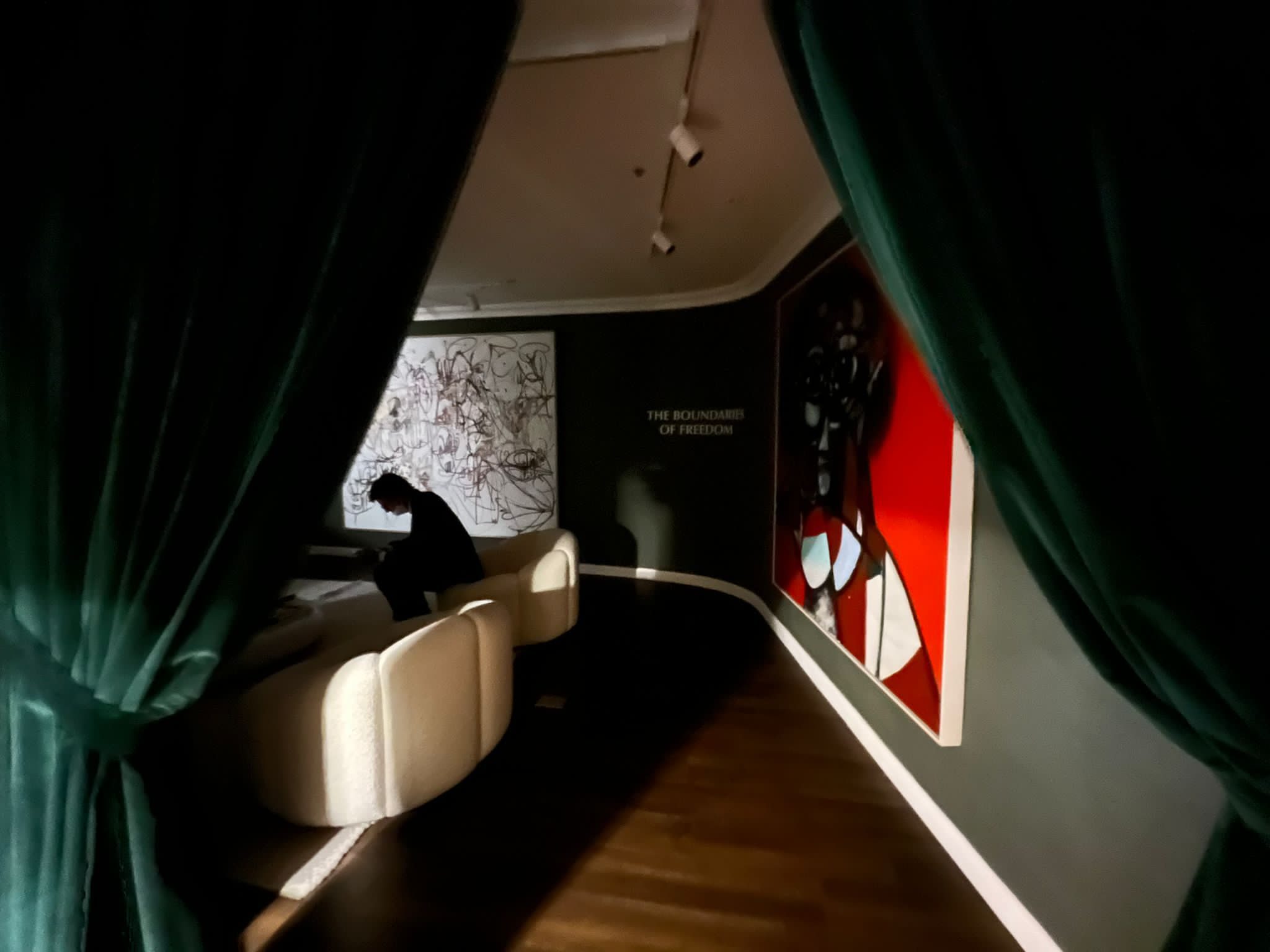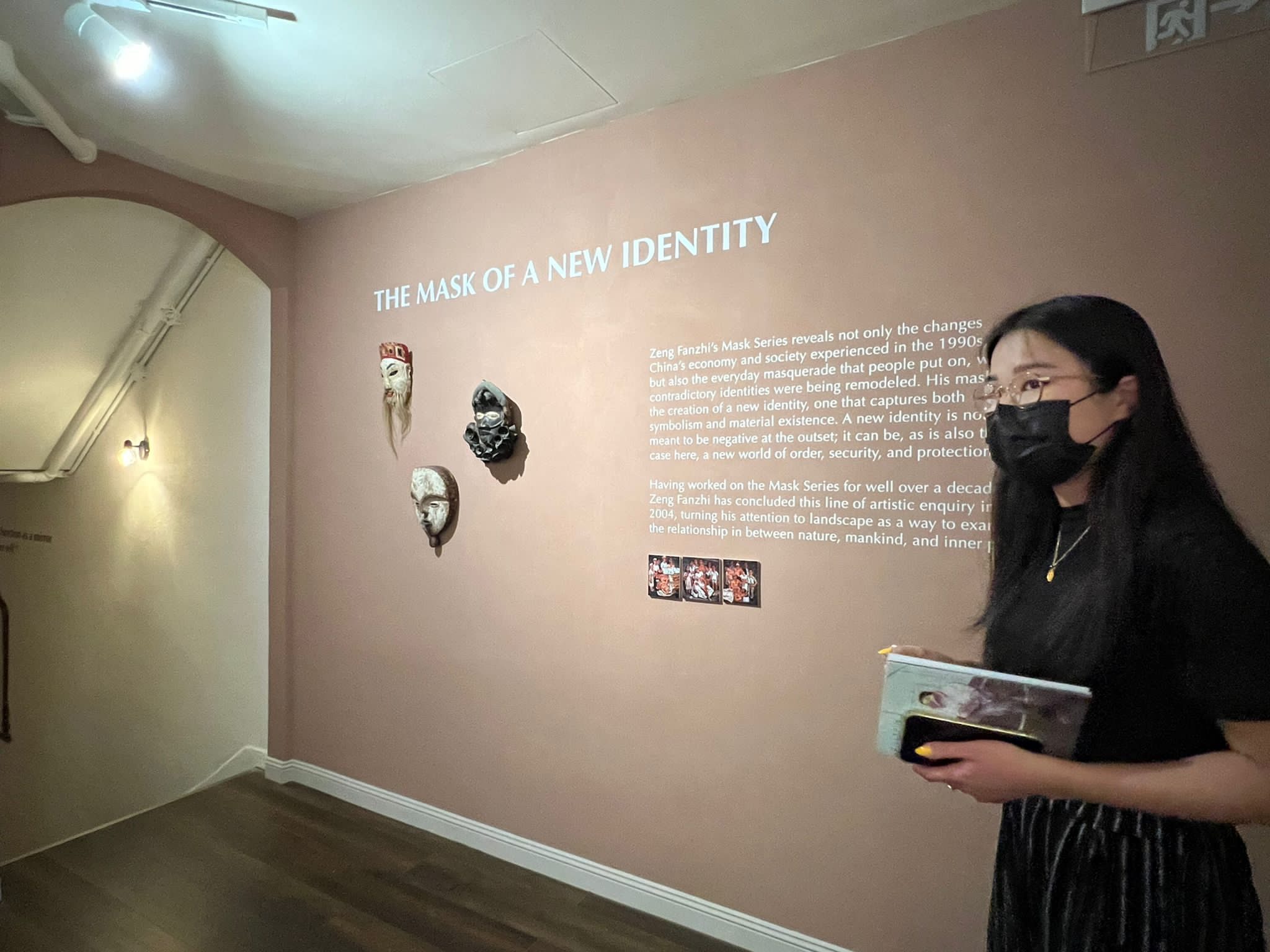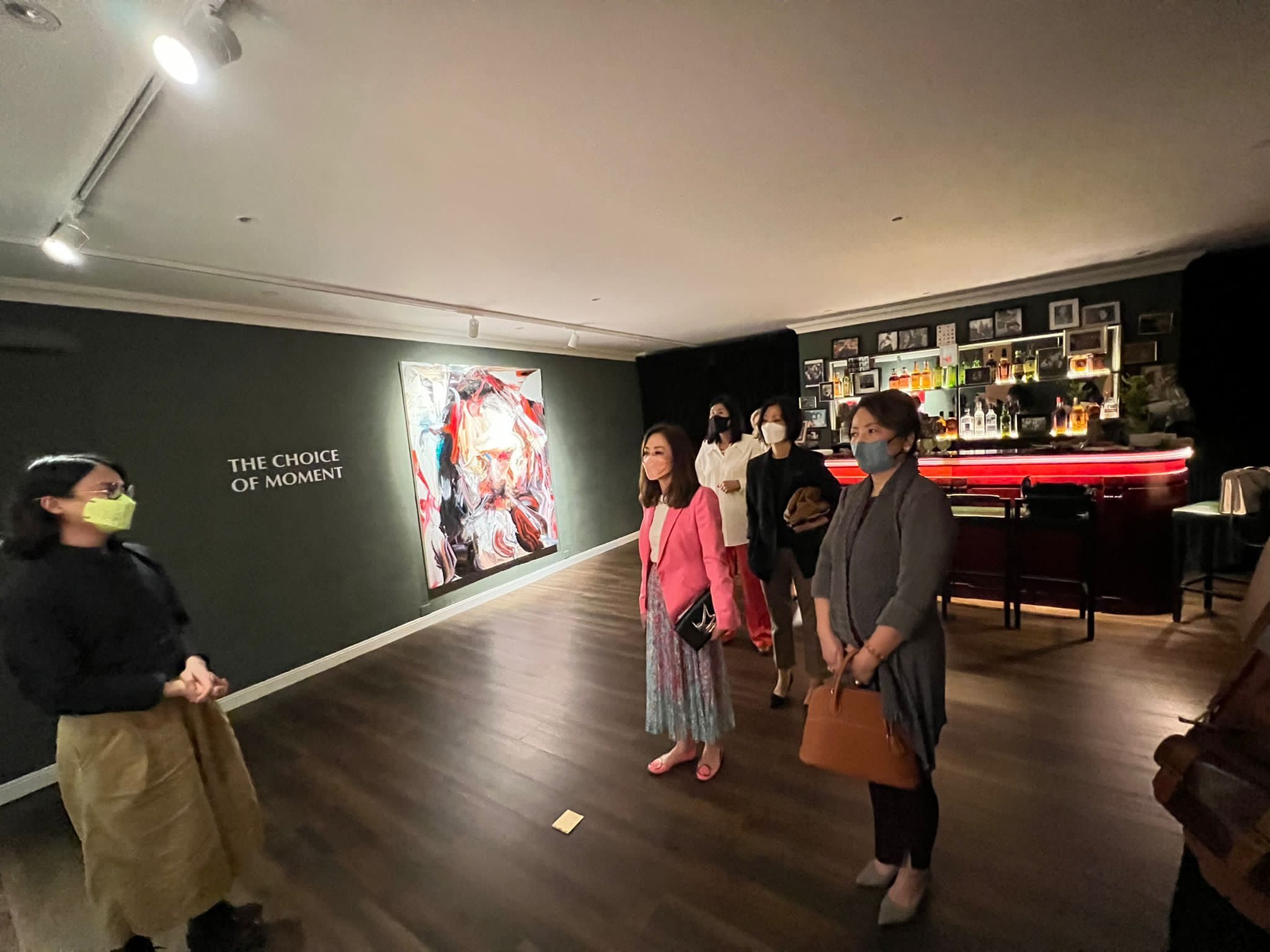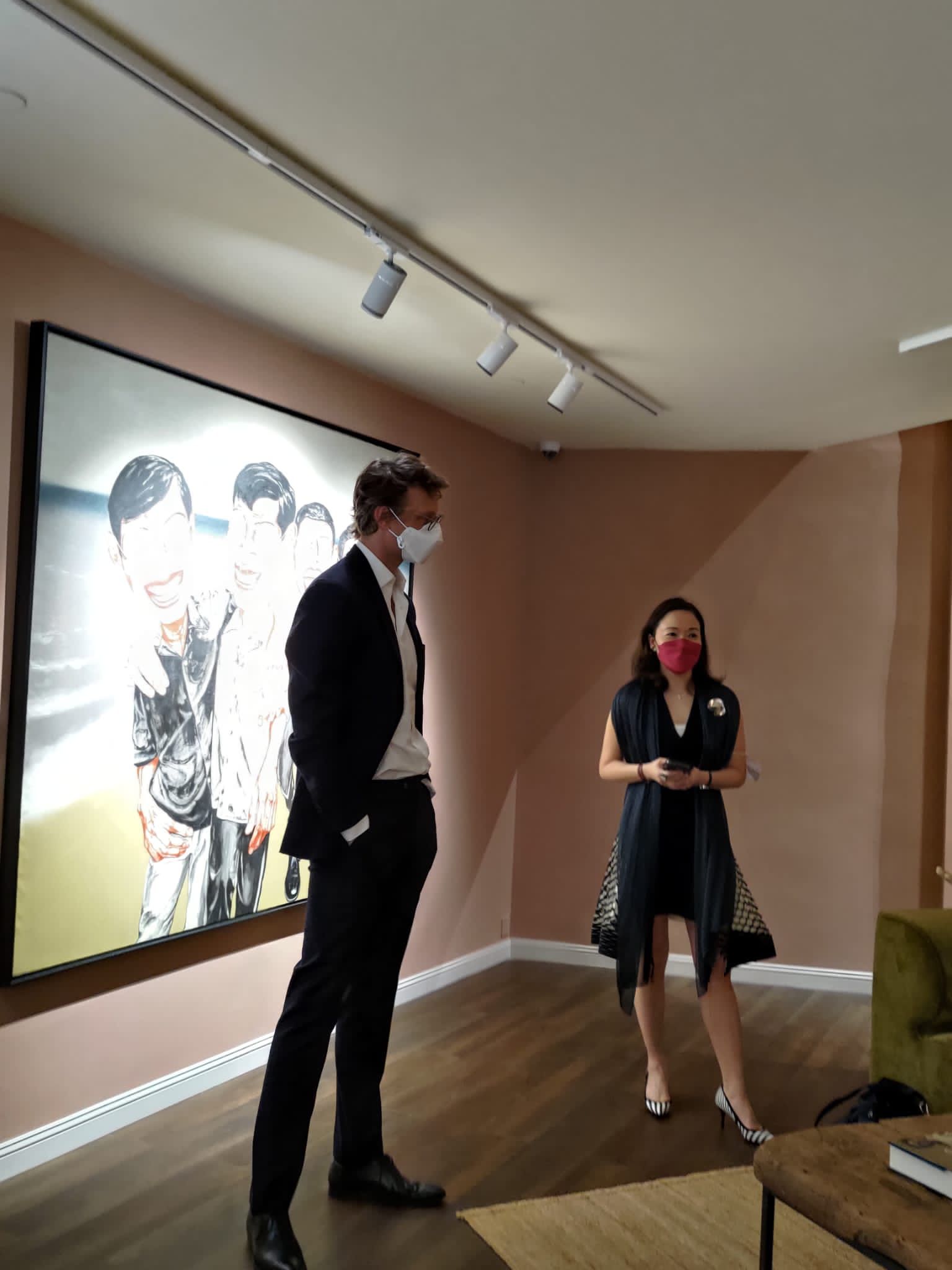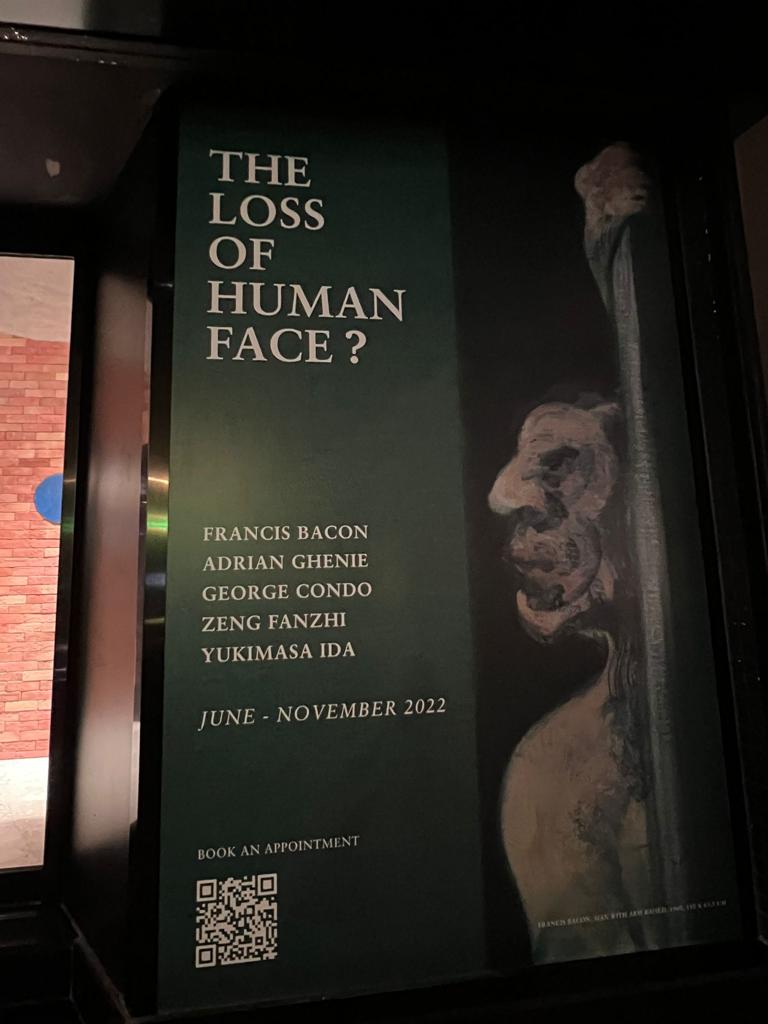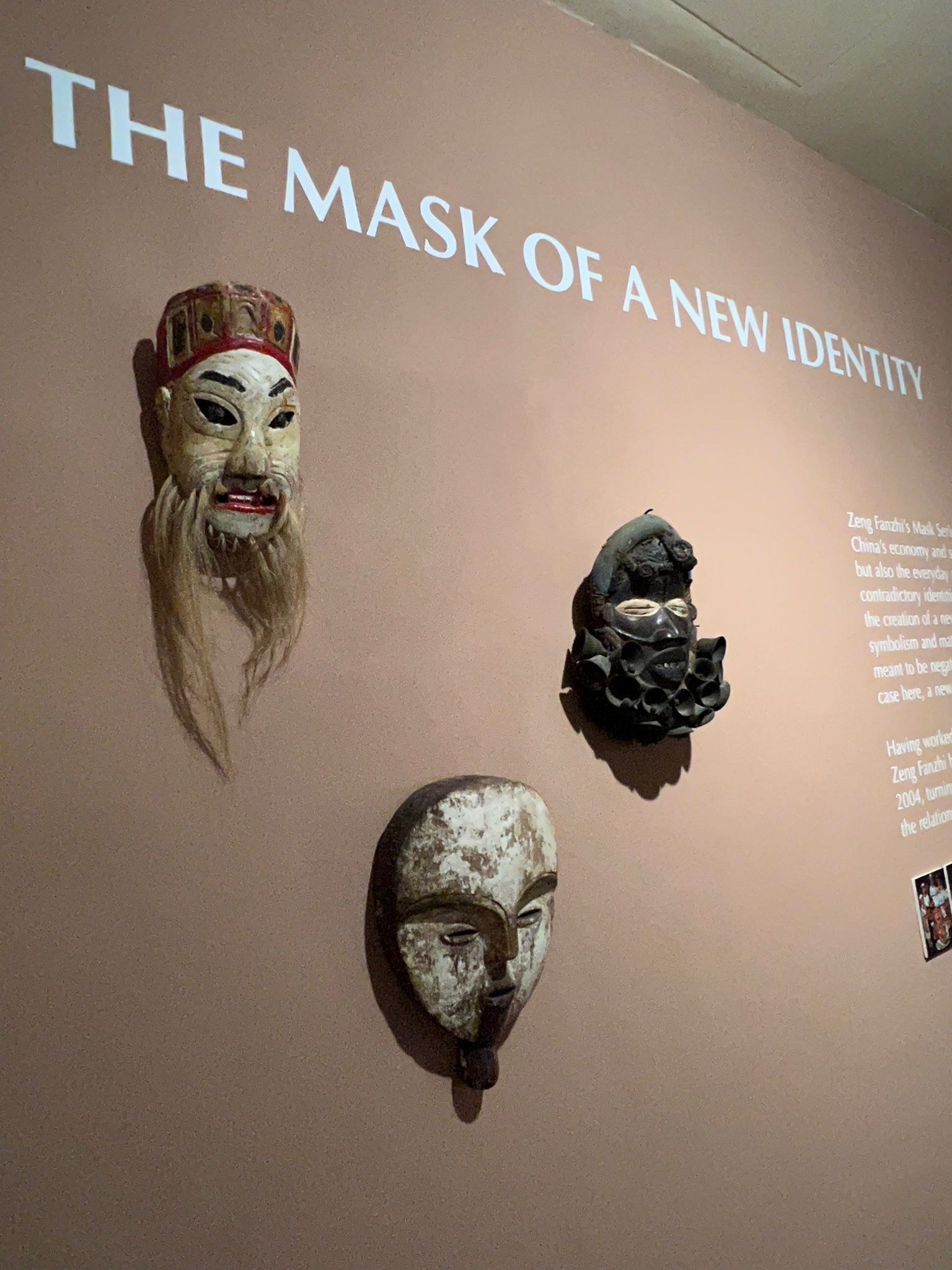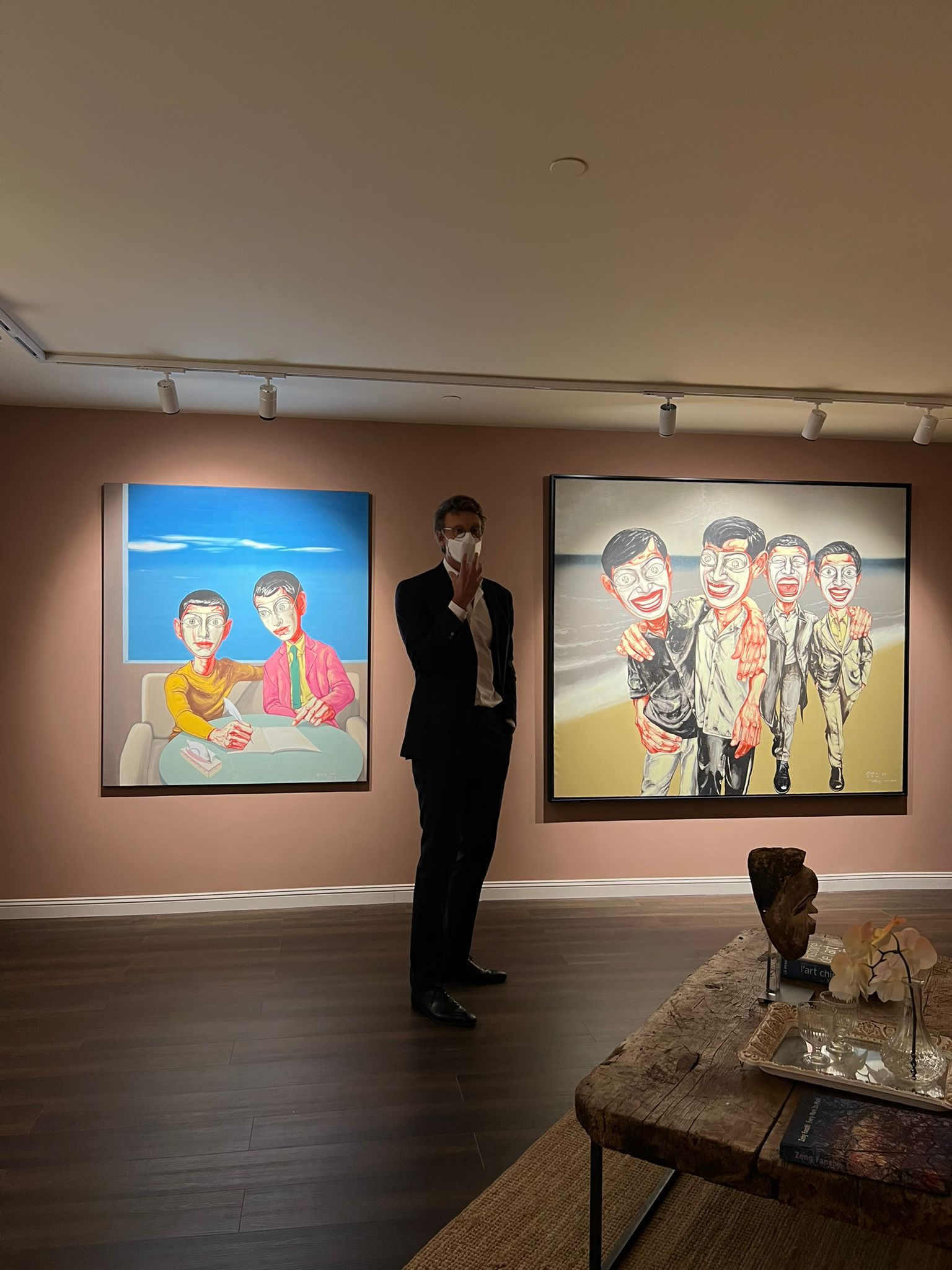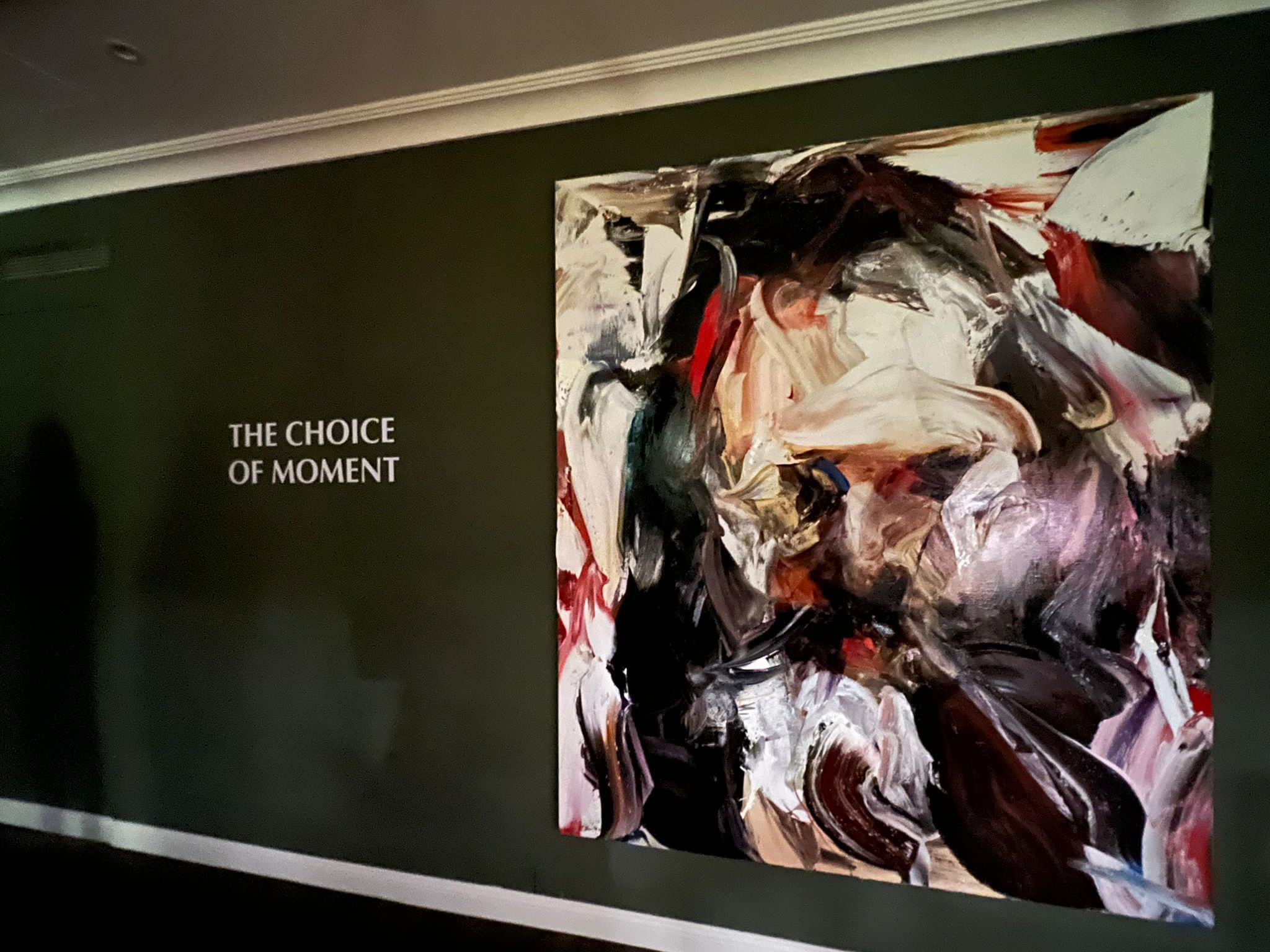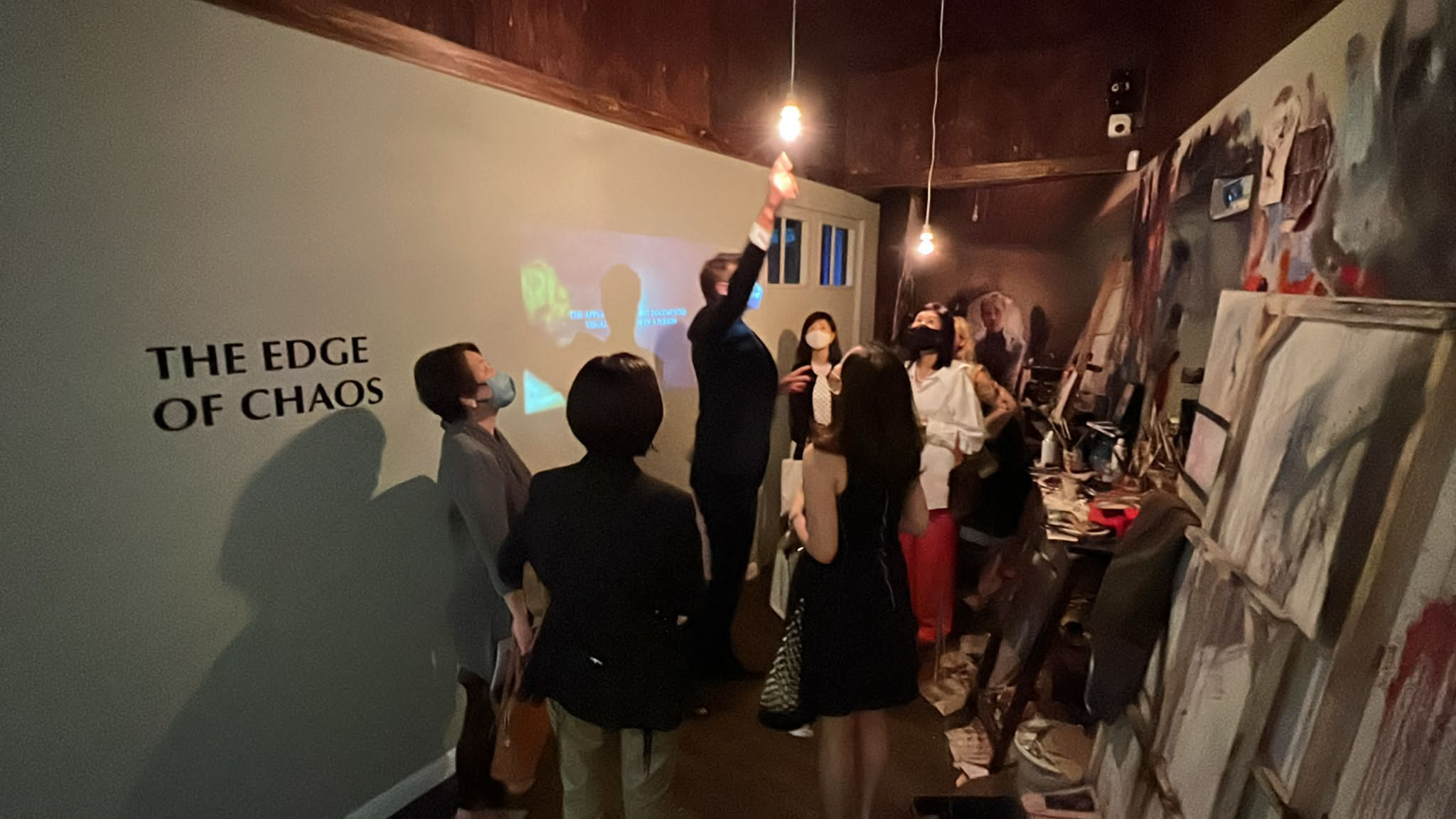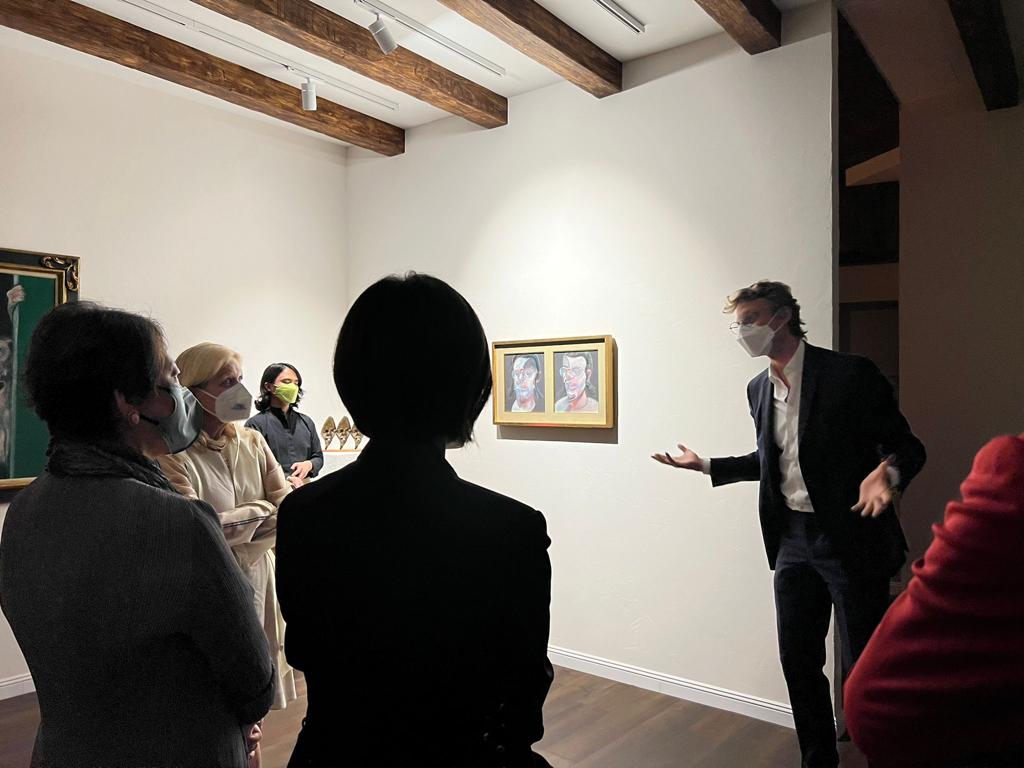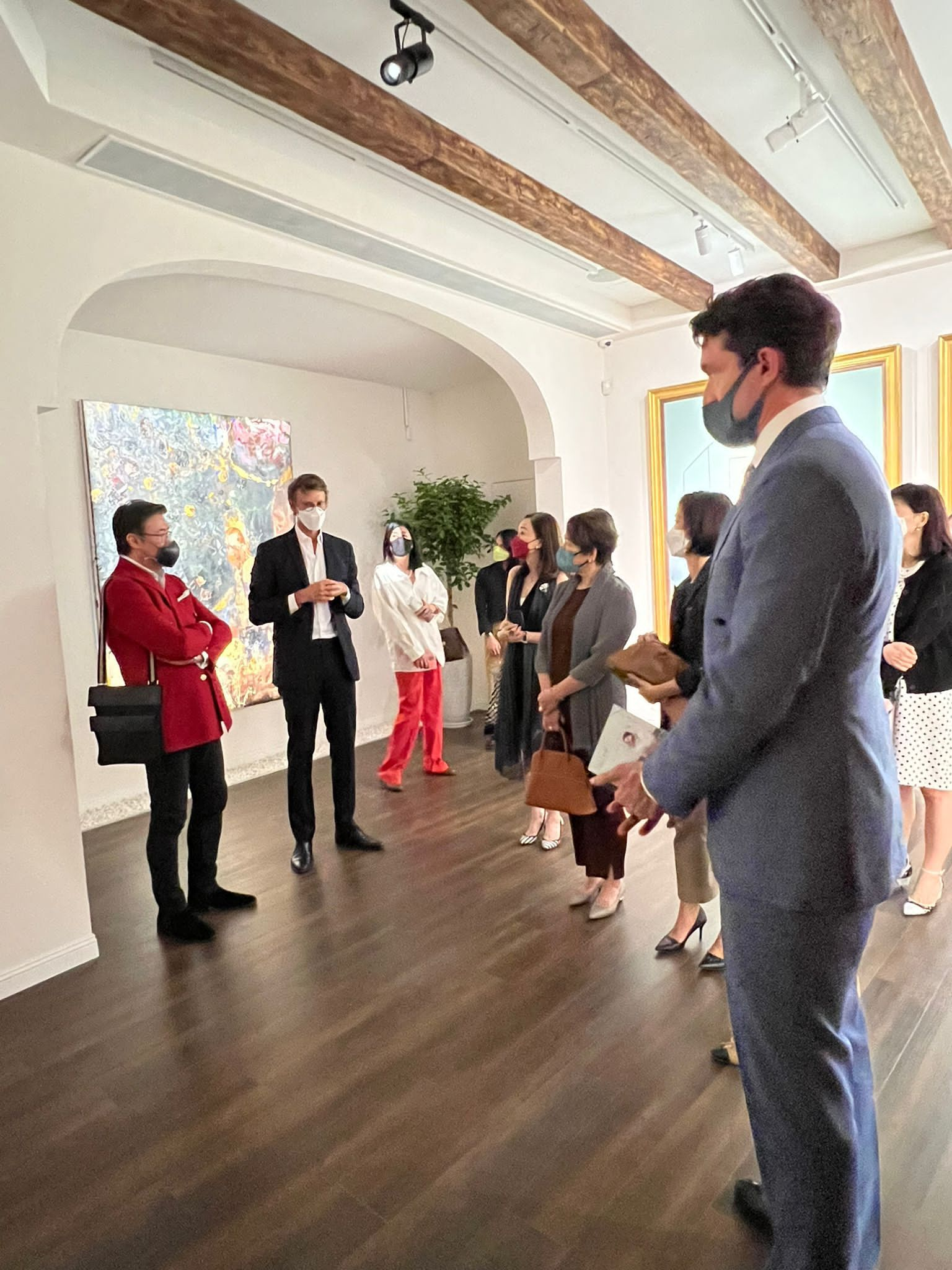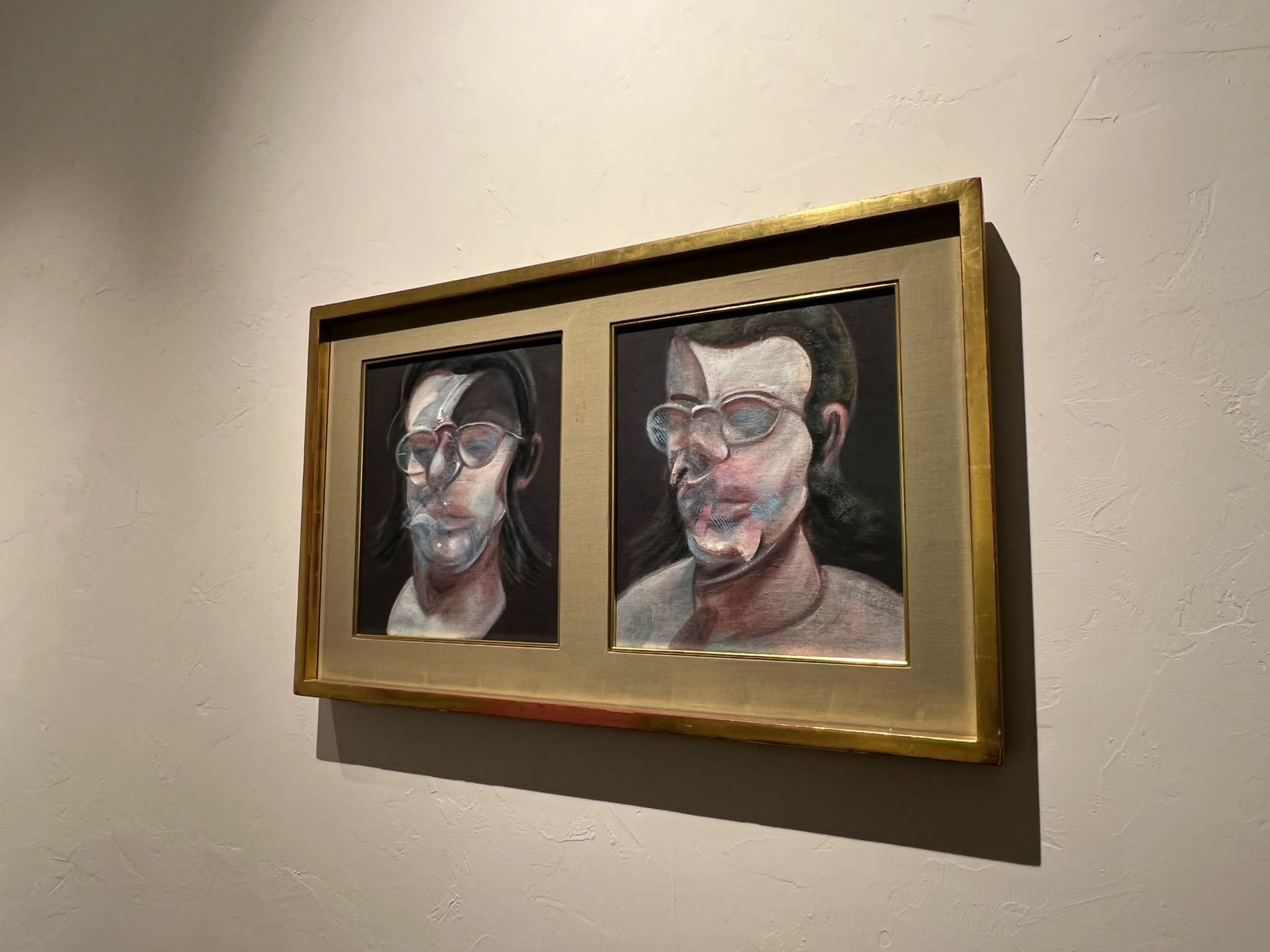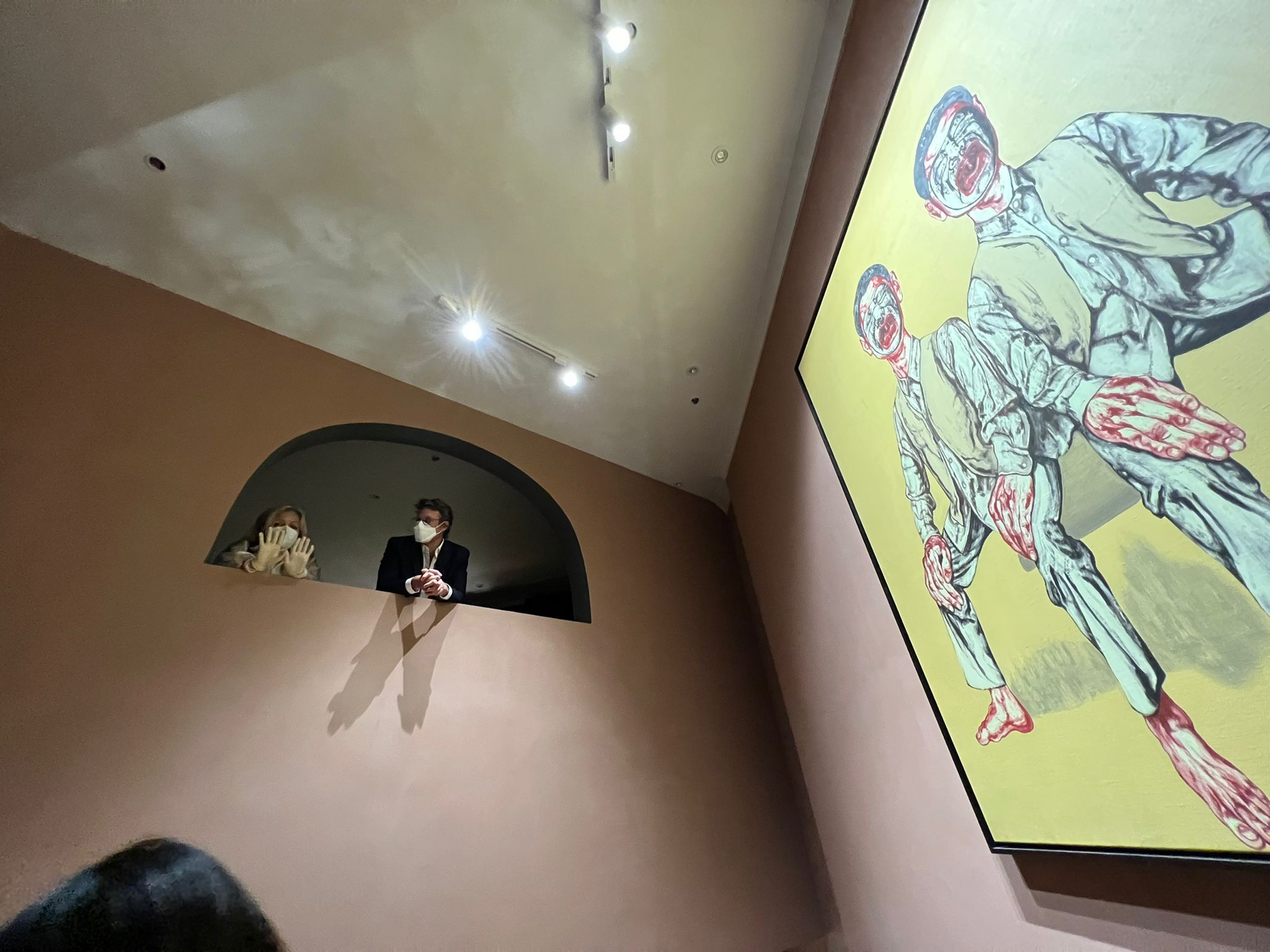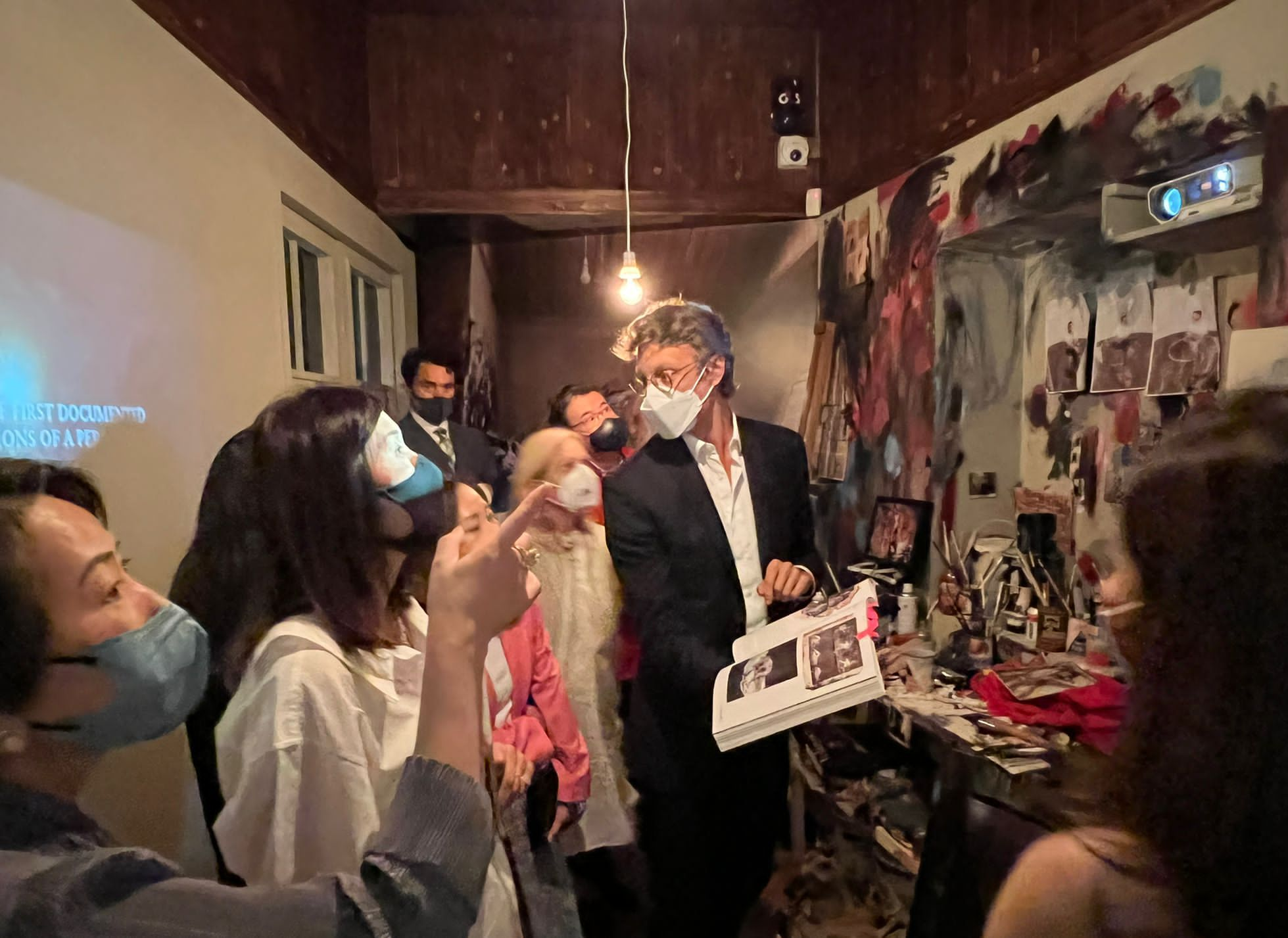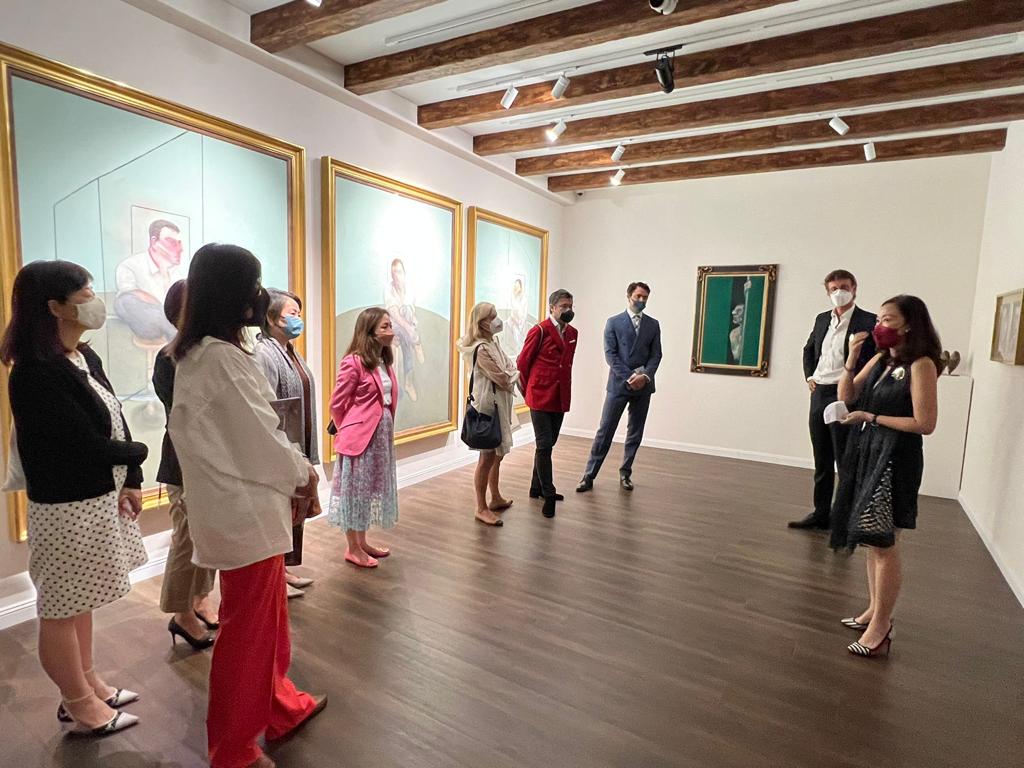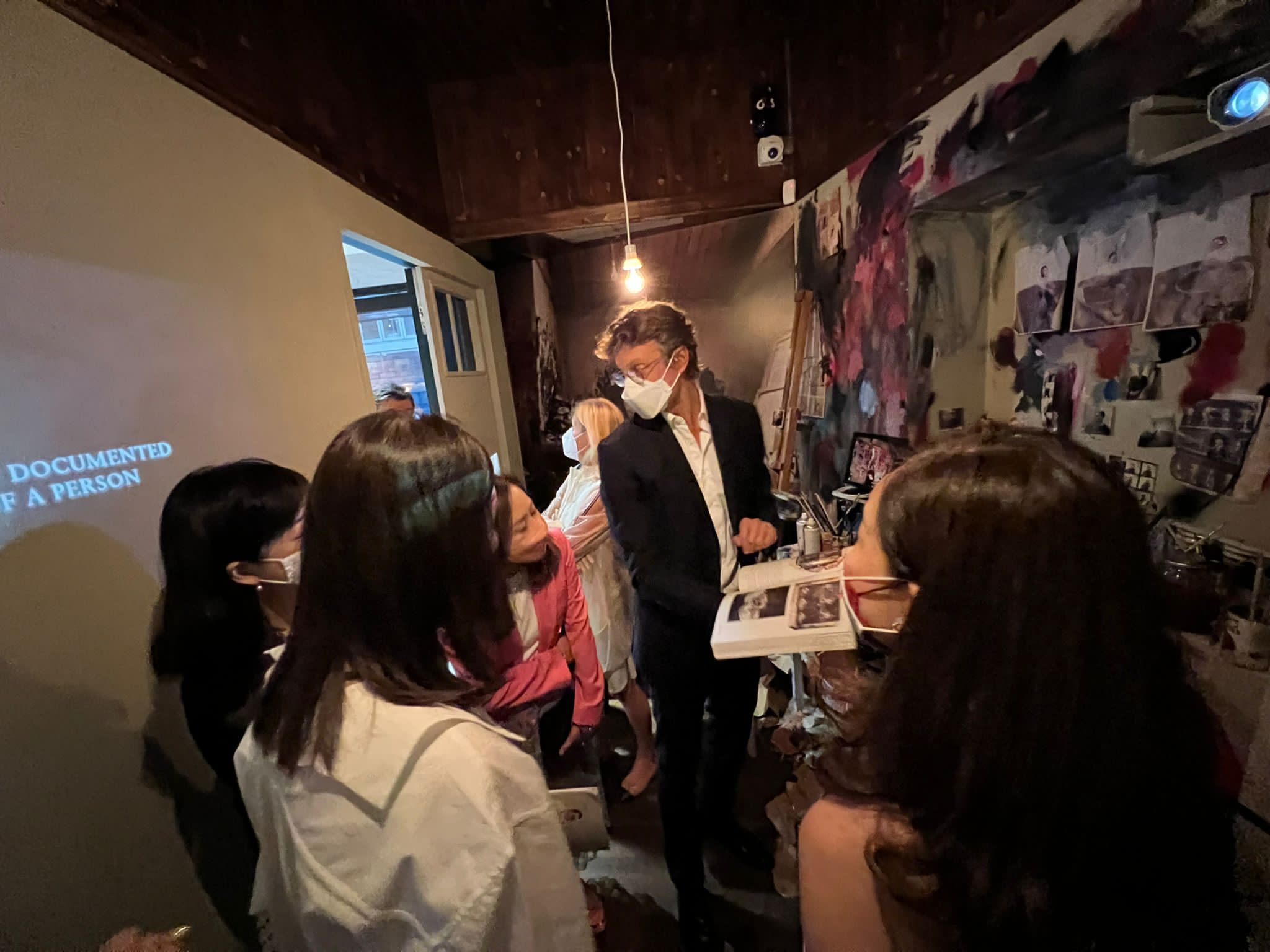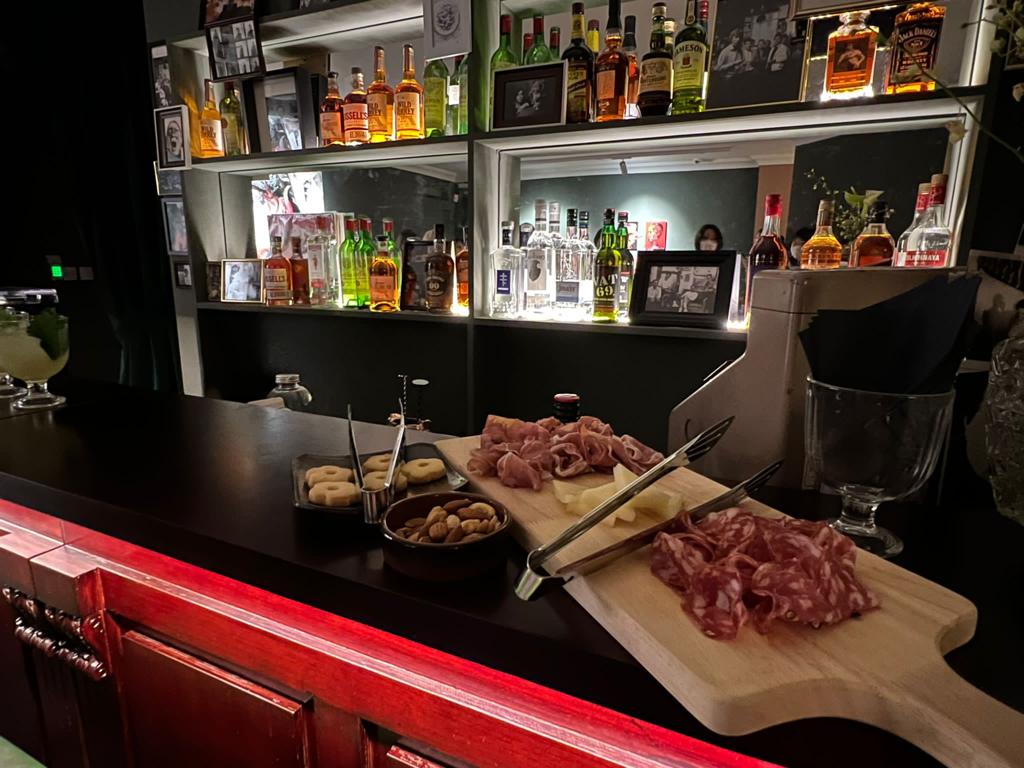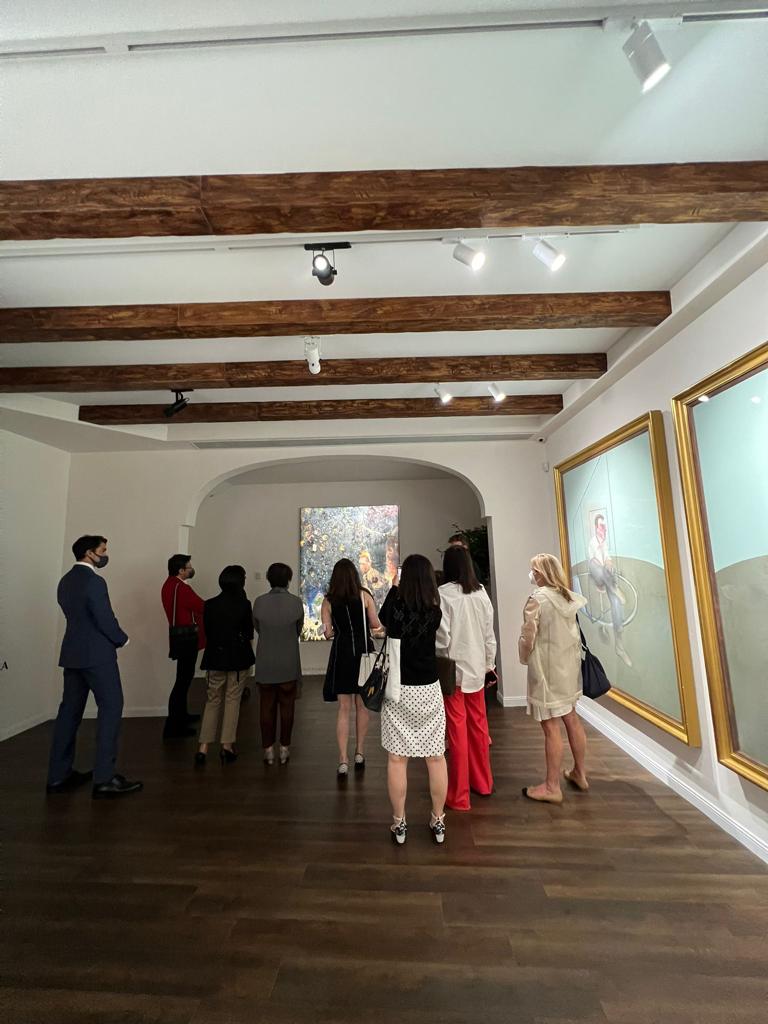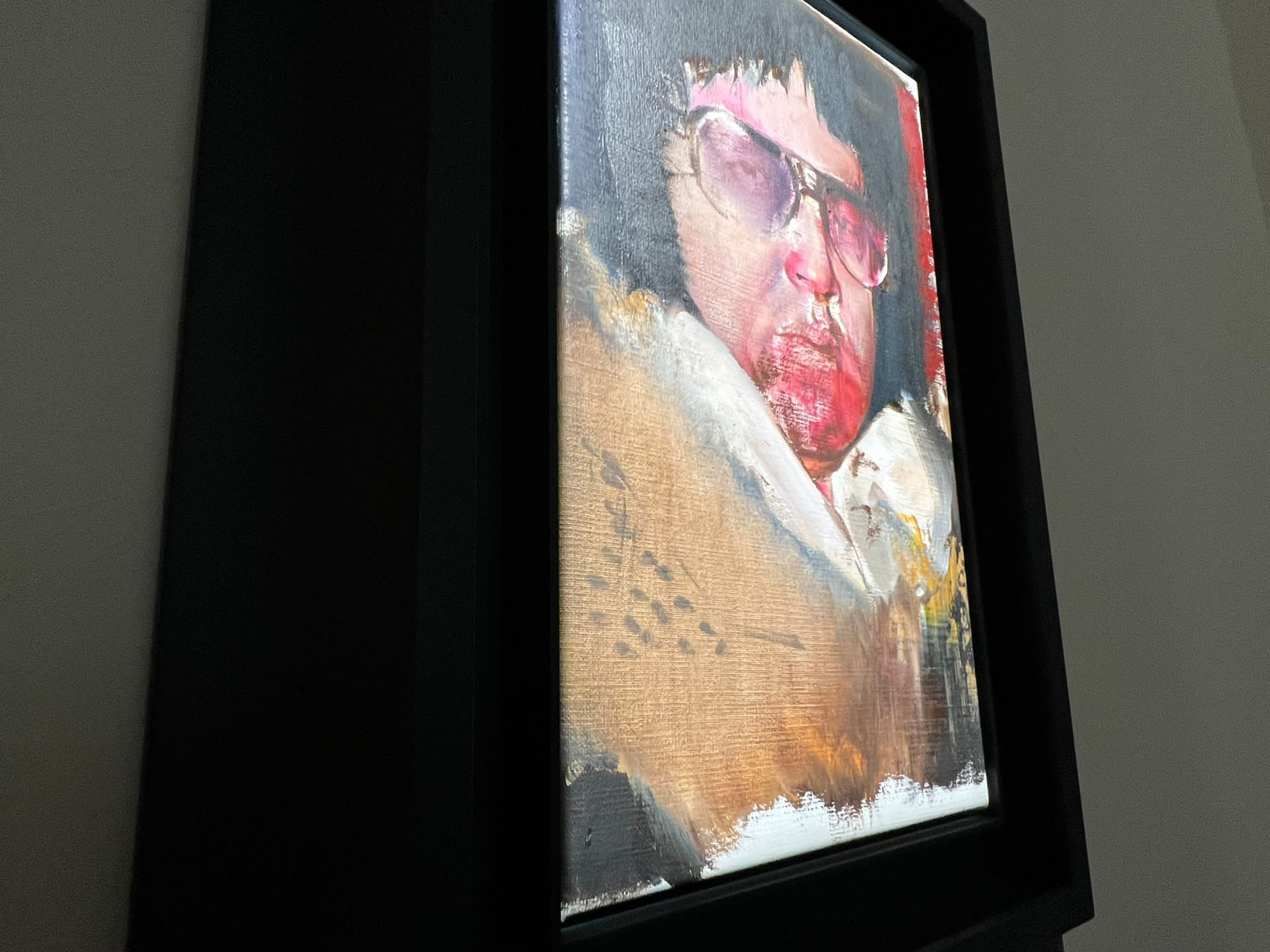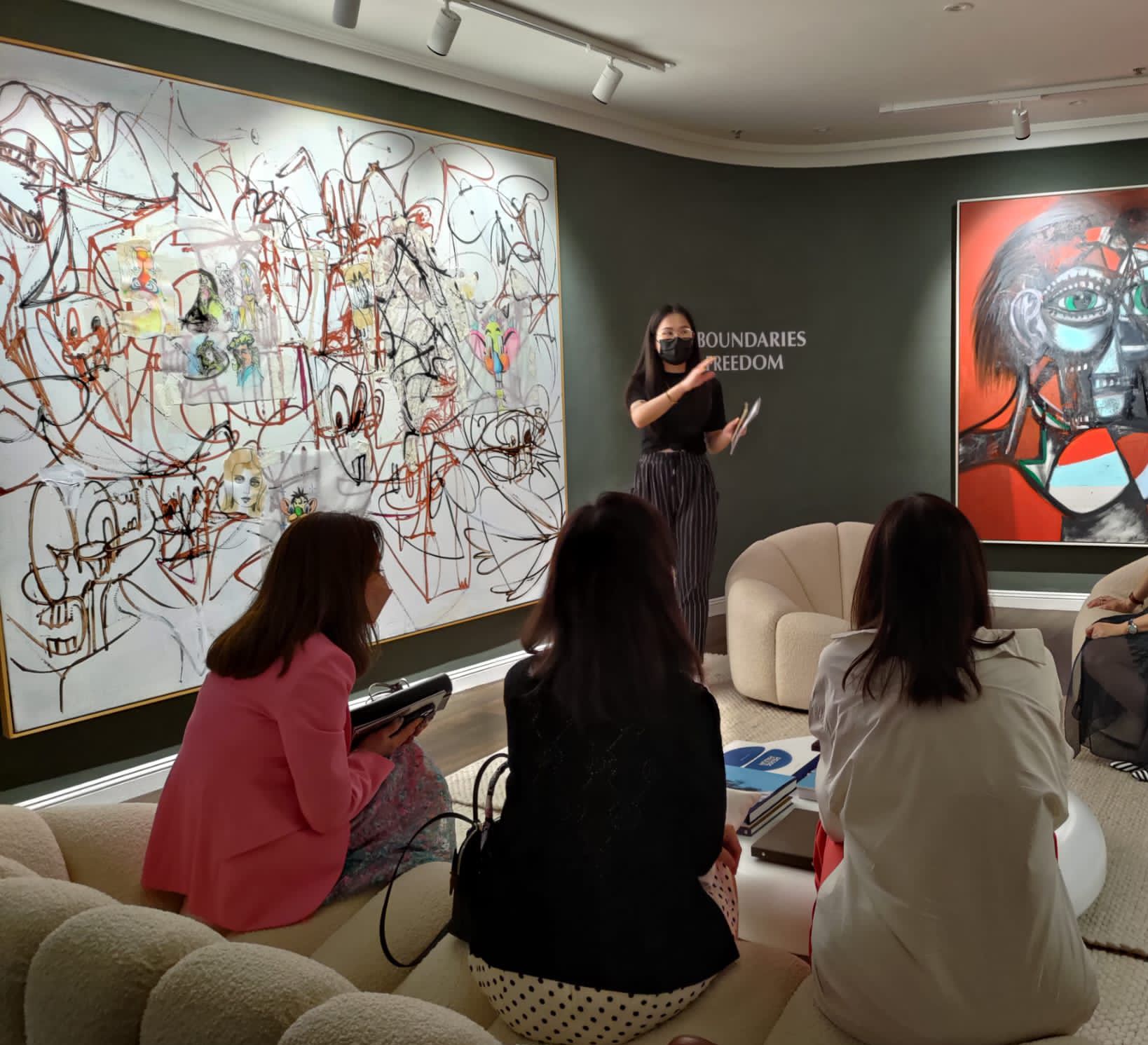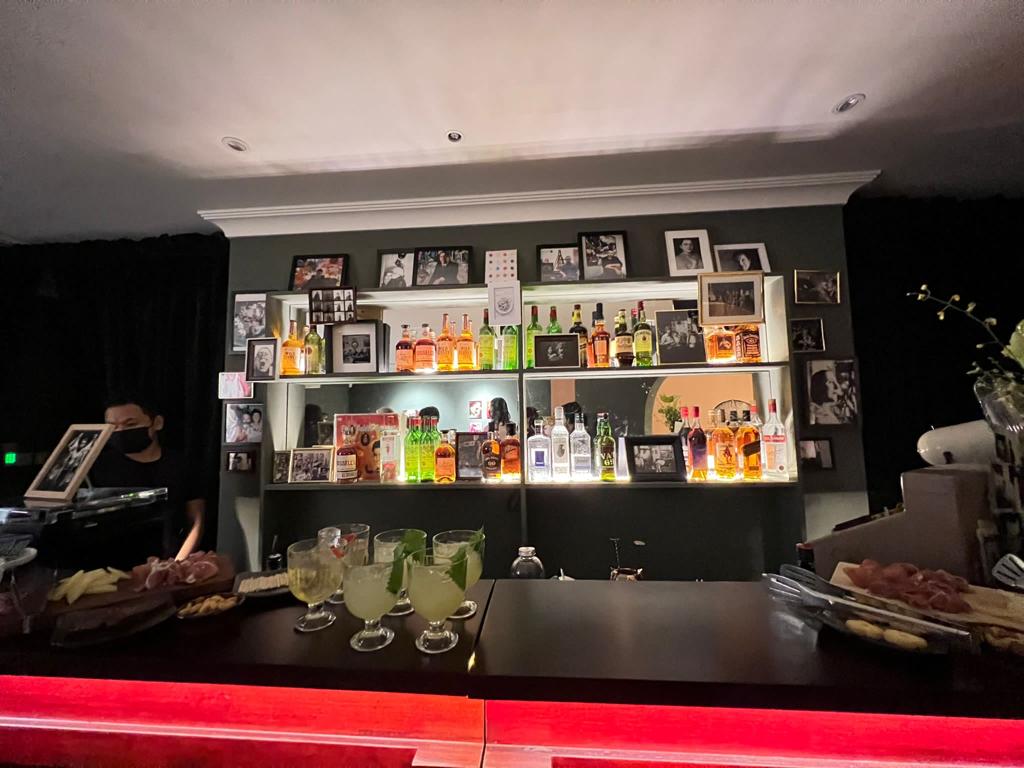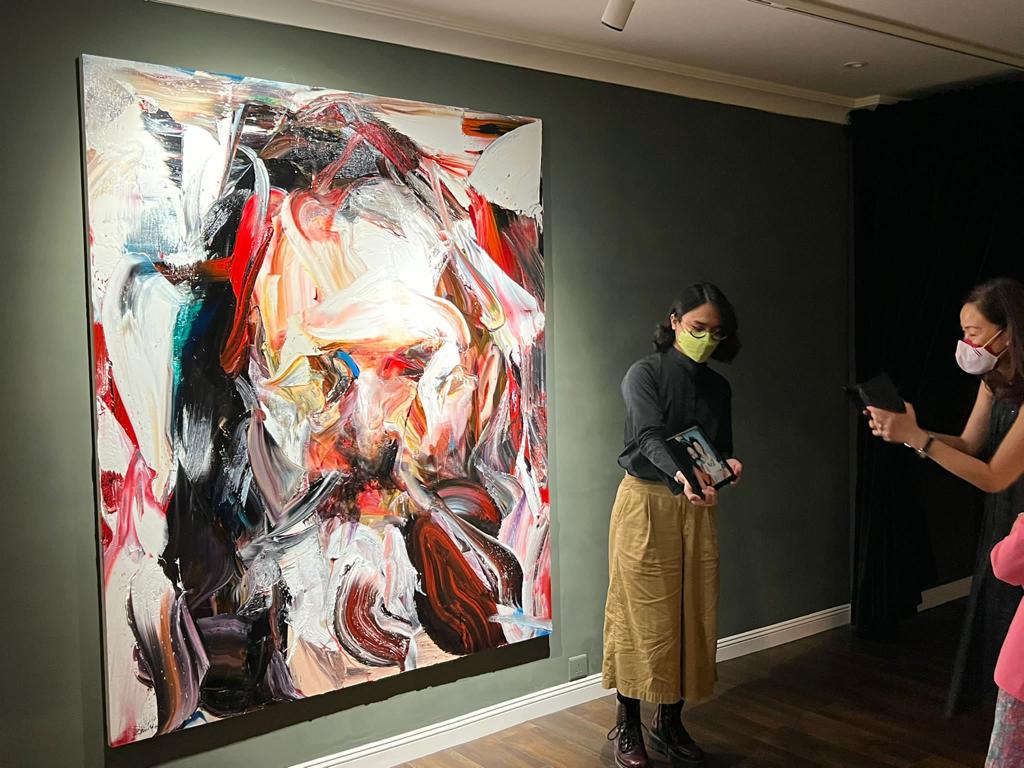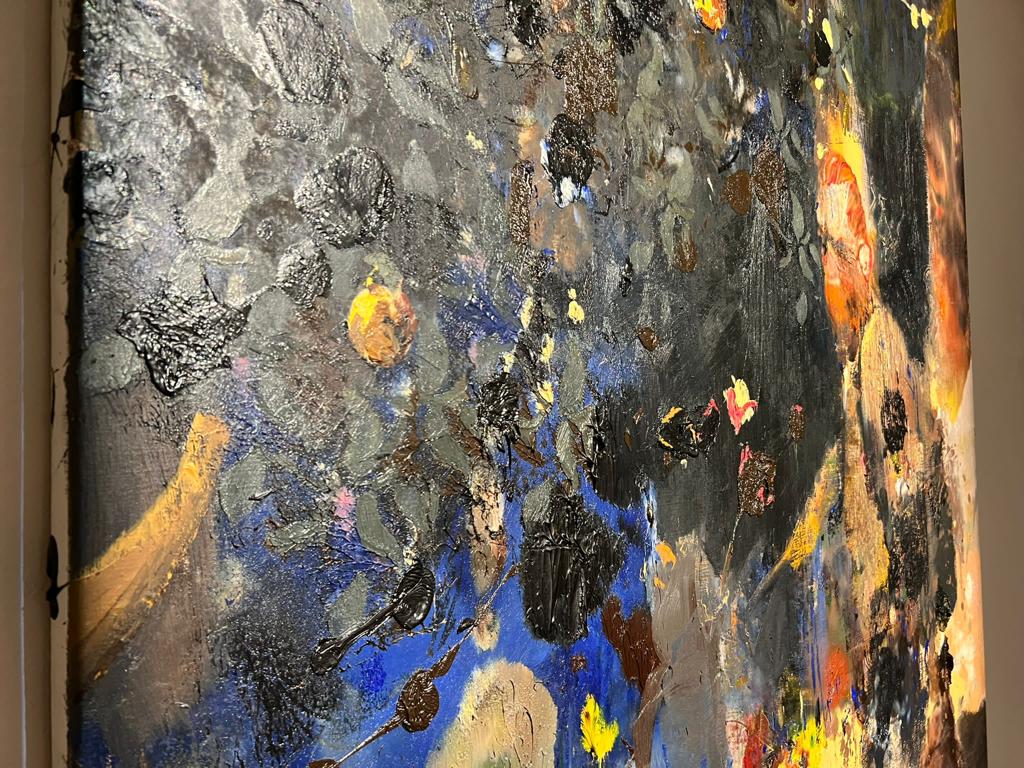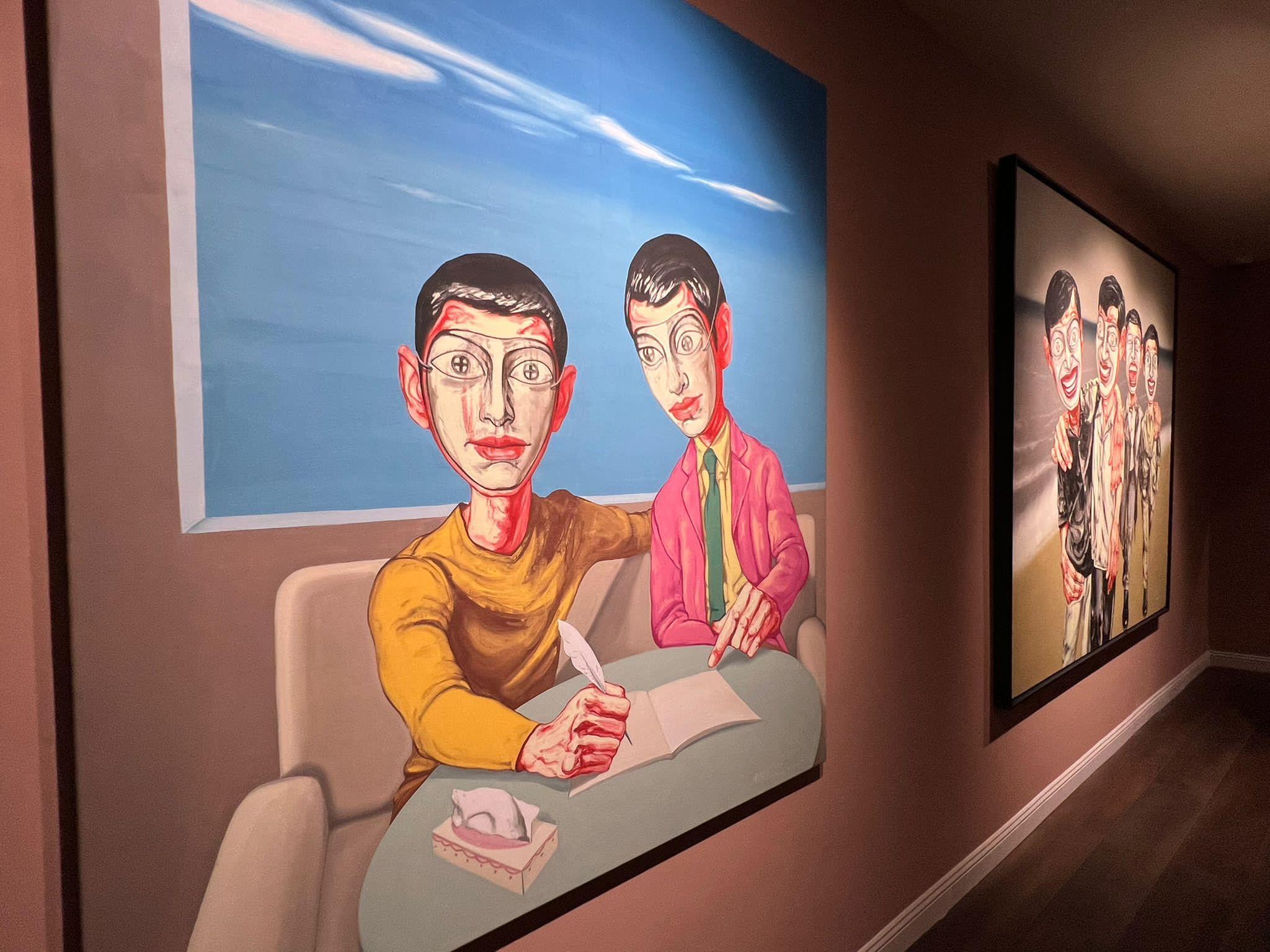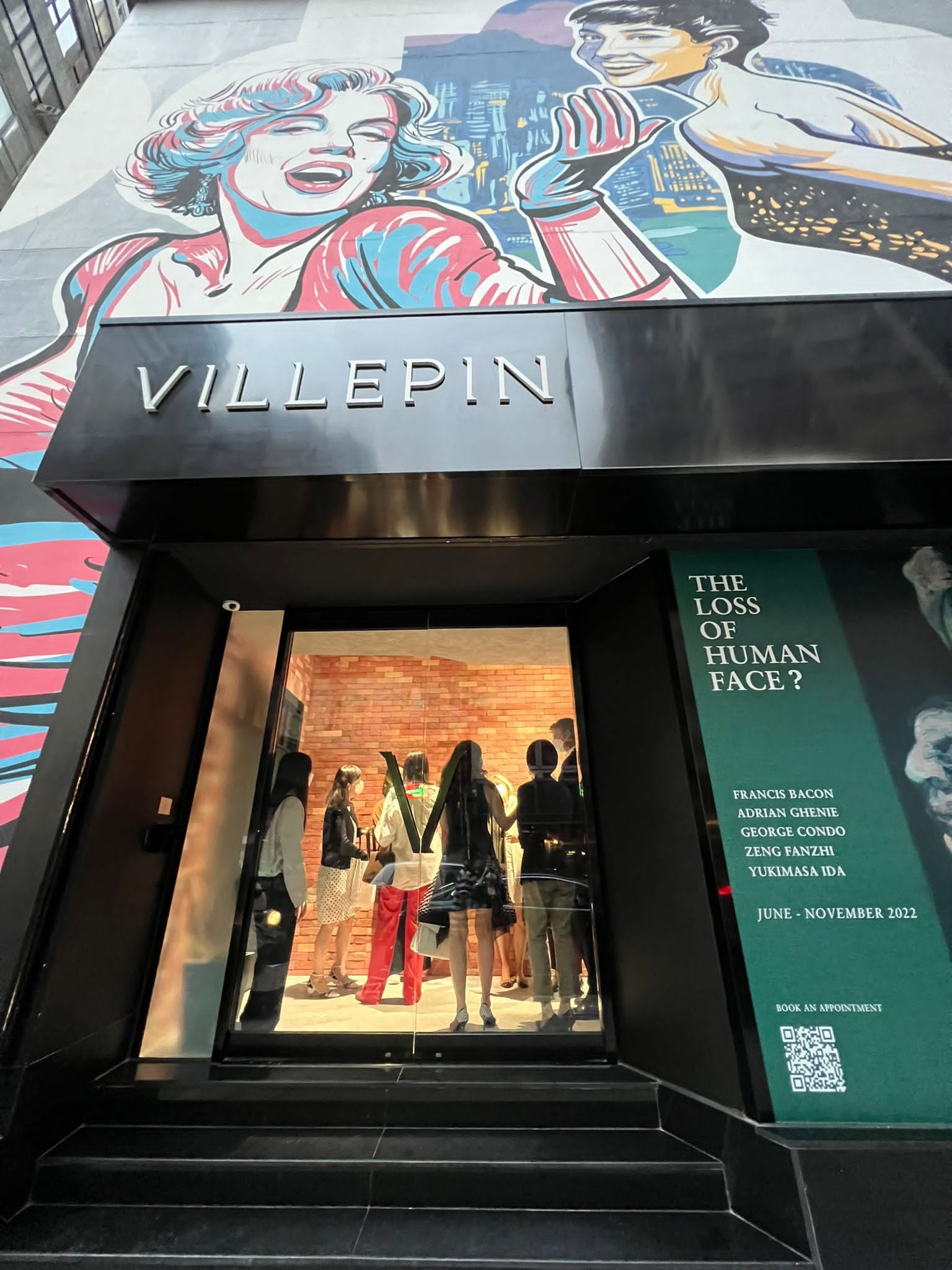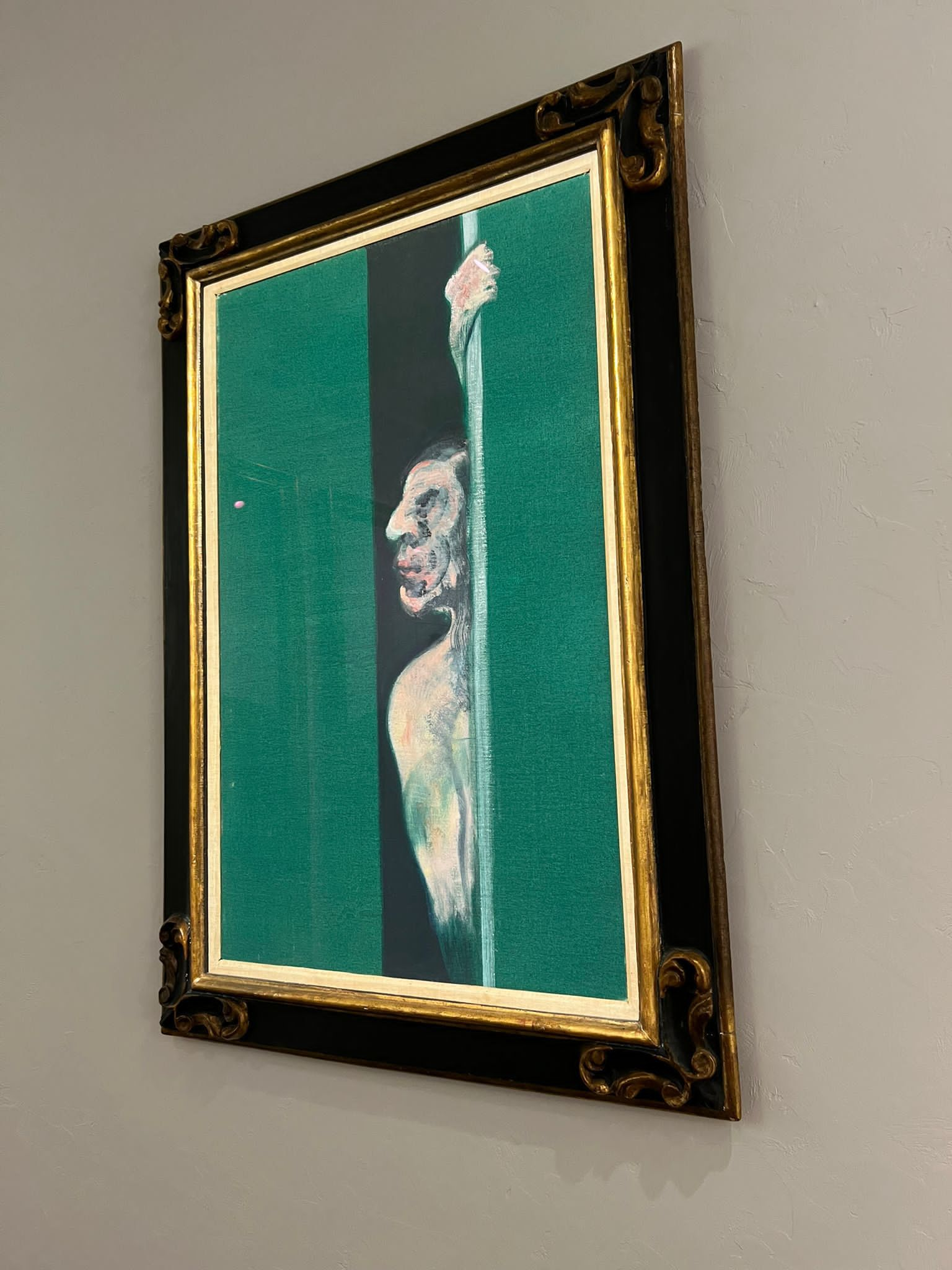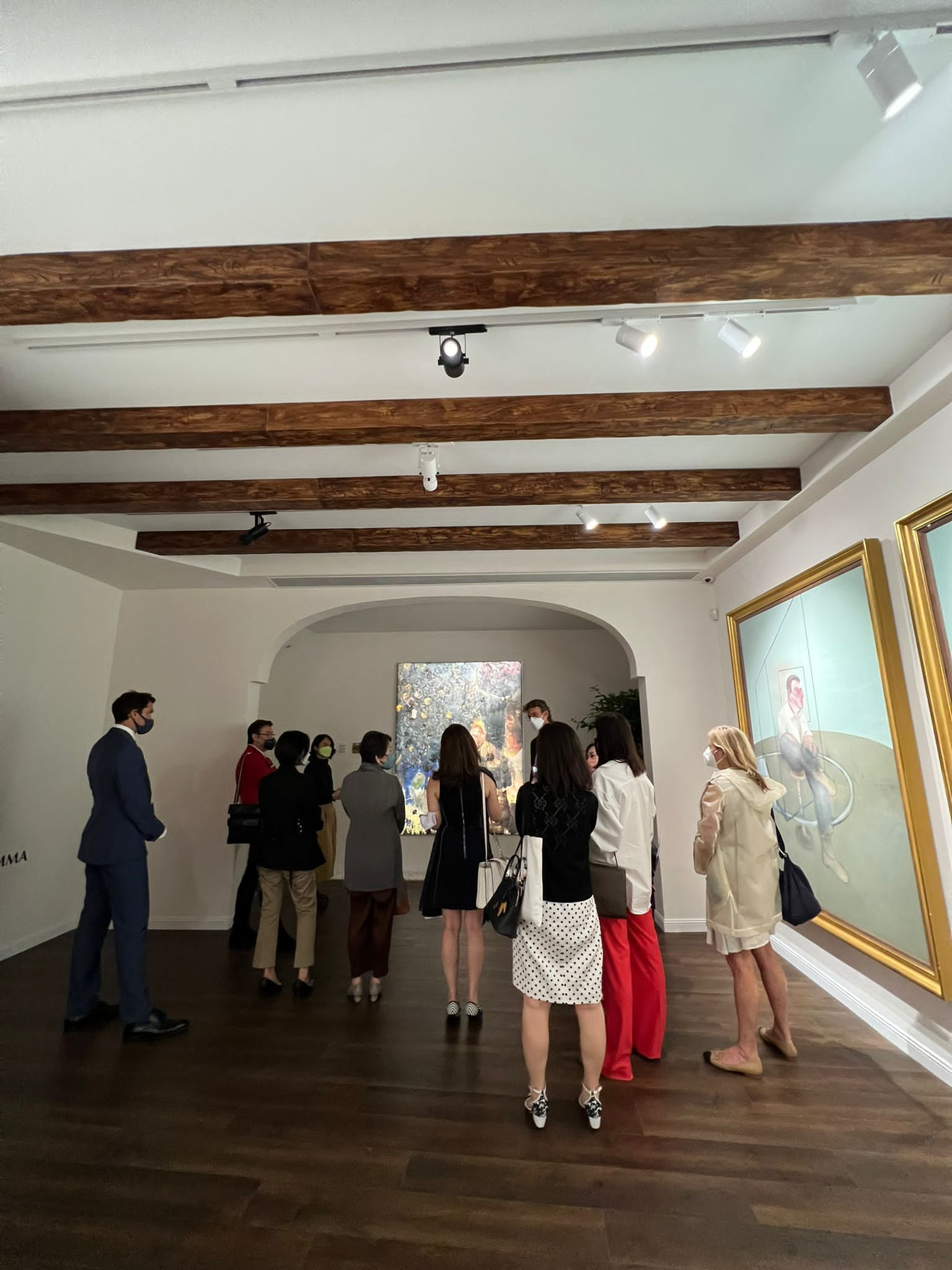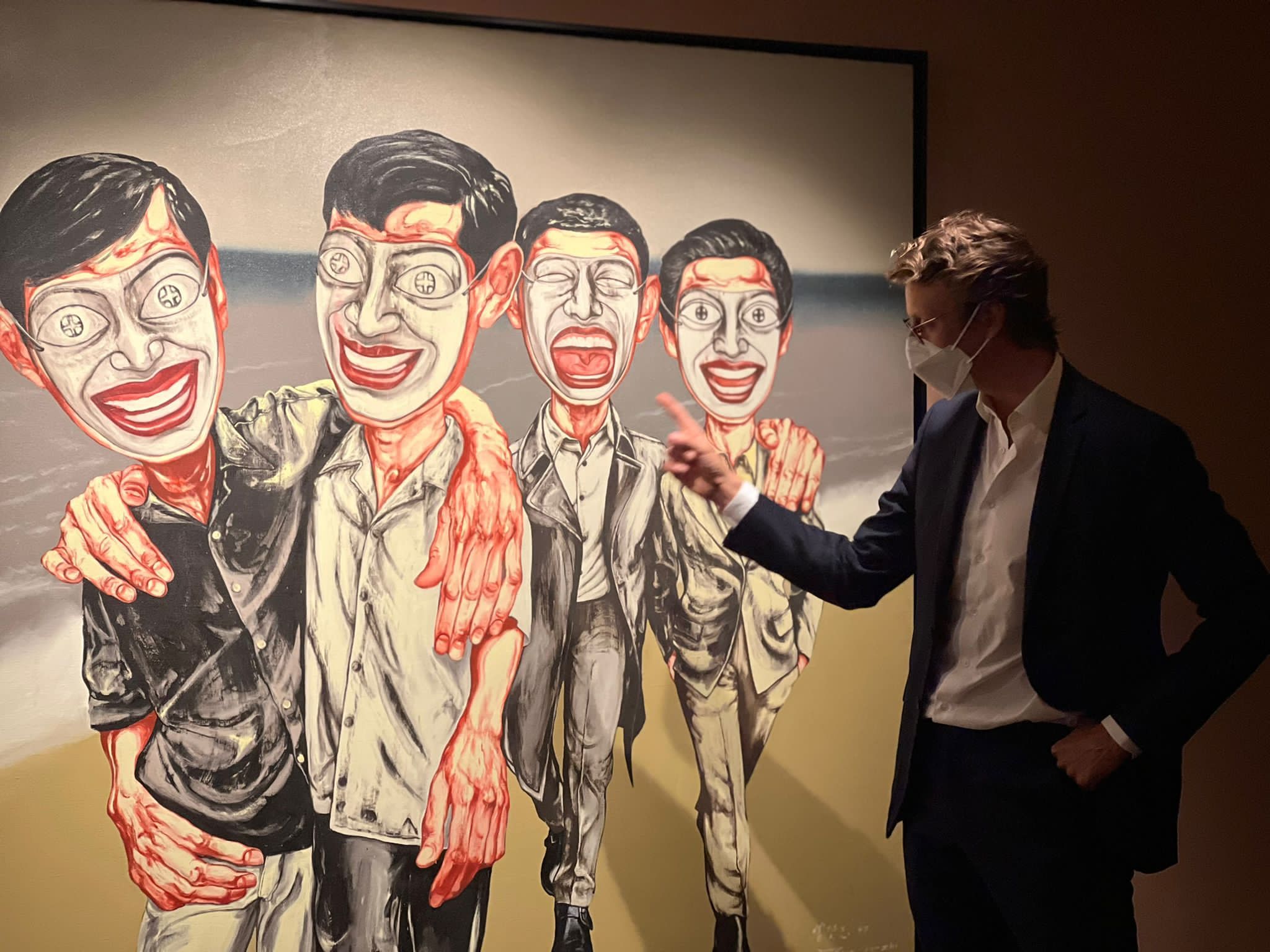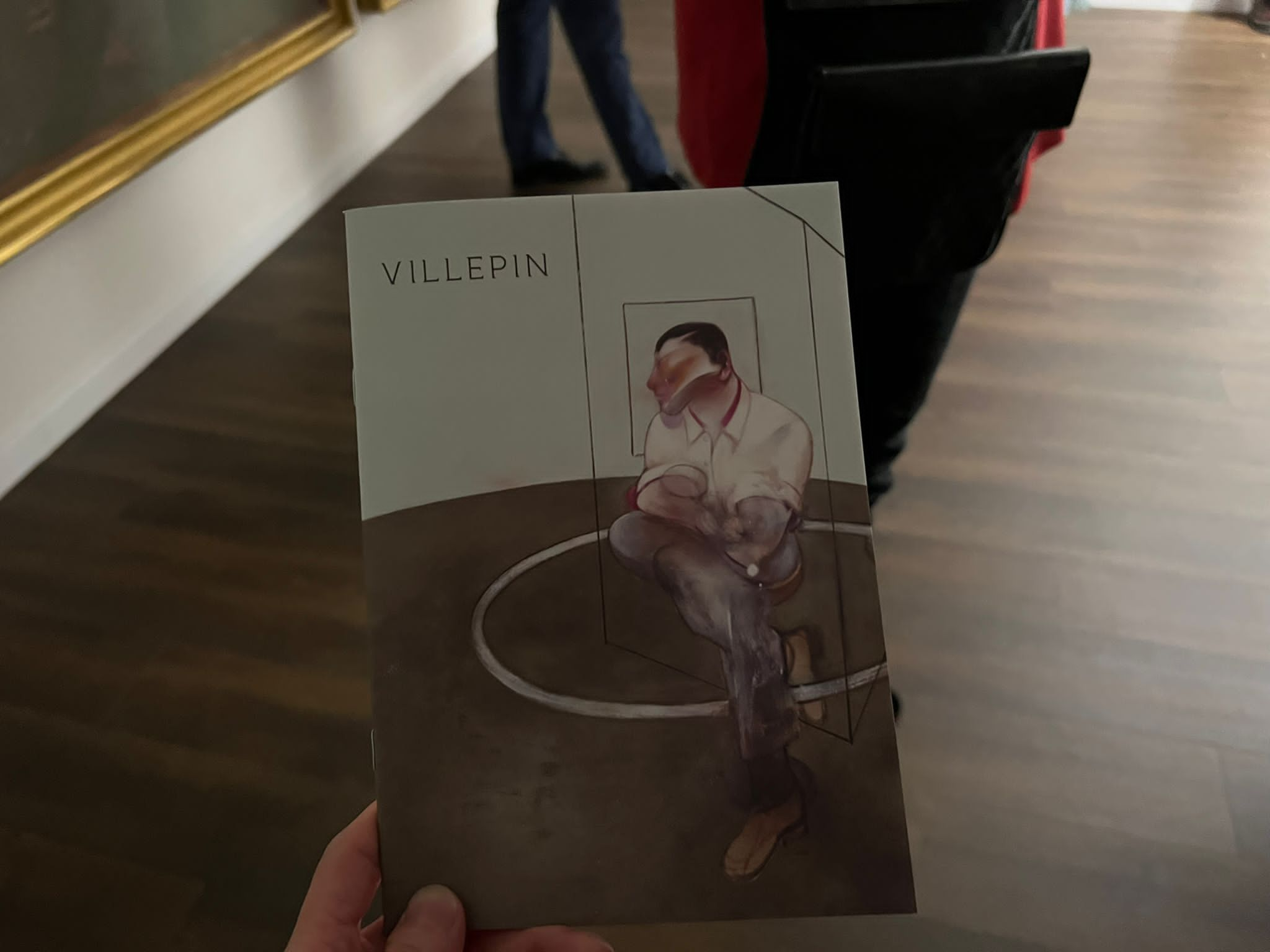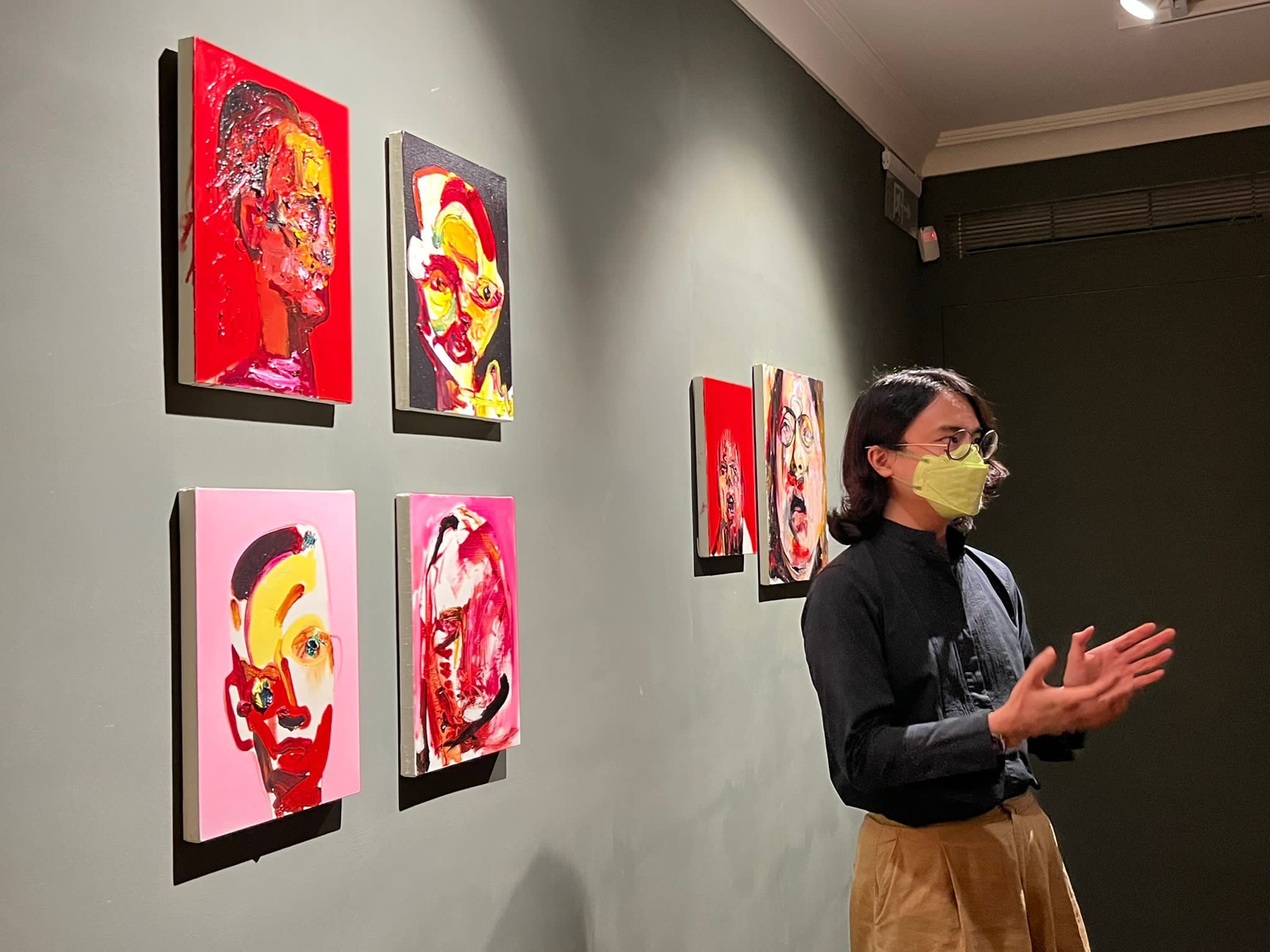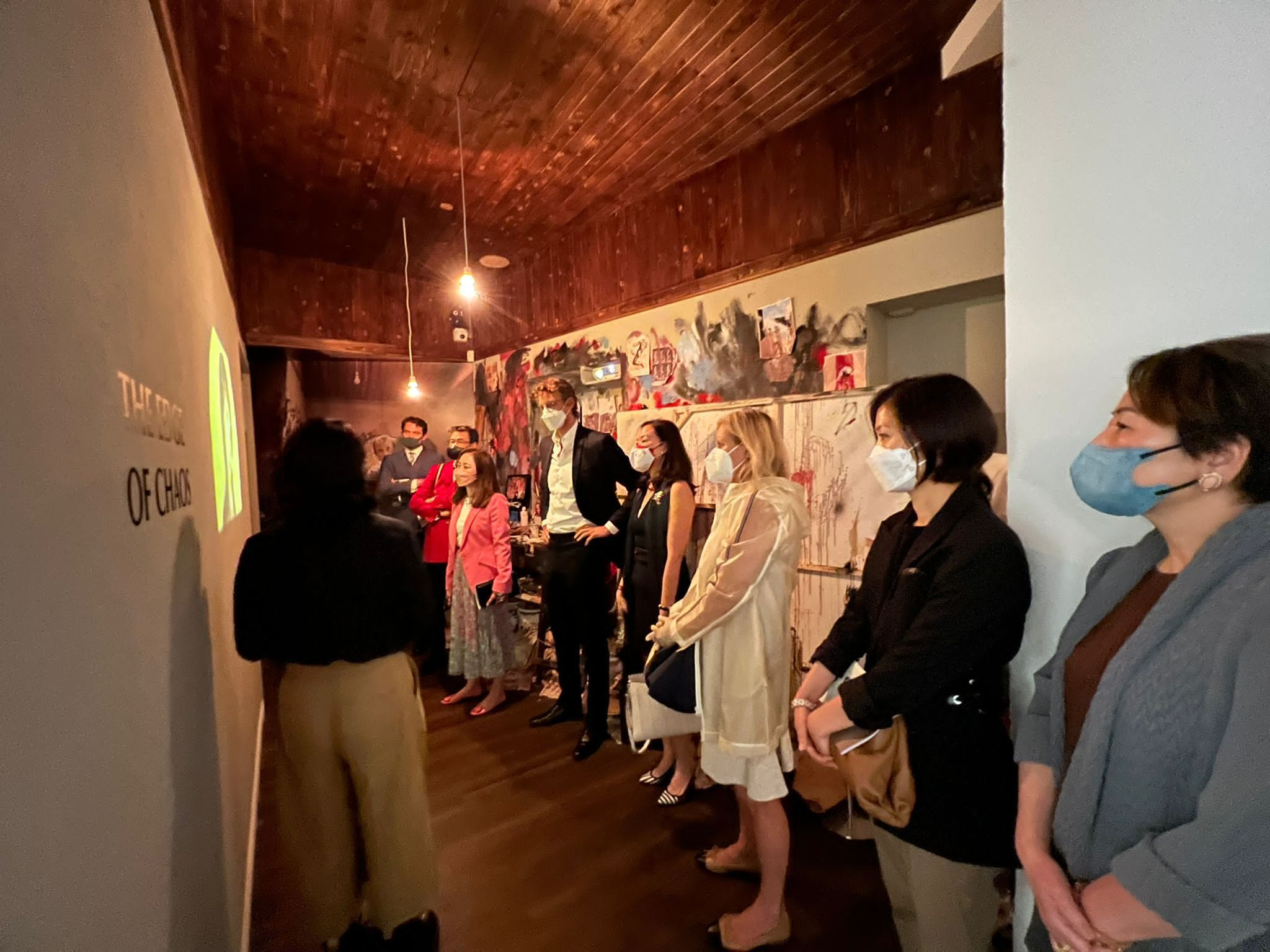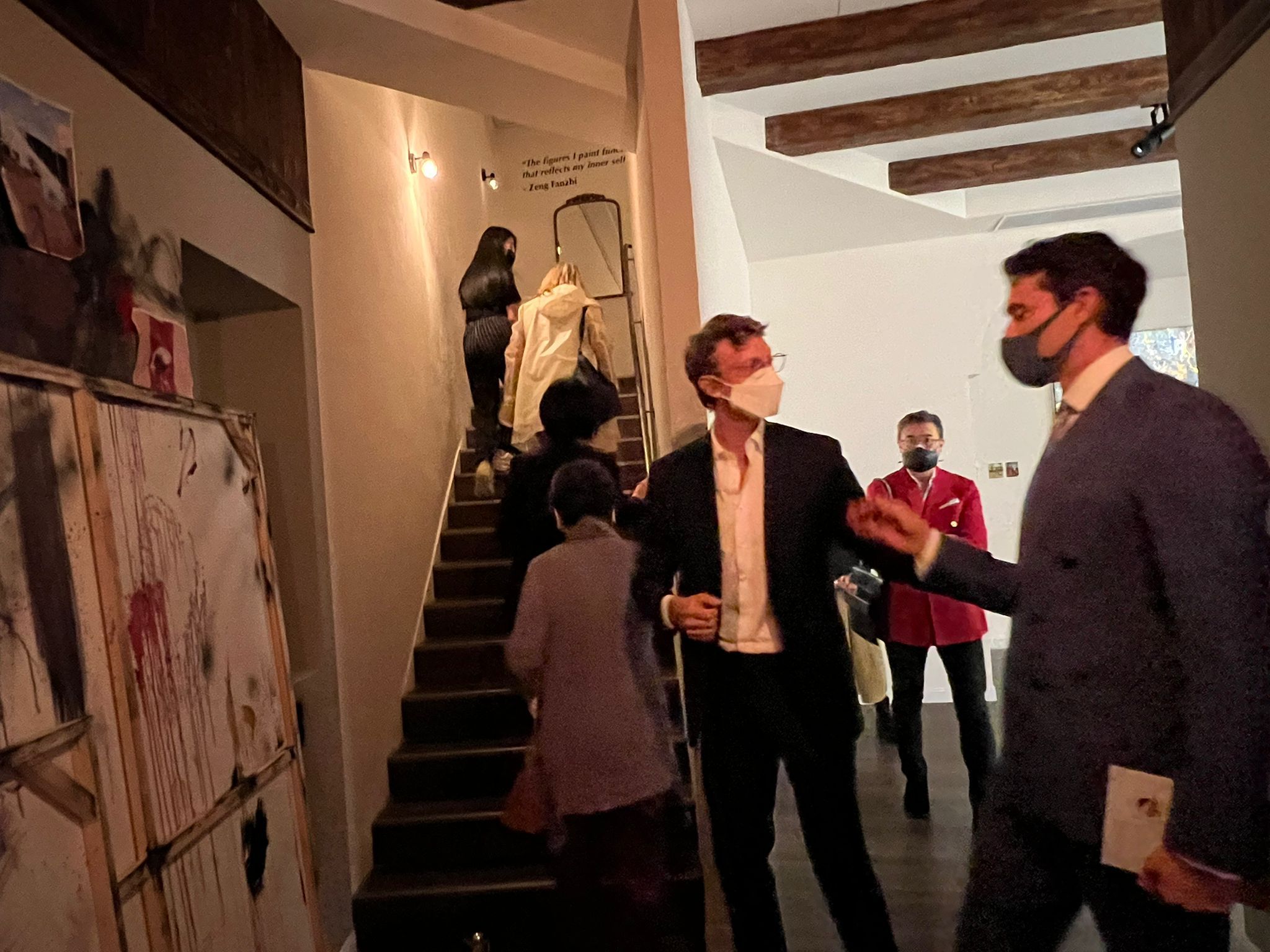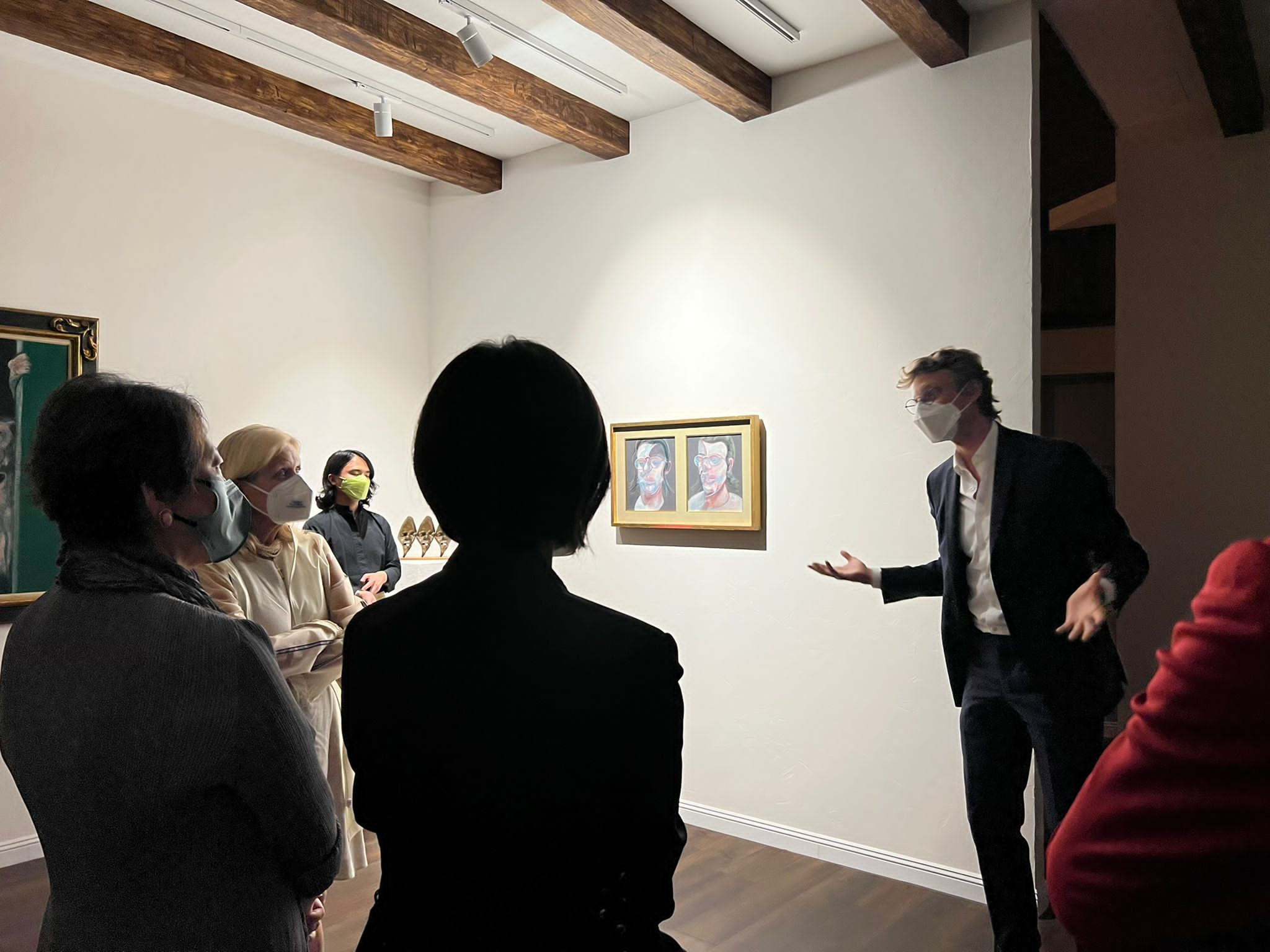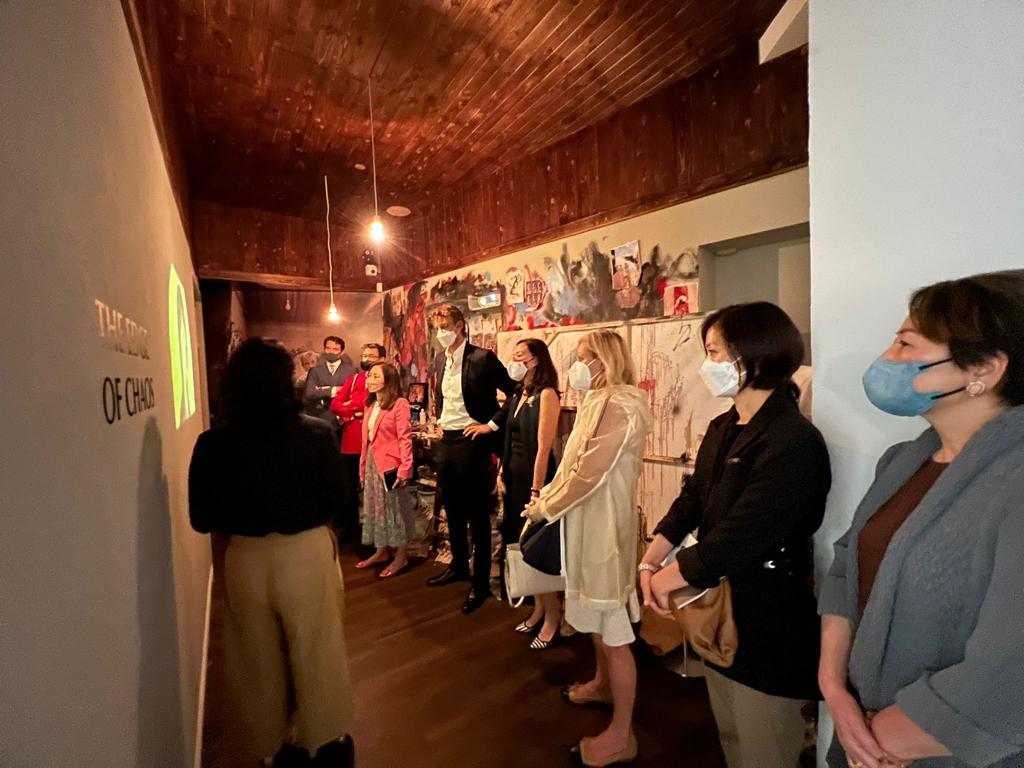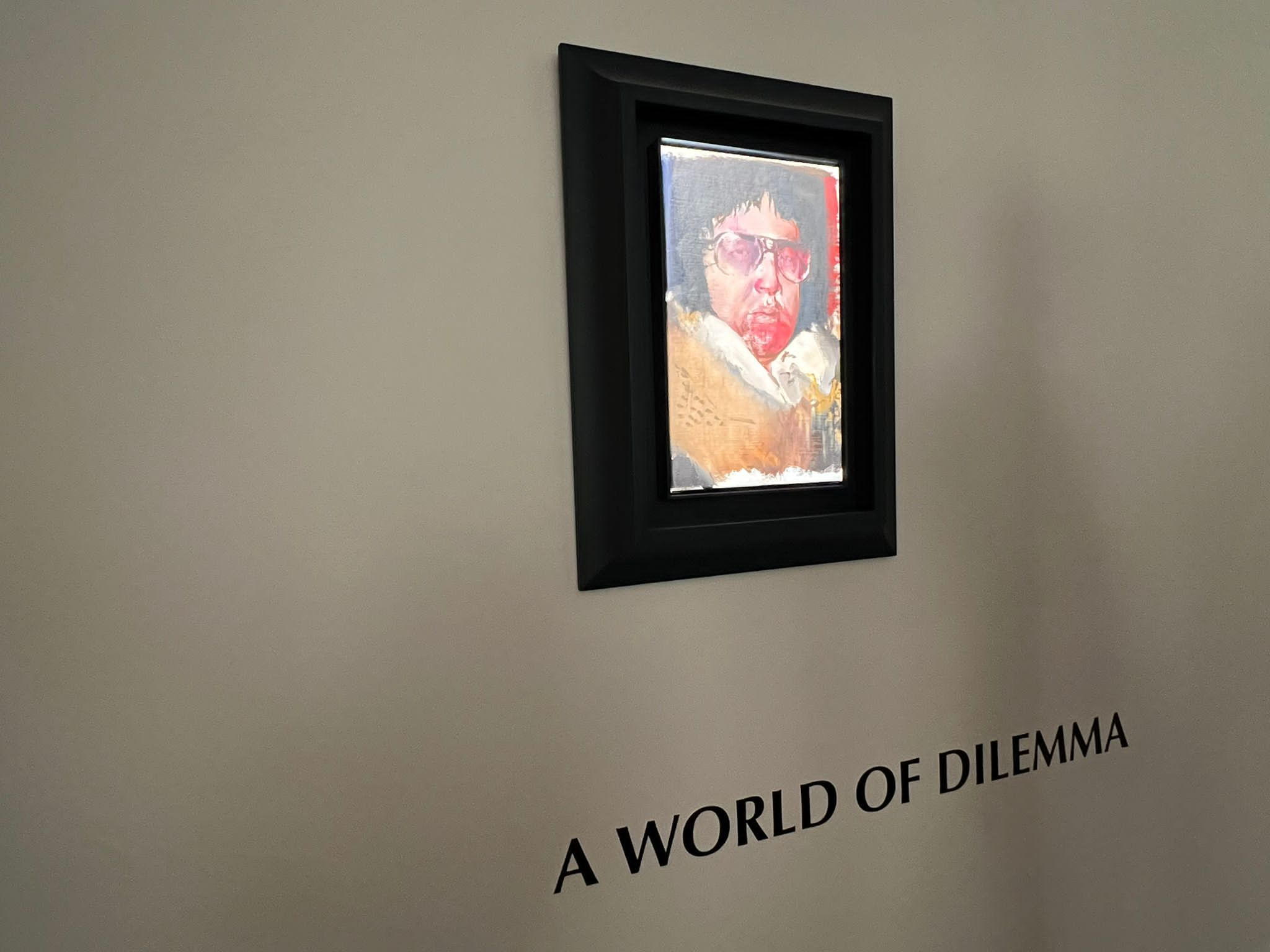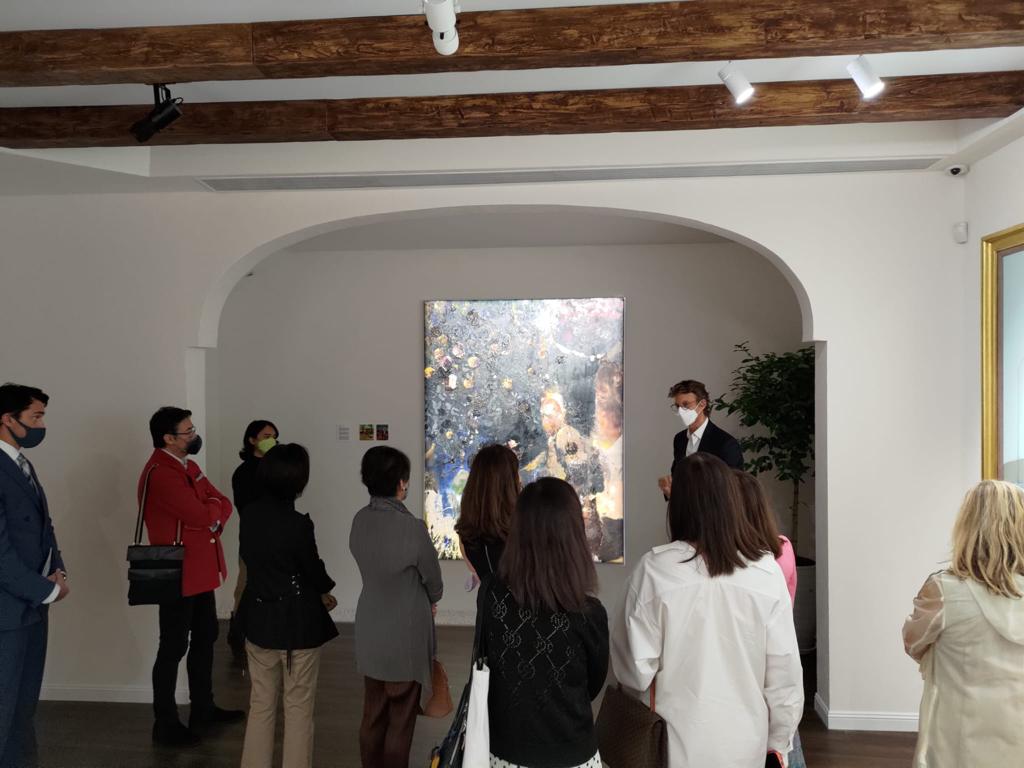 The following is our program details.
Villepin Gallery Visit on 9 June 2022 Thursday at 6:30 p.m. to 8 p.m.



Upon the kind invitation by Arthur de Villepin, a private visit to Villepin Gallery will be arranged for our members to view the latest exhibition of the gallery 'The Loss of Human Face?' Throughout art history, from the works of Rembrandt to Modigliani, Van Gogh and Freud, the human face has long been both a source of attraction and repulsion, an expression of humanity and fraternity but also portrayed with primitive violence and savagery. Across all its figurative and abstract representations, the portrait has been used as a mirror to the world. 'The Loss of Human Face?' features masterpieces by Francis Bacon in dialogue with contemporary artists Adrian Ghenie, Zeng Fanzhi, George Condo, for the first time in Hong Kong Yukimasa Ida. The Villepin team has recently been working closely with researchers and curators around the world to bring together this exhibition that expresses how artists have used the human face to reflect the truths behind the visage of humanity.
The exhibition with cocktail reception will be personally curated exclusively for us by Arthur de Villepin, Co-Founder of Villepin gallery.