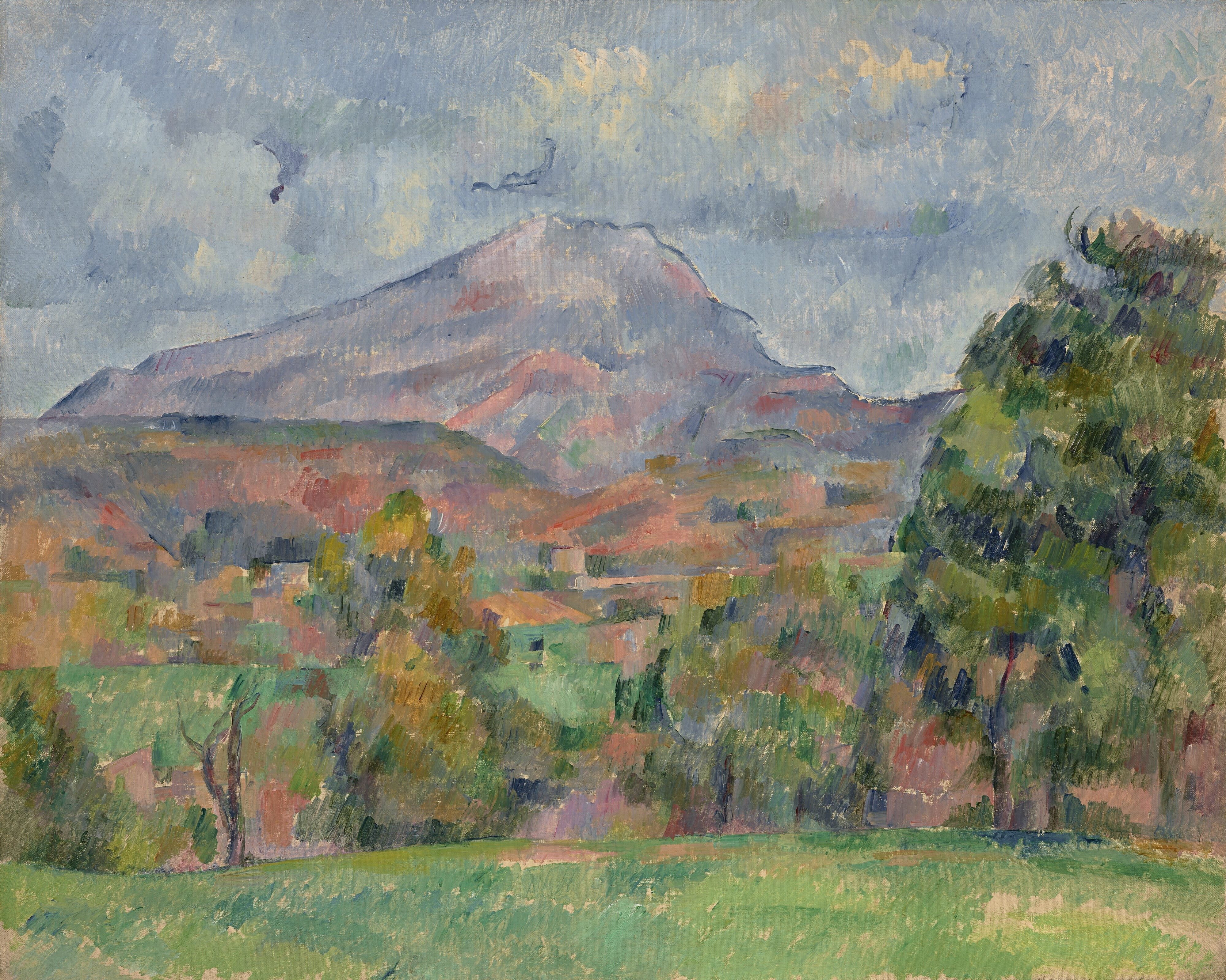 Christie's "Visionary – The Paul G. Allen Collection"
Upon the special invitation from Christie's, a VIP private and premier viewing of the world's most influential collection of Paul Allen is arranged for our members.
The collection will be specially curated by Cristian Albu, Co-Head of Department-20th/21st Century Art-Asia Pacific, International Director of Christie's. 5 October is the first day of the 3-day auction, and we thank Christie's for making this priority viewing for our members.
---
Christie's "Visionary – The Paul G. Allen Collection"

Venue: G/F & 1/F, Pedder Building, 12 Pedder Street, Central
Date: 5 Oct 22 (Wed)
Time: 15:30 - 16:15
Fee: Waived for members and limited to one guest per member. First-come-first-served.
Following Christie's New York, Christie's Asia Pacific is proud to present the "Visionary: The Paul G. Allen Collection" for the first time in Hong Kong. The collection of philanthropist Paul G. Allen, co-founder of Microsoft, includes more than 150 masterpieces spanning 500 years of art history. Reflecting the depth and breadth of Paul G. Allen's collection, the auctions connect this visionary innovator to a range of ground-breaking artists, joining Paul Cezanne with David Hockney and Georges Seurat with Jasper Johns. Valued in excess of $1 billion, The Paul G. Allen Collection is poised to be the largest and most exceptional art auction in history. Pursuant to his wishes, the estate will dedicate all the proceeds to philanthropy.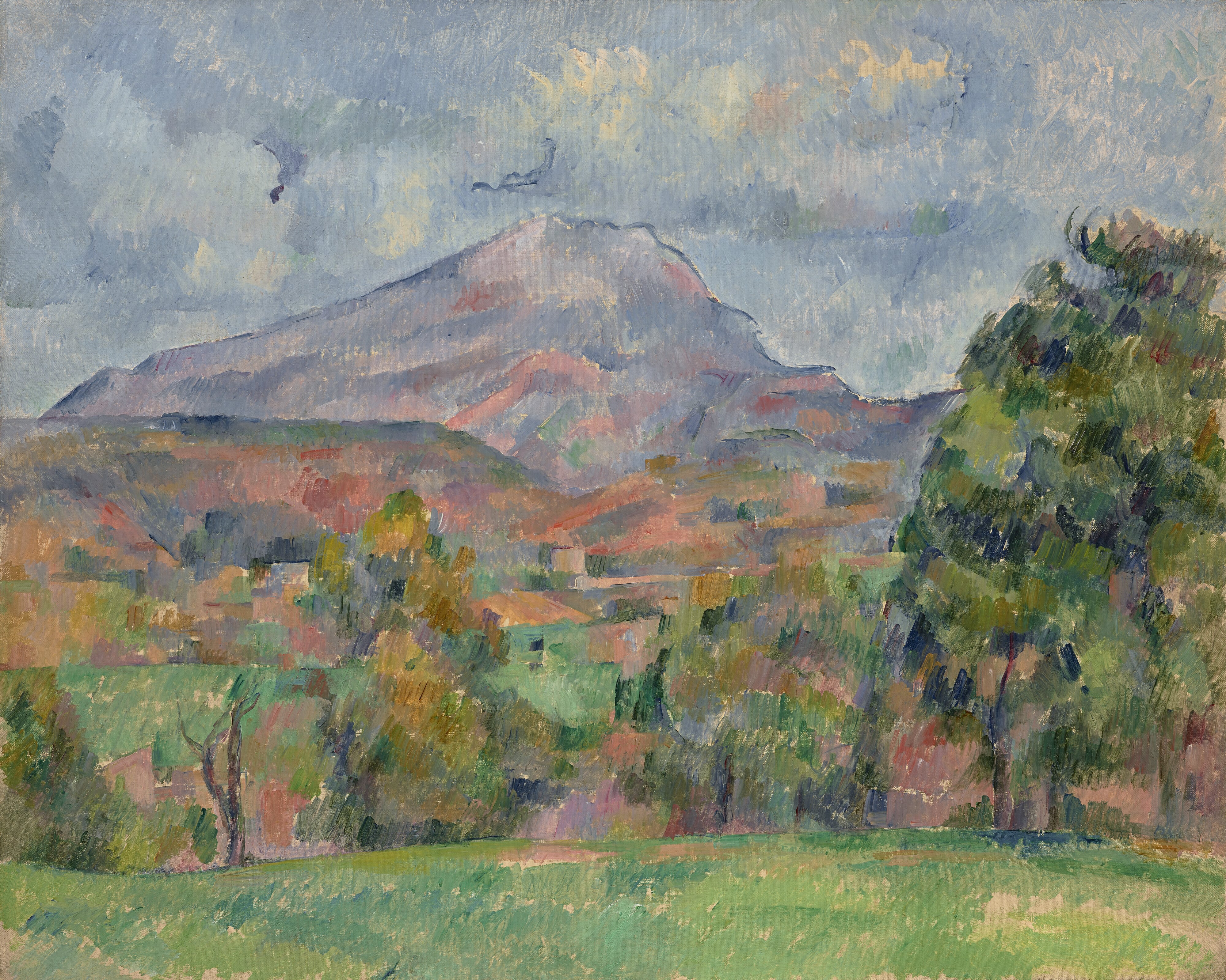 A bit about Paul Gardner Allen (January 21, 1953 – October 15, 2018) who was an American business magnate wo co-founded Microsoft Corporation with childhood friend Bill Gates. He later then founded the philanthropy organization Vulcan Inc and also the Allen Institute in developing AI technology. He had been named as the 100 most influential people in the world by Times in 2008.
Eligible guests - please click here to RSVP Eligible guests - please click here to RSVP