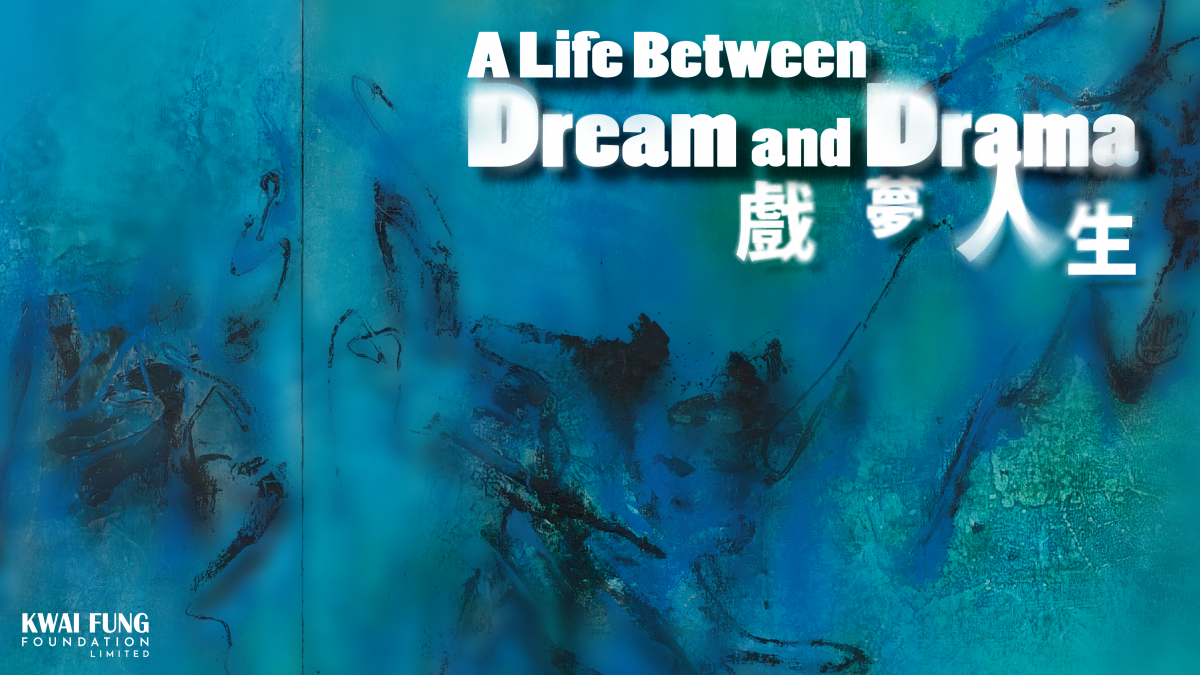 Lalan @Asia Society
Lalan's life is fruitful and colorful, as she never stopped cultivating her artistic life. She was not just a painter, a dancer, nor a musician, but an artist who fully embraced her emotions, knowledge and imaginations in her artworks. A Life between Dream and Drama gives a comprehensive introduction of Lalan's life story and her artistic evolution. The documentary includes unreleased photos of the artist from her family collection and prized video excerpts of her integrated art. Together, they retrace Lalan's deeply transformative moments. After the screening, Lalan's son, Zhao Jialing, will join three collectors, alongside Catherine Kwai, Director of Lalan Archive, to have a discussion on Lalan's art.
謝景蘭的一生多姿多彩,她亦從未停止過培養自己的藝術生命。她不只是一位畫家、舞者,或音樂家,而是一位在作品中充分體現情感、知識和想像力的藝術家。《謝景蘭:戲夢人生》為全新製作之紀錄片,全面介紹謝景蘭的生平故事,及收錄藝術家生前從未公開的家族收藏照片,和她融合繪畫、音樂和現代舞蹈"綜合藝術"的珍貴視頻片段,藉此回顧謝景蘭藝術發展的重要時刻。放映會結束後,謝景蘭兒子趙嘉陵先生將與三位收藏家及謝景蘭文獻庫總監季玉年女士進行座談會,分享謝景蘭的藝術。
| | |
| --- | --- |
| Speaker│講者 | Special guest│特別嘉賓 |
| Dr. Lesley Ma 馬唯中博士 | Mr Zhao Jia-Ling 趙嘉陵先生 |
| Dr. Yip Shing Yiu 葉承耀醫生 | Moderator│主持 |
| Mr. Ambrose Lee 李小明先生 | Ms Catherine Kwai 季玉年女士 |

This event is for of Les Lumières de Paris HK Members only, with one possible guest each.
For more information, reservation and participation, please email to: support@leslumieresdeparishk.com or call 2116-0839, contact Zoie Chan.
Alternatively, if you are already a Member you may register with the following link:

Member registration Member registration